Internship information for the Graphic Design Certificate program.
The programs which prepare students to enter the workforce directly from North Shore Community College require the successful completion of the COP202 Cooperative Education/Internship course. To be eligible to waive this program requirement, you must demonstrate relevant full-time or equivalent part-time work experience in your major field of study within the last 3 to 5 years. A decision regarding the waiver will normally be made within ten business days of the form's submission.
COP 202 Exemption Form
If you may qualify for the exemption, download the COP 202 Exemption Form to Waive Program Requirement
---
Academic innovation supports student success.
NSCC is committed to supporting the educational and career goals of its students, as well as the health, wellness, and safety of all who enroll. If you have the will to attend college, we have the way to make it happen.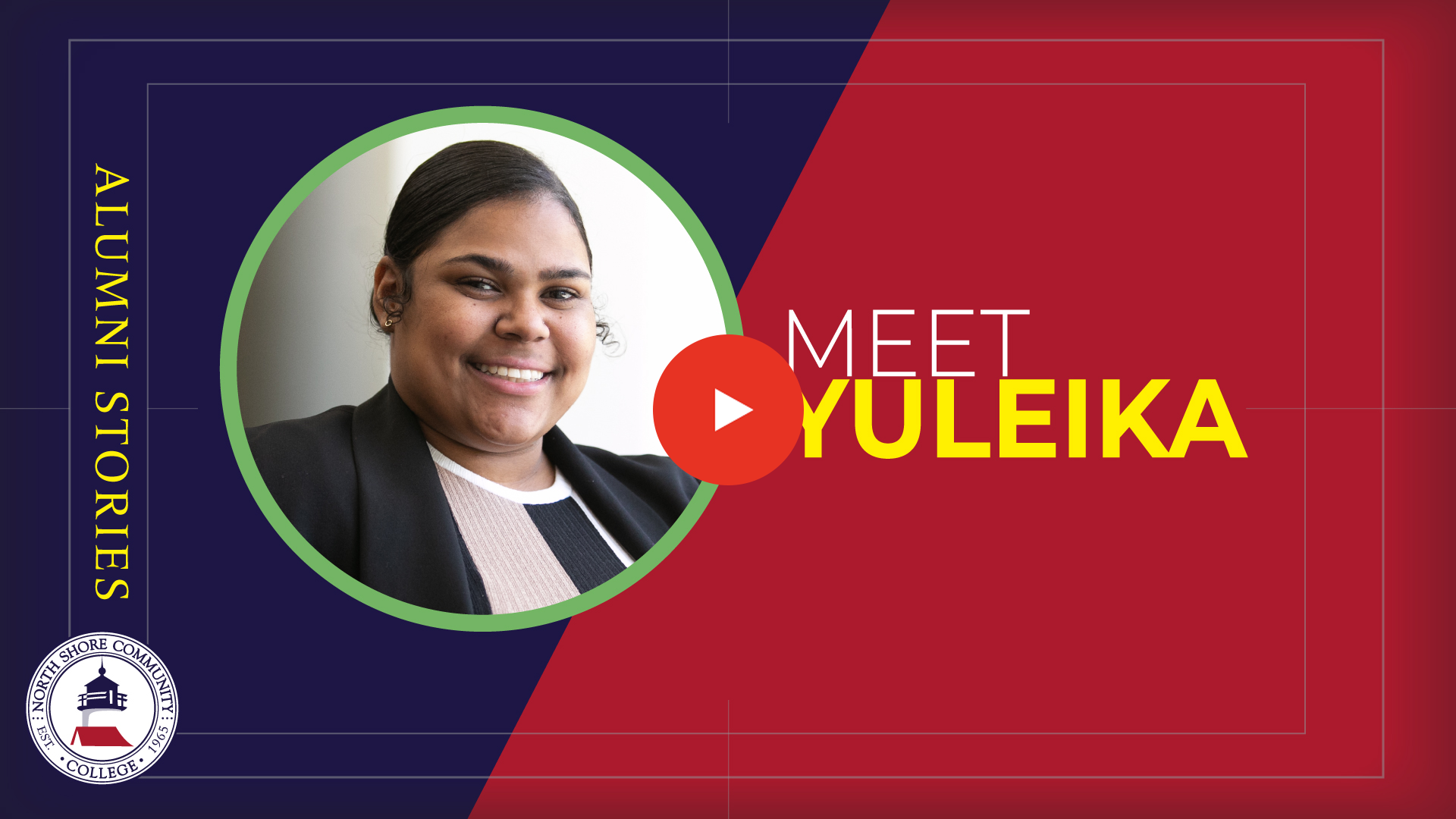 ---
For More Information
Admissions
info@northshore.edu
978-762-4188
Program Questions
graphicdesign@northshore.edu
General Assistance | Hablamos español
Visit CentroHub, NSCC's virtual campus, for in-person assistance via Zoom.
---
Accreditation
North Shore Community College is an accredited public institute of higher education where all are welcome and each is challenged. NSCC is accredited by NECHE, the New England Commission of Higher Education.