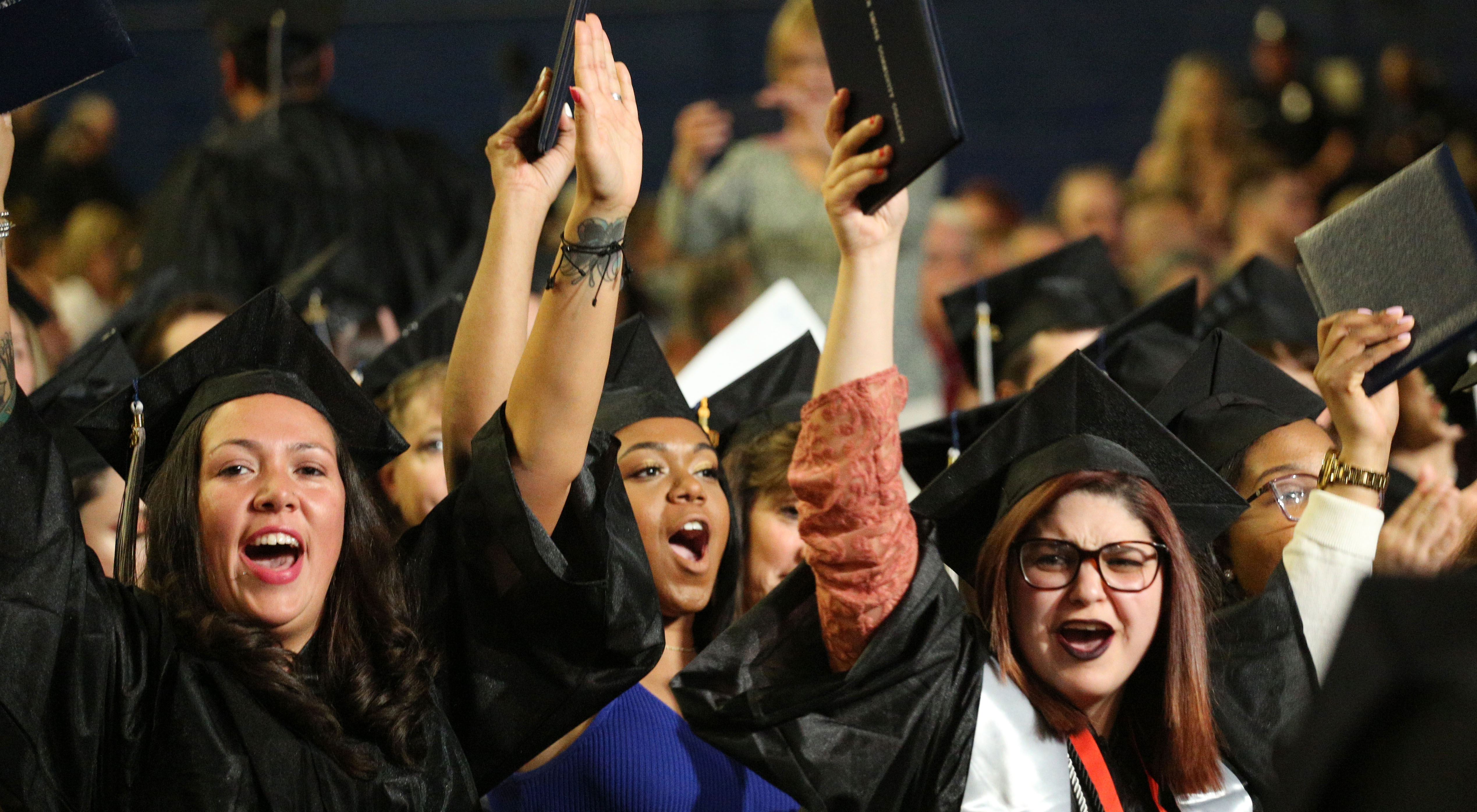 Join us for North Shore Community College's 56th Commencement Ceremonies
NSCC's Commencement Ceremonies will be held on Thursday, May 26, 2022 at NSCC's Lynn Campus. This year's event will consist of four ceremonies to accommodate all the graduates and their guests! Can't make it to campus? Commencement will also stream live online!
Click here for more info
Where You Can Study
To serve the community better, we have three options, and each one has a distinct personality and set of offerings.
Welcome to CentroHub
Visit NSCC's virtual campus to get help with registration, advising and so much more!
Join Us
Student and faulty working together
Start Discovering
With all the subjects we offer, you're sure to find a program or course that captures your interest.
The Power of Community
We believe we are stronger when we come together to address the complex issues of today
Always Something Happening
Always Something Happening