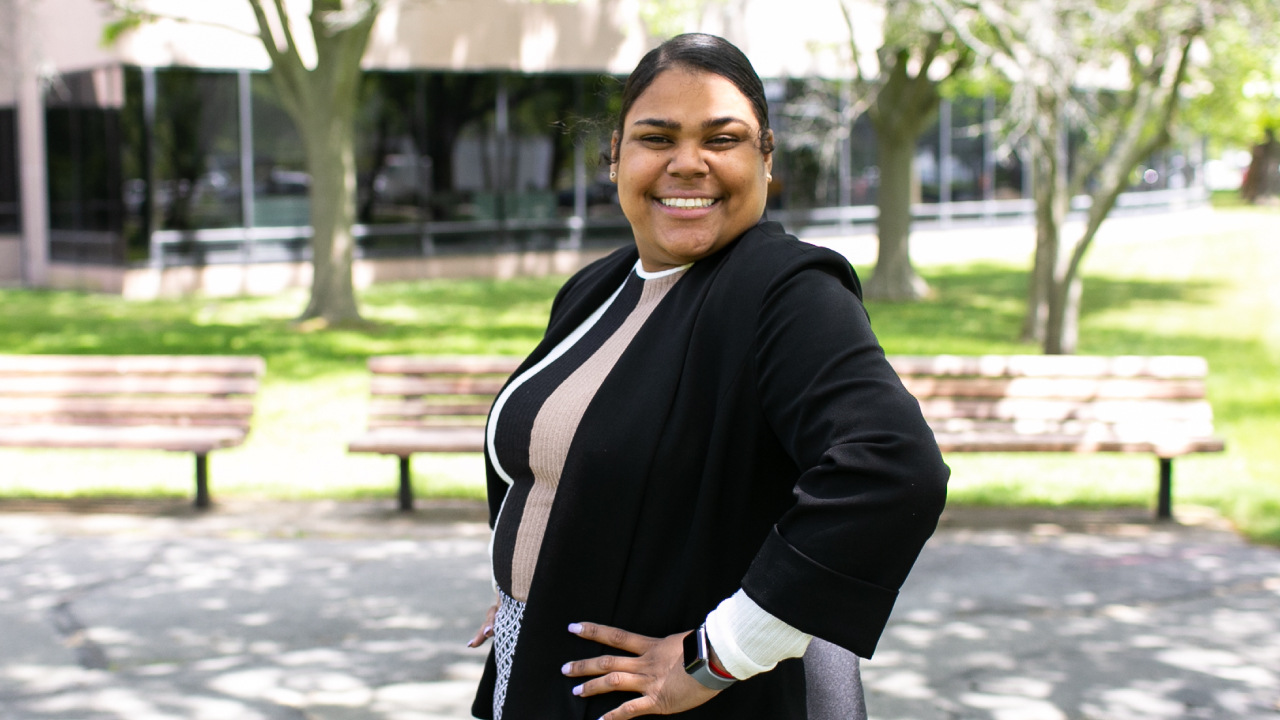 Achieve the Dream
Applying, starting as a new student, or returning for classes this September? NSCC has scholarships through the Here to Help Fund as well as free resources like technology, hunger prevention, mental health and wellness, and housing assistance to support your education.
Here to Help Fund
Where You Can Study
To serve the community better, we have three options, and each one has a distinct personality and set of offerings.
Welcome to CentroHub
Visit NSCC's virtual campus to get help with registration, advising and so much more!
Join Us
Student and faulty working together
Start Discovering
With all the subjects we offer, you're sure to find a program or course that captures your interest.
The Power of Community
We believe we are stronger when we come together to address the complex issues of today
Always Something Happening
Always Something Happening