Join us in CentroHub for live face-to-face videoconferencing services.
CentroHub now offers access to ALL the resources NSCC students need via a virtual concierge experience using Zoom. Whether it's registering for classes, discussing a program of study, speaking with an academic counselor or exploring all financial assistance opportunities, we can assist students face-to-face, even if they're studying remotely.
---
No matter where you are, join us in CentroHub via Zoom!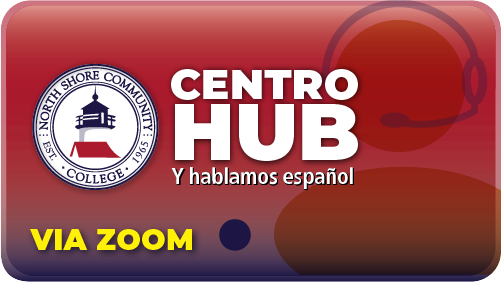 Join us in CentroHub via Zoom
¡Y hablamos español!
Monday – Friday | 9:00 am – 4:00 pm

---
Student Support
---
Campus Life
---
Admissions
---
Financial Support and Resources