NSCC offers affordable pathways to success.
North Shore Community College is a public, non-profit, 2-year institution of higher education. The College was created by the Commonwealth of Massachusetts in 1965 to serve residents living on the North Shore. Our campuses, curriculum, and resources are designed to provide pathways for all to access affordable higher education. NSCC is a special place – we care about our students and their success, and the communities in which we serve.
At NSCC, students can keep their eyes on the prize. For some students, that means transferring to a four-year college or university to pursue a bachelor's degree. For others, it means training for direct entry into the workforce, or even changing careers. All without incurring unnecessary student debt. We invite you to explore NSCC!
Fast Facts
NSCC is committed to providing an excellent and affordable education.
NSCC is close to home – now more than ever!
NSCC is committed to providing an excellent, affordable and safe education, diverse and inclusive learning environments, and a focus on your success.
We're all in this together and we look forward to seeing you in-person, but safety first!
Due to the COVID-19 pandemic, we've redesigned our learning environments and transitioned our on-campus life to virtual experiences.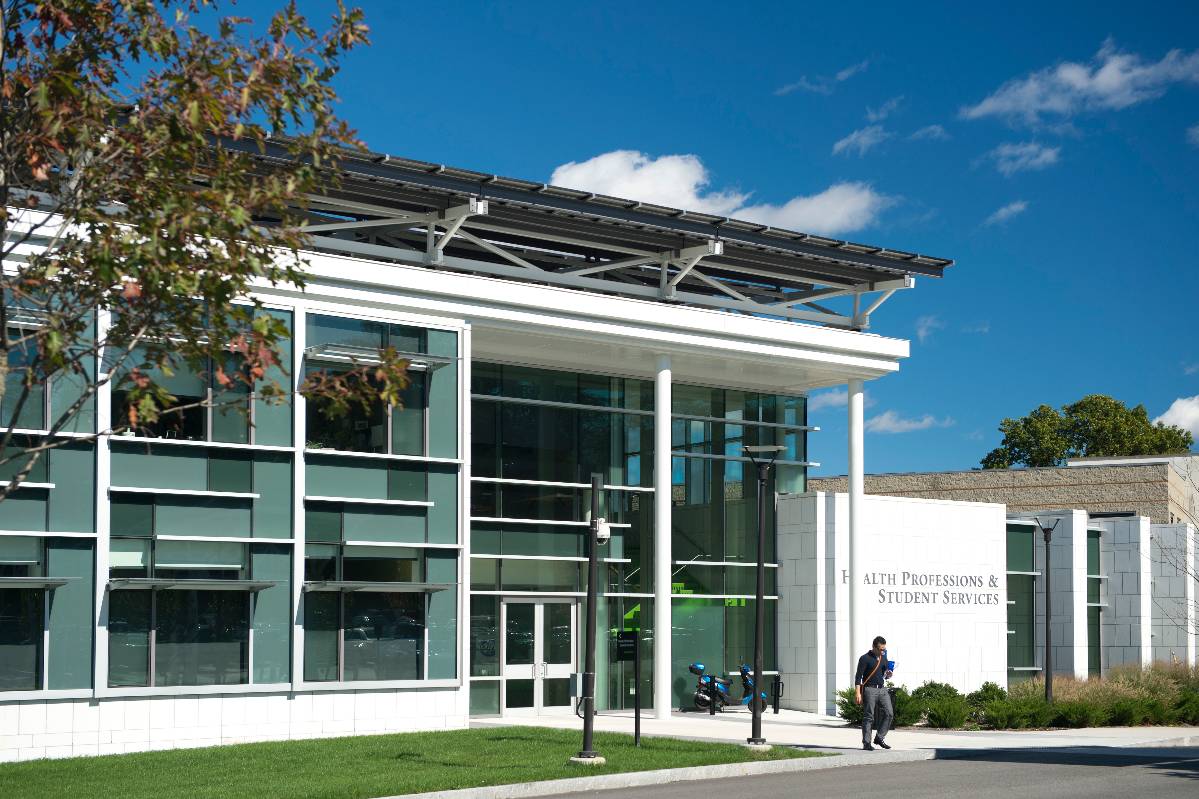 NSCC's Danvers Campus features the state's first Zero Net Energy building and highlights NSCC's strong commitment to sustainability and conservation.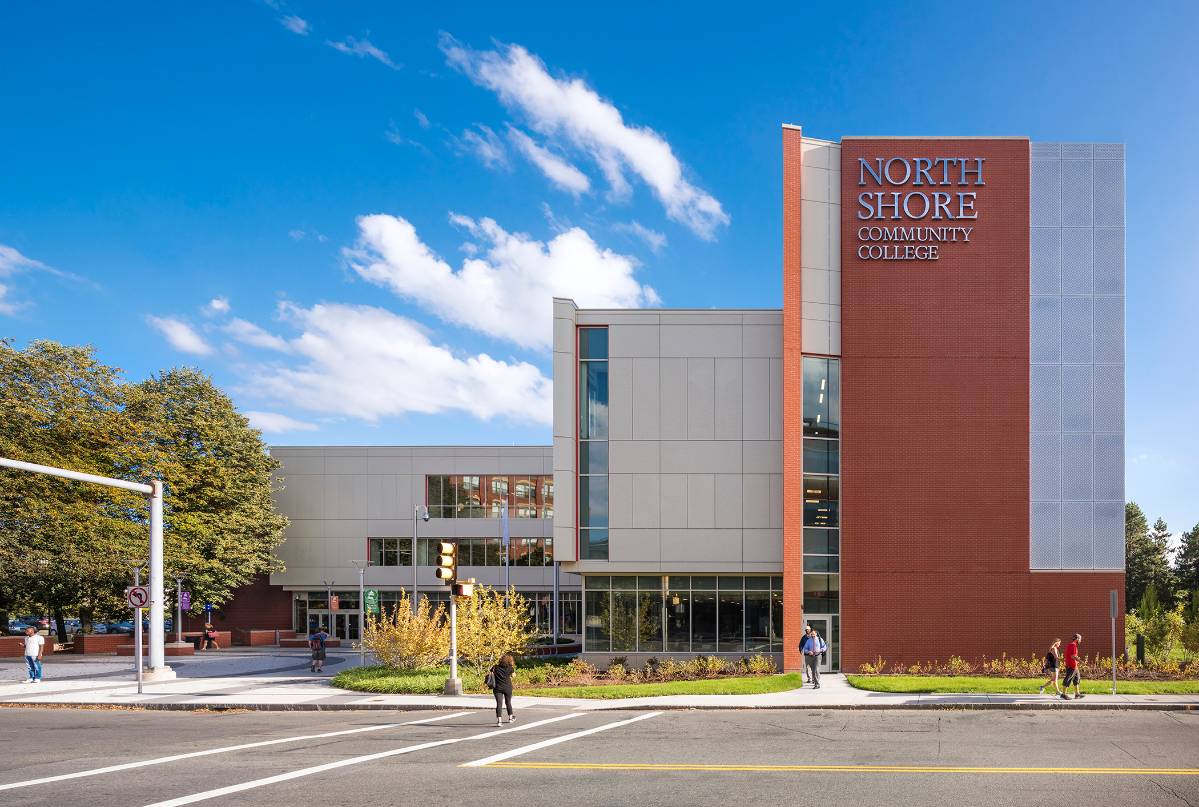 Located at the gateway to the Arts and Cultural District, NSCC's Lynn Campus is growing!