Lead the Way - Starting Today
Your charitable donation transforms the lives of promising students and strengthens our communities. Choose a giving option that means the most to you!
Annual Fund - Scholarships - Here to Help - Visionary Fund - Planned Giving - Custom Gifts
---
Go ALL IN - The ANNUAL FUND for NSCC

Your ANNUAL FUND GIFT empowers NSCC students to dream, learn and achieve in the classroom and beyond! One hundred percent of every annual fund gift goes directly to areas of urgent need for students as well as innovation for teaching and learning at NSCC. Our students are counting on you!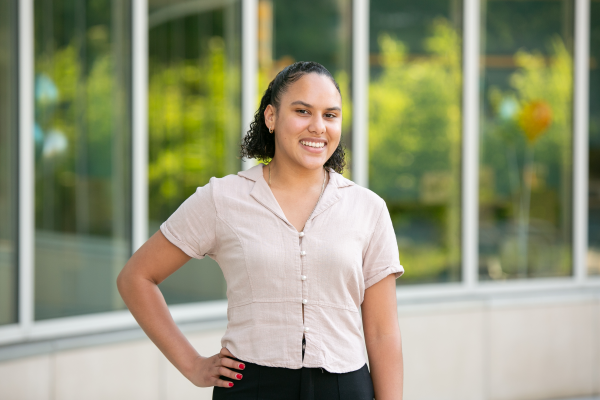 ---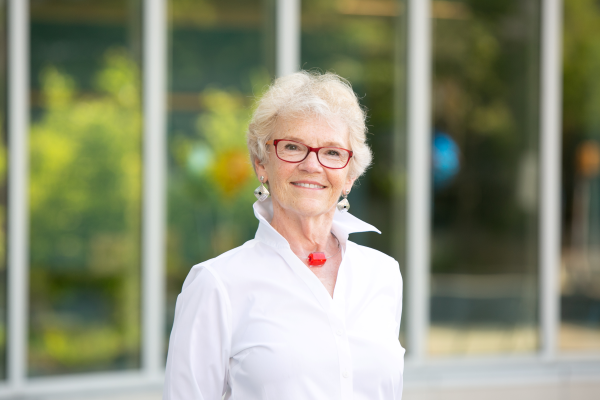 ---
Invest for Success through Scholarships

Establish a scholarship for NSCC students with a gift of $1,000 or above. Endowed scholarship opportunities begin at $25,000.
Making an honorary or memorial gift to a specific scholarship? Click here or contact development@northshore.edu for assistance.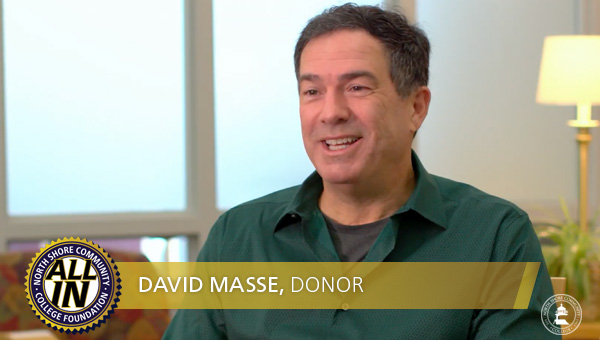 ---
Here to Help

Here to Help is a program of financial assistance, food resources, and more, to prevent emergencies from becoming barriers to higher education. Your gift will help our students with food security, real-life priorities, caring for family, paying bills, or finding reliable transportation.
---
Be A Visionary

Visionaries inspire, empower, and transform higher education through philanthropic investment in North Shore Community College strategic initiatives. By becoming a Visionary, you will foster excellent life outcomes for learners, create centers of excellence for academics and career training, and engage inclusive partnerships across the North Shore region and beyond.
Donations of $1,000 or greater to the Visionary Fund will be recognized with membership to The Visionary Society of The North Shore Community College Foundation. Gifts of any size are welcome.
North Shore Community College is our community. We believe in education and in creating an opportunity. Investing in people who are part of our community is certainly the most rewarding investment of all.
Richard and Margaret Bowen
Lead Visionaries
Build a Lasting Legacy
Name The North Shore Community College Foundation, Inc. as a beneficiary in your estate planning. Your commitment of a deferred gift will be celebrated through membership to The Lighthouse Society. To learn more, please visit the The Lighthouse Society or contact development@northshore.edu. * Donors who commit a planned gift are invited to be recognized with a special name listing on our commemorative donor display at the Danvers and Lynn campuses.
Because of its positive impact on students and the economic effect on the North Shore, we decided that NSCC is the college we want to support.
Richard "Dick" Thompson and Dr. P. Jane Baugh
MEMBERS OF THE LIGHTHOUSE SOCIETY FOUNDER'S CIRCLE
Custom Gifts
Direct your gift to a specific program or area of interest in support of NSCC students and the advancement of the college. Contact development@northshore.edu or 978-739-5527 for details.
Learn More
Contact Nicole Marcotte, NSCC Director of Development, at 978-739-5527 or nmarcott@northshore.edu