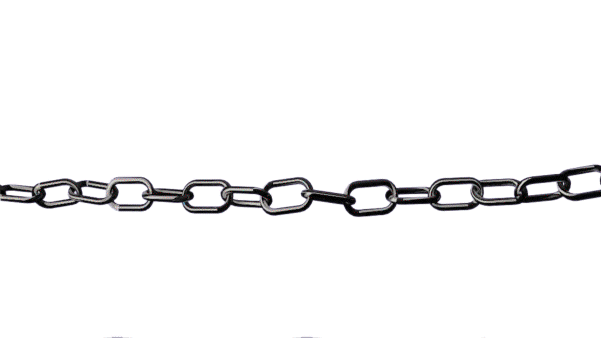 What is Juneteenth?
Juneteenth (short for "June Nineteenth") marks the day when federal troops arrived in Galveston, Texas in 1865 to take control of the state and ensure that all enslaved people be freed. The troops' arrival came a full two and a half years after the signing of the Emancipation Proclamation. Juneteenth honors the end to slavery in the United States and is considered the longest-running African American holiday. On June 17, 2021, it officially became a federal holiday. Learn more.

Black Lives Matter

Our commitment to a diverse and inclusive campus is stronger than ever. We denounce racism, hate, institutionalized violence, and especially anti-Blackness. We acknowledge the power of white privilege and recommit to creating a culture of mutual respect, understanding and support for all who face historical and present-day oppression.

As part of our commitment to Anti-Racism, Diversity & Inclusion, the Equality & Equity Project will provide historical and present-day information about the contributions, challenges, culture, and daily lives of the many vital groups that make up our NSCC community, and the larger world.
Read more about the Equality & Equity Project >
How NSCC defines diversity
Diversity takes many forms. It recognizes the integrity, contributions, strengths, and viability of different cultural, language, and social groups. Diversity includes, but is not limited to, race and ethnicity, physical abilities or qualities, disability, gender, sexual orientation, age, religious beliefs, class, educational background, and employment category.
You are welcome, valued and respected
True diversity implies a pluralistic campus, one that provides students, faculty, and staff the opportunities to learn about, respect, and appreciate each other's cultures and backgrounds. Diversity is inclusive, encompassing everyone. It seeks to create an environment in which each person and every group fits, feels accepted, has value, and contributes.
A pluralistic society is a strong society
NSCC celebrates and embraces multiculturalism. Supporting a diverse campus is at the core of our
Mission and Values
Equity and Inclusion Collaborative
NSCC acts locally and connects globally
NSCC is a campus affiliate of the National Coalition Building Institute (NCBI), an international organization founded in 1984 that is dedicated to diversity, equity, and inclusion, as well as building connections among people through reflection, sharing stories, and conflict resolution.