46th Forum On Tolerance
Virtual Event from October 18th-22nd, 2021.
What does Asian American mean? Identities, Struggles, & Contributions.

The need for this forum was spurred by the devastating 149 percent increase in anti-Asian hate crimes in American cities since the beginning of the COVID-19 pandemic, but we are also aware that such sentiments that exclude, stereotype, and target Asian-Americans have existed well before the recent pandemic. What we hope to achieve with this forum is to share a variety of unique human stories that explore the many Identities, Struggles, & Contributions of Asian-Americans. We hope that all participants will also share their unique answers to the question, "What does Asian-American mean?"
Schedule
6:00pm–7:30pm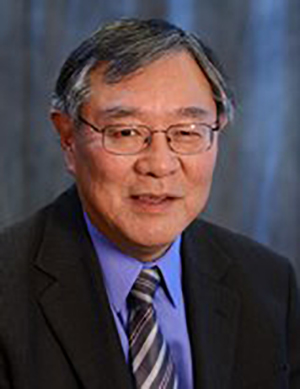 Dr. Paul Watanabe, introduced by NSCC President, Dr. William Heineman
"No Longer Strangers: Uncovering the Asian American Experience"
2:00 pm–3:00 pm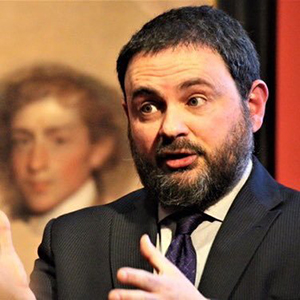 Panel Discussion with Dr. Ben Railton from Fitchburg State University
"Asian American Histories and Stories"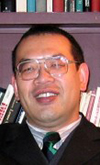 and Dr. Li Li from Salem State University.
"From the Chinese South to the American South: Historical, Personal, and Beyond"
1:00 pm–2:30 pm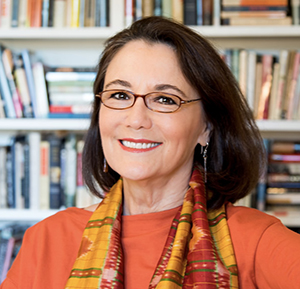 Author Aimee Liu
This forum is presented in collaboration North Shore Community College.
Our Speakers
NSCC Forums teach tolerance, embrace diversity and support a learning environment.
NSCC Forums on Tolerance initiate educational challenges to students and members of the community to learn more about one another, bring about empathy and understanding toward other people, and to make a difference in ourselves, our neighborhoods, and our world. Since 1996, NSCC Forums have explored social injustice and its effects on the modern world and our own communities through topics ranging from the Holocaust to immigration and civil rights.
Partially supported by the Forums on Tolerance Endowed Fund.