47th Forum On Tolerance
Virtual Event from April 18th-21st, 2022. Pre-registration is required.
Opportunity and Marginalization in the United States Military:

A Conversation about Empowerment and Disenfranchisement.
Beginning with the Selective Service Act of 1917 that brought 700,000 BIPOC men to the U.S. military (History, Art, and Archives), the armed services would grow to include women, LGBTQ+ folks, and other historically marginalized populations. What are some of the experiences of the brave citizens from marginalized groups serving in the military? What was is it like afterward? Was the experience empowering, disempowering, or something else?
This event is co-sponsored by North Shore Community College's Office of Academic Affairs, RAP Experience, and Sheldon and Fran Brown Forum on Tolerance Endowed Fund.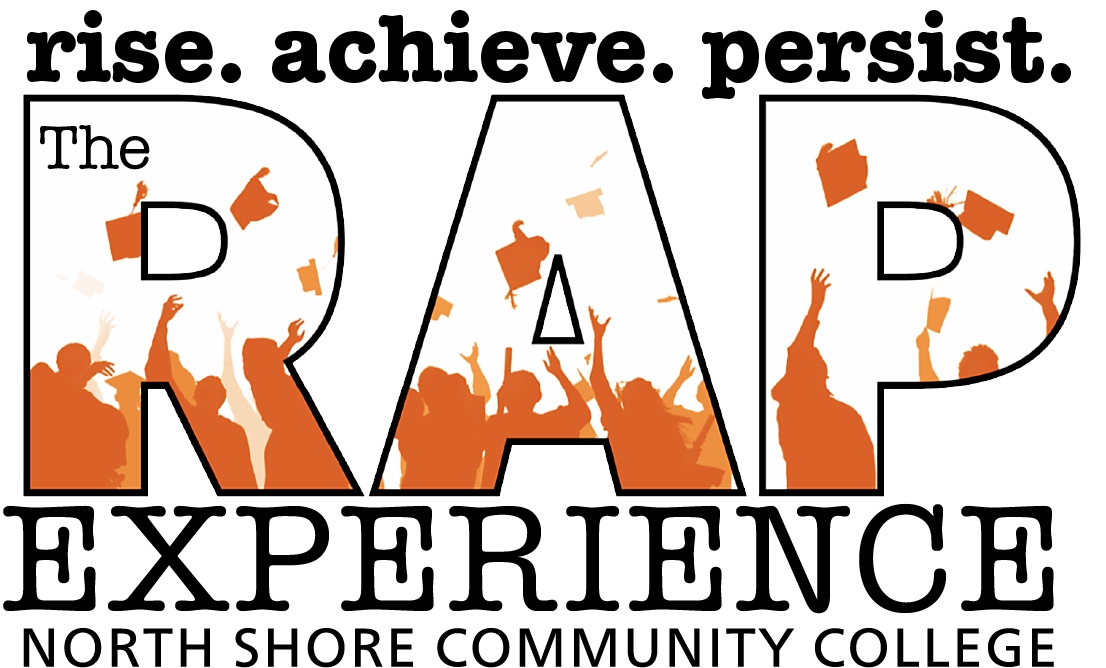 Schedule
This forum is presented in collaboration North Shore Community College.
Our Speakers
NSCC Forums teach tolerance, embrace diversity and support a learning environment.
NSCC Forums on Tolerance initiate educational challenges to students and members of the community to learn more about one another, bring about empathy and understanding toward other people, and to make a difference in ourselves, our neighborhoods, and our world. Since 1996, NSCC Forums have explored social injustice and its effects on the modern world and our own communities through topics ranging from the Holocaust to immigration and civil rights.
Partially supported by the Forums on Tolerance Endowed Fund.