Join us for the 44th Forum on Tolerance,
October 19th–22nd
Free and open to the public, but PRE-REGISTRATION is required.
Black Lives Matter: The U.S. Journey Towards Justice and Healing
A Four-Day, Virtual Event

WITH OUR CONDEMNATION of the senseless murder of George Floyd as our catalyst, our virtual series will focus on the history of the harassment, profiling, and brutalization of our black citizens by the hands of community policing and the criminal justice system. We will explore steps that might be taken to reverse this systemic racism, help those who have been victimized by it, and heal as a nation and a community.
For more information, contact Laurie Carlson lcarlson@northshore.edu
This forum is being presented in collaboration North Shore Community College, Office of Student Engagement and with Salem State University

Speakers & panel discussion
Monday, October 19th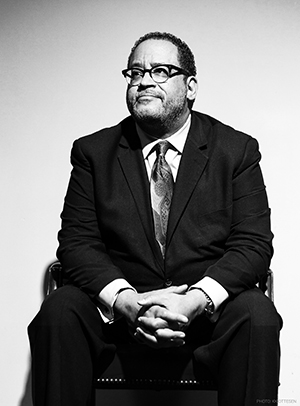 7:00PM - 8:30PM
Michael Eric Dyson, keynote speaker.
Introductions by Dr. Nate Bryant and Dr. Sean Bennett.
Tuesday, October 20th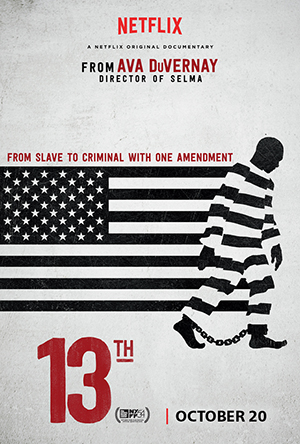 2:00PM—4:30PM
Viewing and Discussion of documentary film 13th with Professor Nathan Chio.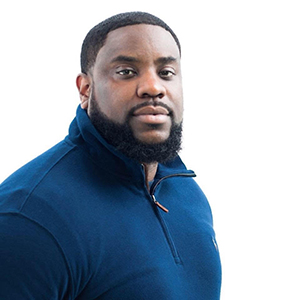 7:00PM—8:30PM
Ricky Grant, Jr., Chief of Community Engagement, Office of Suffolk County D.A. Rachael Rollins
Wednesday, October 21st

2:00PM—3:30PM
Implicit Bias Training with Dr. Maria Vasquez and Dr. Jennifer Harris.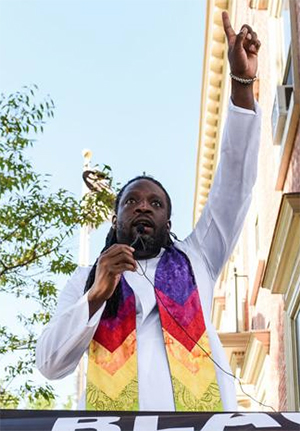 7:00PM—8:30PM
Reverend Andre Bennett, NSCC Alumnus/Youth Minister at Zion Baptist Church
Thursday, October 22nd
7:00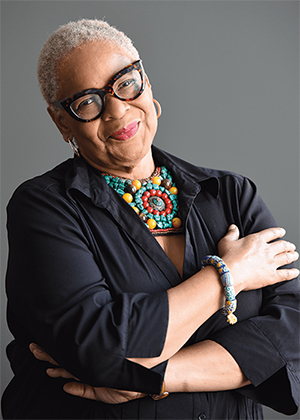 PM
Performance Artist/Creator of Princess Day, Valerie Stephens.
Biographies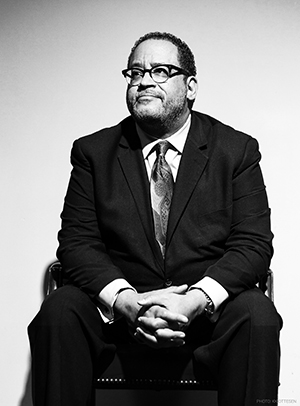 Michael Eric Dyson is a Georgetown University Professor of Sociology and minister, michaelericdyson.com. Dr. Dyson is a New York Times contributing opinion writer, a contributing editor of The New Republic, and of ESPN's The Undefeated website. Some of his recent books are The Black Presidency: Barack Obama and the Politics of Race in America (2016), Tears We Cannot Stop: A Sermon to White America (2017), What Truth Sounds Like (2018), and JAY-Z: Made in America (2019).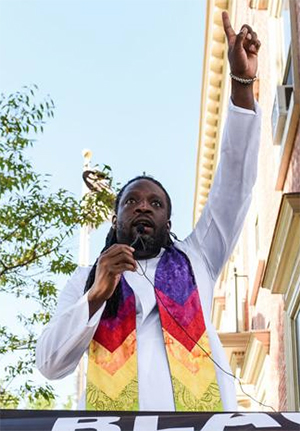 Rev. Andre Bennett is the Youth Pastor at the Zion Baptist Church here in Lynn. He is a graduate of U Mass, Endicott college, and Atlantic Coast Theological Seminary. And Rev. Bennett has a certificate and Associates Degree in Developmental Disabilities right here from North Shore Communities College. He is an inspirational leader with the Essex County Community Organization or ECCO, which is a diverse network of congregations and organizations across the North Shore working on building relationships and putting power to human dignity at the center of public life. Andre is a passionate social activist working with a number of local colleges and community organizations to improve the lives of immigrant communities.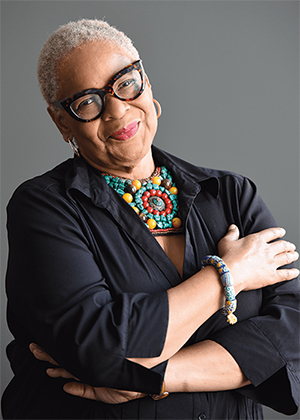 Valerie Stephens a native Bostonian has both national and international performance and production credits. She is an award winning, performing artist with a passion for history. Valerie has received a 2019 Bro. Thomas Fellowship, 2019 Bridge Award in Arts, 2018 Boston City Council Resolution for creating the annual event PRINCESS DAY: Celebrating Little Girls of Color and her commitment to Nina Simone's legacy, 2017 New England Foundation for the Arts Creative City, the 2016 Get Konnected! Boston Legends & Pioneers Award, the 2011 NAACP Image Award, the 2007 Urban Music Award in Blues and was a nominee for the 2011 Urban Music Award in Jazz as well as Citations of Appreciation from the Cities of Boston, New Bedford and Springfield.
NSCC Forums teach tolerance, embrace diversity and support a learning environment.
NSCC Forums on Tolerance initiate educational challenges to students and members of the community to learn more about one another, bring about empathy and understanding toward other people, and to make a difference in ourselves, our neighborhoods, and our world. Since 1996, NSCC Forums have explored social injustice and its effects on the modern world and our own communities through topics ranging from the Holocaust to immigration and civil rights.
Partially supported by the Forums on Tolerance Endowed Fund.