45th Forum On Tolerance


Coming in APRIL 2021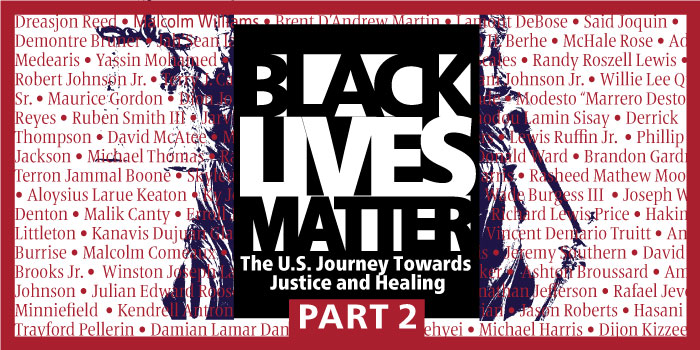 The background of the image is a list of 84 names of black people killed and reported by the police in the US from MAY-AUGUST 2020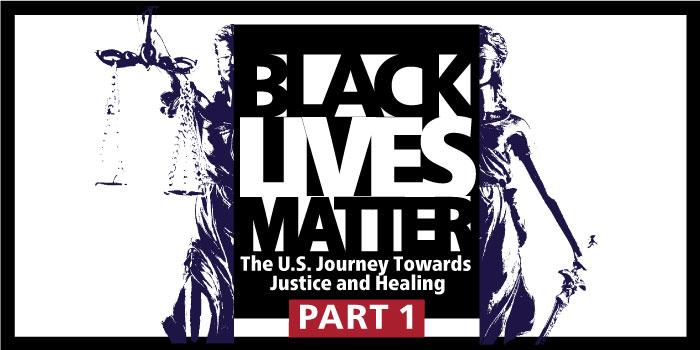 44th Forum on Tolerance


Black Lives Matter: The U.S. Journey Towards Justice and Healing.


PART 1

Virtual Event from October 19th-22nd, 2020.


WITH OUR CONDEMNATION of the senseless murder of George Floyd as our catalyst, our first part of this virtual series focused on the history of the harassment, profiling, and brutalization of our black citizens by the hands of community policing and the criminal justice system. Our speakers, nationally recognized Michael Eric Dyson, Ricky Grant Jr., Rev. Andre Bennet, and Valerie Stephens explored steps that might be taken to reverse this systemic racism, help those who have been victimized by it, and heal as a nation and a community.

This forum was presented in collaboration North Shore Community College, Office of Student Engagement and with Salem State University

Videos from Forum
Michael Eric Dyson
Keynote speaker.
Introductions by Dr. Nate Bryant and Dr. Sean Bennett.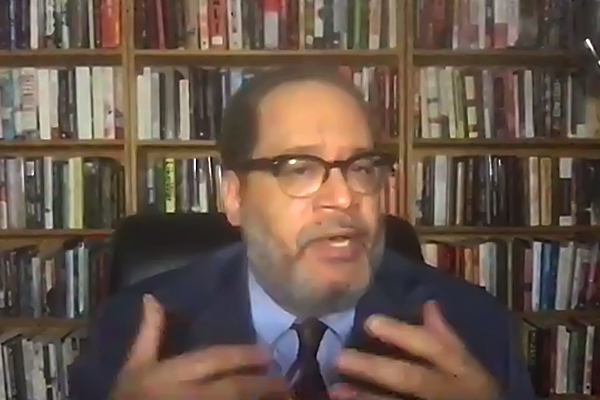 Ricky Grant Jr.
Chief of Community Engagement, Office of Suffolk County D.A. Rachael Rollins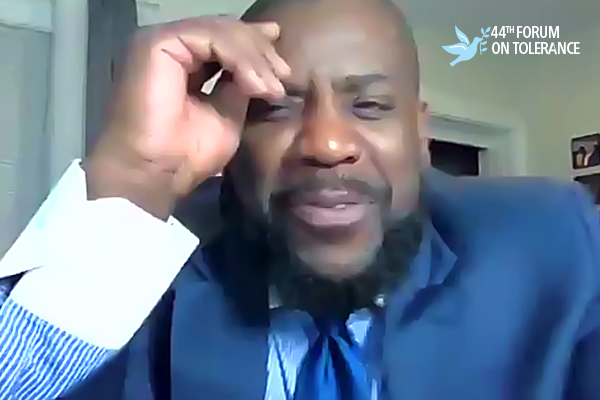 Implicit Bias Training
Dr. Maria Vasquez and Dr. Jennifer Harris.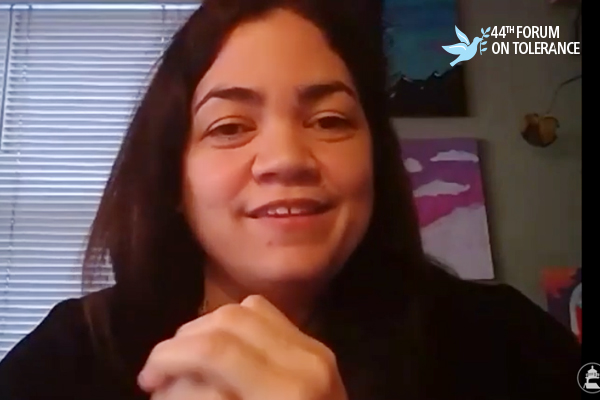 Reverend Andre Bennett
NSCC Alumnus/Youth Minister at Zion Baptist Church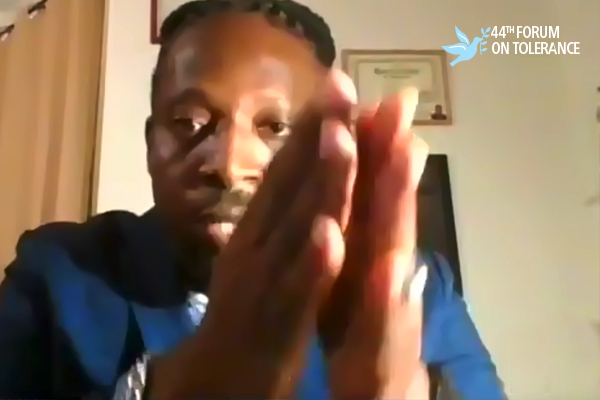 Valerie Stephens
Performance Artist/Creator of Princess Day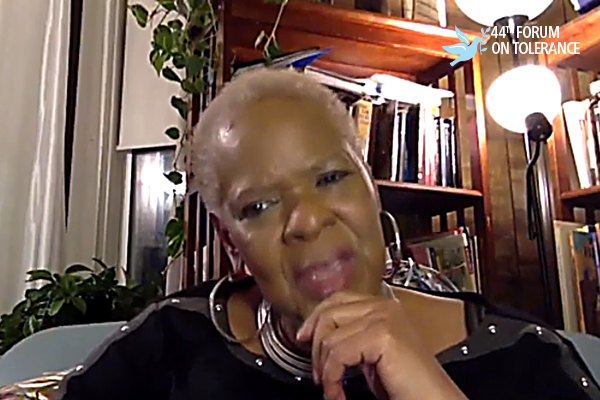 NSCC Forums teach tolerance, embrace diversity and support a learning environment.
NSCC Forums on Tolerance initiate educational challenges to students and members of the community to learn more about one another, bring about empathy and understanding toward other people, and to make a difference in ourselves, our neighborhoods, and our world. Since 1996, NSCC Forums have explored social injustice and its effects on the modern world and our own communities through topics ranging from the Holocaust to immigration and civil rights.
Partially supported by the Forums on Tolerance Endowed Fund.