How can we help you?
If you're exploring as an adult learner, we know you have a goal. Whether it's to complete a degree, or make yourself more marketable for the workforce, NSCC is ready to help you get started.
If you're finishing high school and starting your college exploration, NSCC offers excellent and affordable pathways to bachelor's degrees that help you avoid taking on crushing student debt.
You can also contact our Admissions Team directly at 978-762-4188 or info@northshore.edu.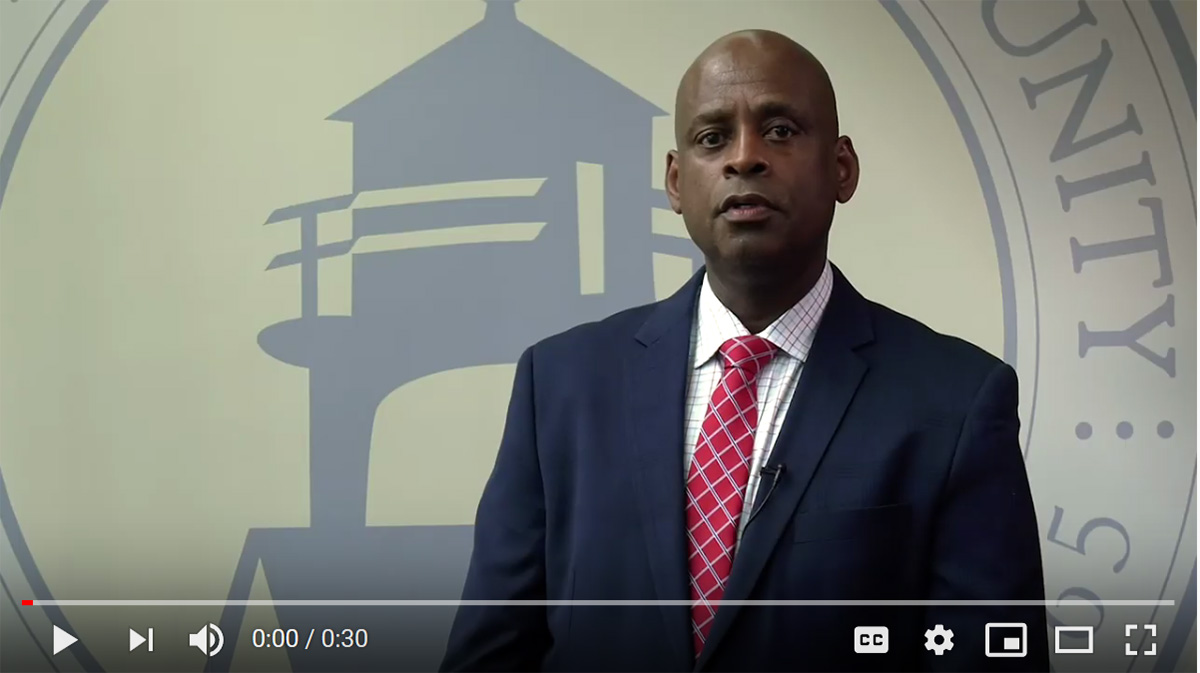 Receiving texts from NSCC
By indicating above, I agree to receive phone calls and/or text messages from or on behalf of North Shore Community College regarding their products and services, at the phone number provided on this form. I understand that these calls and/or texts may be generated using an automated technology.

**Please note, additional fees may apply as required by your telephone provider.