Train to be a licensed Respiratory Therapist in four semesters.
Respiratory Therapy is among the Best Health Care Jobs by US News & World Reports and health care organizations on the North Shore are hiring now!
Respiratory therapists are licensed health care professionals who evaluate, treat, and care for patients with breathing or other cardiopulmonary disorders such as asthma, chronic bronchitis, emphysema, cystic fibrosis or sleep apnea. They also have the skills to respond to some emergency situations, like those experiencing a heart attack or suffering a stroke.
---
Bertolon Simulation Health Care Center of Excellence
NSCC's Respiratory Care students maintain the highest Registered Respiratory Therapist (RRT) Exam pass rates in the state.
NSCC students receive real-time hands-on training offered through simulation labs at the Bertolon Simulation Health Care Center of Excellence. Simulation allows students to use their knowledge and skills at a high level which allows for applied learning in a safe environment.
Shaunte Killam, Respiratory Therapist Associate Degree Program
I've never intubated a patient in real life, so being able to go into a SIM with everything I've learned and apply it feels good. If I'm ever in that position again, which I'm sure I will be, I'll have a sense of confidence that I know what I am doing.
Shaunte Killam, Class of '21
Respiratory Therapy Associate Degree Program
---
Apply to NSCC's Respiratory Care Associate Degree Program.
Admissions Steps
Achievement and Outcomes
Get in touch
If you have questions related to program admissions or applications, please contact info@northshore.edu or call 978-762-4188.
If you have program advising related questions, please contact respiratorycare@northshore.edu or call 978-762-4160.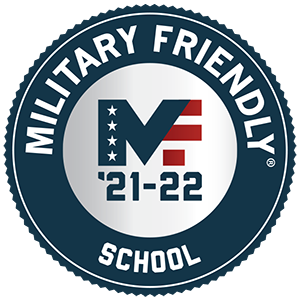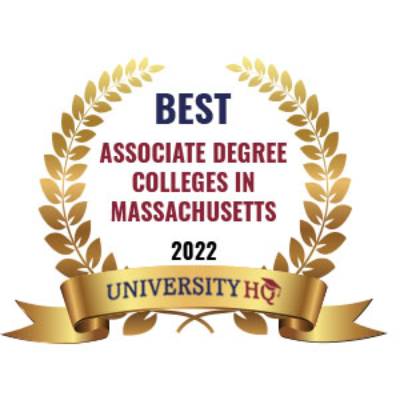 CoARC Recipient of the Distinguished Registered Respiratory Therapist Credentialing Success award 2015, and 2017-2020.
---