Start your career in building design and construction
Learn the science behind the built environment.
Buildings constructed today are very different from those built 100 years ago. As interest in protecting the environment grows, "green," or sustainable buildings are now more commonplace and feature specialized designs and materials to limit their environmental impact. Creating these new buildings requires skilled workers—such as architects, construction managers and carpenters—with knowledge of new design and construction techniques.
NSCC's Construction and Building Science Certificate is a two-semester credit certificate program designed to prepare you for careers in the design, construction, operation or maintenance of the built environment. Earning the Construction and Building Science certificate proves your worth to employers who value a skilled workforce to compete in a greening industry. This certificate will demonstrate your knowledge of residential energy efficiency and the importance of house-as-a-system building science.
---
Next Steps
Here's how to learn more about this program.
Connect with us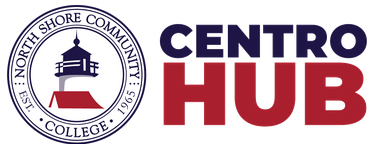 Visit our virtual campus via Zoom. to speak with an academic counselor or explore all financial assistance opportunities.
---
If you have program advising-related questions, please contact cad@northshore.edu or call 978-762-4048.