Manufacturing companies on the North Shore are hiring now.
Train for a stable, well-paying career with a 9-month certificate in Advanced Manufacturing Training.
Manufacturing is diverse, high-tech, and looking for skilled workers on the North Shore. NSCC's Advanced Manufacturing Technology Certificate provides you with a direct pathway into a manufacturing career right here in Massachusetts. The program also provides the flexibility for you to earn experiential learning credit through cooperative education and internships, on the job training opportunities, and prior work experiences.
Achieve your dream of attending college for free.
Are you a Massachusetts resident, over 25, with a complete FAFSA? Find out how North Shore Community College can be free for you through MassReconnect! LEARN MORE >
Next Steps
Let's get started. There is no cost to apply to North Shore Community College. You can start in the Fall, Spring or Summer semester.
Connect with us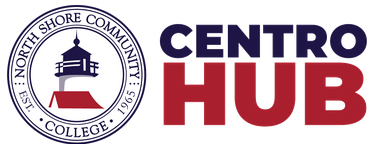 Visit our virtual campus via Zoom. to speak with an academic counselor or explore all financial assistance opportunities.
---
Hablamos español
---
If you have program or advising-related questions, please contact engineering@northshore.edu or call 978-762-4048.
---
You may also be interested in these programs and academic pathways.
Computer Aided Design Certificate
Construction and Building Science Certificate
Engineering Technology Pathway (STEM Foundation Degree)
For students interested in continuing pursuing their Associates Degree, courses in this certificate count towards the STEM Foundation Associate Degree.