Program Faculty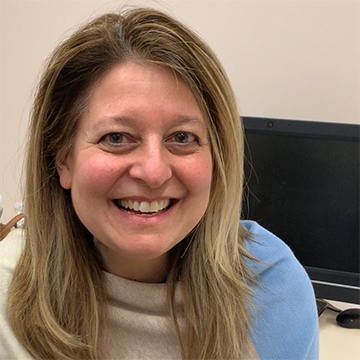 Ann Koshivas, Program Coordinator
akoshiva@northshore.edu
University of Connecticut, B.A.
Pace University School of Law, J.D.
"An NSCC education provides you with a solid foundation to pursue employment in the field or to pursue a four year degree in CJ. I am available to discuss career options with students who are interested in pursuing a career in criminal justice!"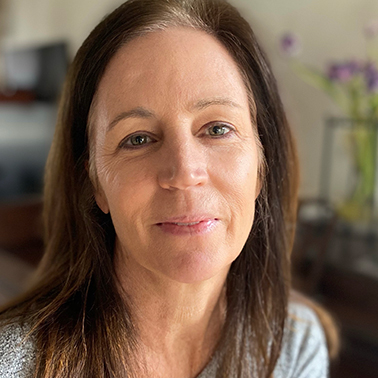 Rachel Roesler, Full-Time Faculty
rroesler@northshore.edu
University of Vermont, B.A.
Boston University, M.CJ
"Students in the criminal justice program at NSCC benefit from small class sizes and a high level of attention from our experienced full and part time faculty members. We welcome diverse perspectives and promote an enriching learning environment."
Rachel Roesler has been teaching at NSCC since 2009. She is a former CASA (Court Appointed Special Advocate) with Family Services of the Merrimack Valley and is currently a survivor advocate and hotline volunteer with HAWC (Healing Abuse, Working for Change). Roesler currently serves as co-project director for the Shannon Community Safety Initiative, a community research grant which focuses on gang and youth violence prevention in the City of Lynn.

Jane Leary Levesque, Esq., Professor
Salem State University, B.S.
Suffolk University Law School, J.D.
"North Shore Community College is a great place to start. Our students are pragmatic, they set goals and work to achieve them. Graduates of North Shore Community College go on to careers in vital roles in our community and beyond."
Professor Jane Levesque also teaches courses in the paralegal and fire protection and safety technology programs.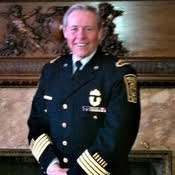 Robert Champagne, Adjunct Faculty
"If we want to change policing , we have to change policing."
Anna Maria College, M.A.
Northeastern University, B.S
North Shore Community College, A.S.
Babson College, Senior Mgt. Institute for Police
FBI National Academy, Quantico, VA.

Administration
Ronald Smith
Interim Dean, Human Services Division
Office: LS-324
781-477-2153
rsmith@northshore.edu
Cheryl Gebhardt
Administrative Assistant
Office: LS-319
781-477-2215
cgebhard@northshore.edu