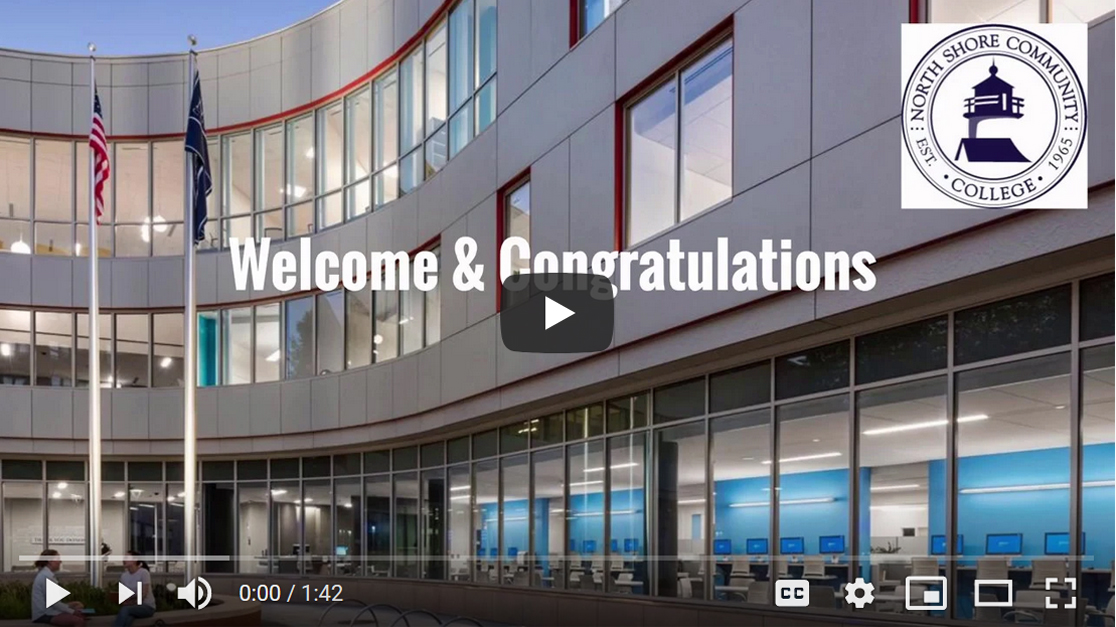 Orientation is Open!
Come join us on January 25th or January 26th for the spring 2023 orientation!
We will help you get the semester off to a good start.
Get help buying books, getting your Student ID's, and so much more!
Click here to sign up
*This is open to both credit and non-credit students.
ESL Programs
Improve English language skills for academic studies, work, or better social communication.

ESL FOR ACADEMIC PROGRAMS (CREDIT)
NSCC's English as a Second Language academic courses offer non-native speakers of English the communication skills needed to earn an associate degree or academic certificate.


ESL FOR NON-ACADEMIC LEARNING (NONCREDIT)
Students can also improve English language skills for career and personal growth with basic noncredit ESL classes without having to apply to the College. These classes are offered through the Division of Corporate and Professional Education.

How to register for a noncredit class >
---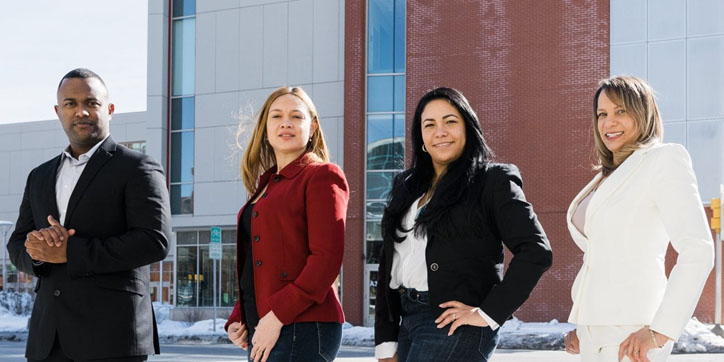 Tirsson Ozoria Ventura of Lynn, Tairis Ceballos of Salem, Delfa Fabian of Lynn, and Ylonka Mendez of Lynn have all graduated North Shore Community College's ESL program and are working on their associates degrees. (Photo Credit: ItemLive.com | Spenser Hasak)