NSCC Foundation Scholarships
The 2023 Foundation Scholarship application cycle is complete. NSCC would like to thank every applicant, donor, and reviewer for their contribution. Please check back in February for information about the 2024 application cycle.
Scholarship Awards Spotlight
Meet Angella and Sean, 2023 Scholarship Awardees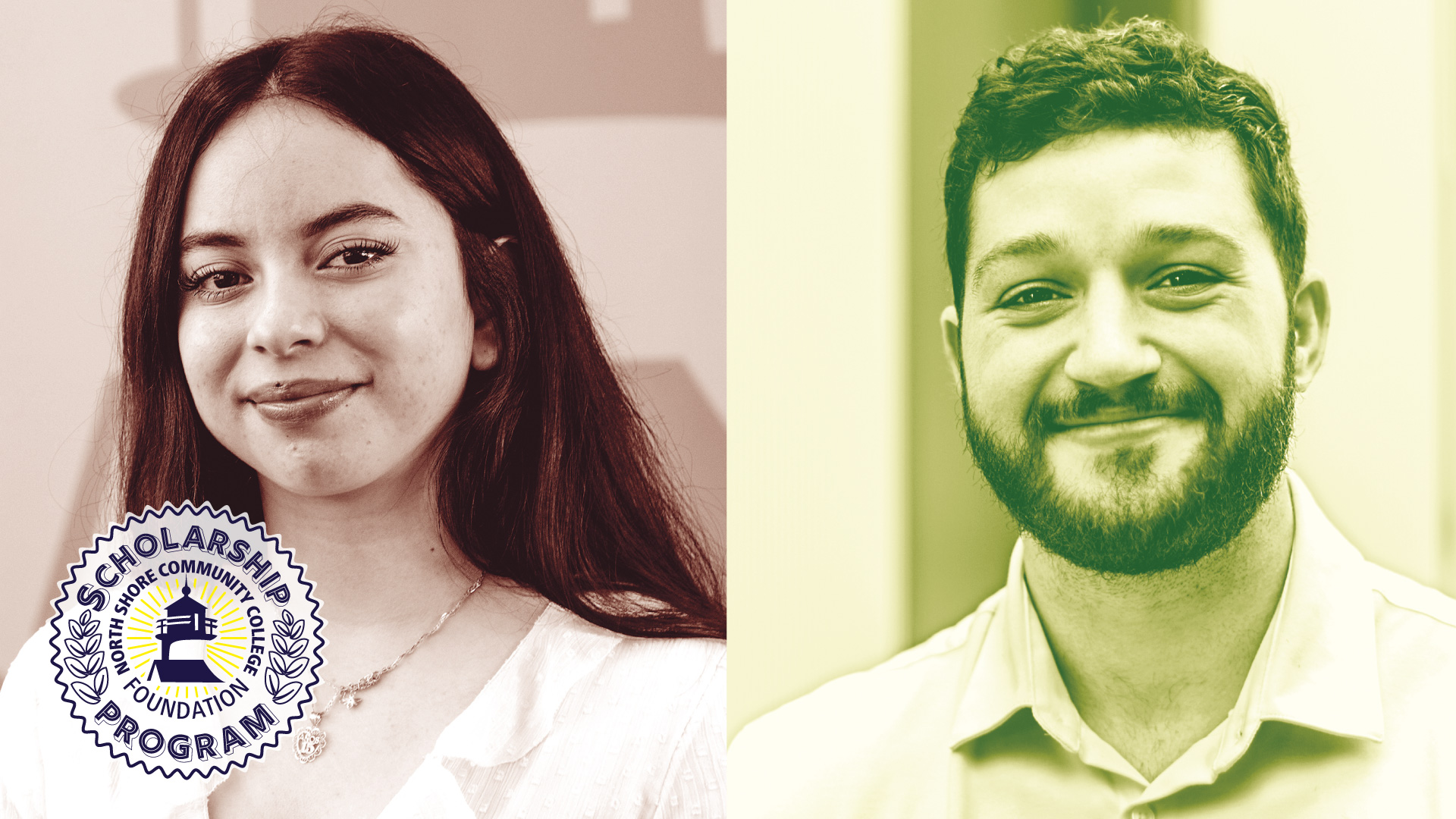 The North Shore Community College Foundation Scholarship Program
The NSCC Foundation Scholarship Program empowers student success through financial need and merit-based awards made possible by the generosity of donors. What began with just two $300 scholarship awards in 1985 has grown to over $365,000 in scholarship awards annually for NSCC students! Scholarship awards begin at $1,000 for the academic year for incoming and current NSCC students, with the NSCC Alumni Association also sponsoring scholarships for graduating students and alumni furthering their education at four-year institutions.
To Invest for Success through Scholarships, go to northshore.edu/giving/
If you have questions or to learn more about NSCC's scholarships, contact nsccscholarships@northshore.edu.