Financial Aid Verification Process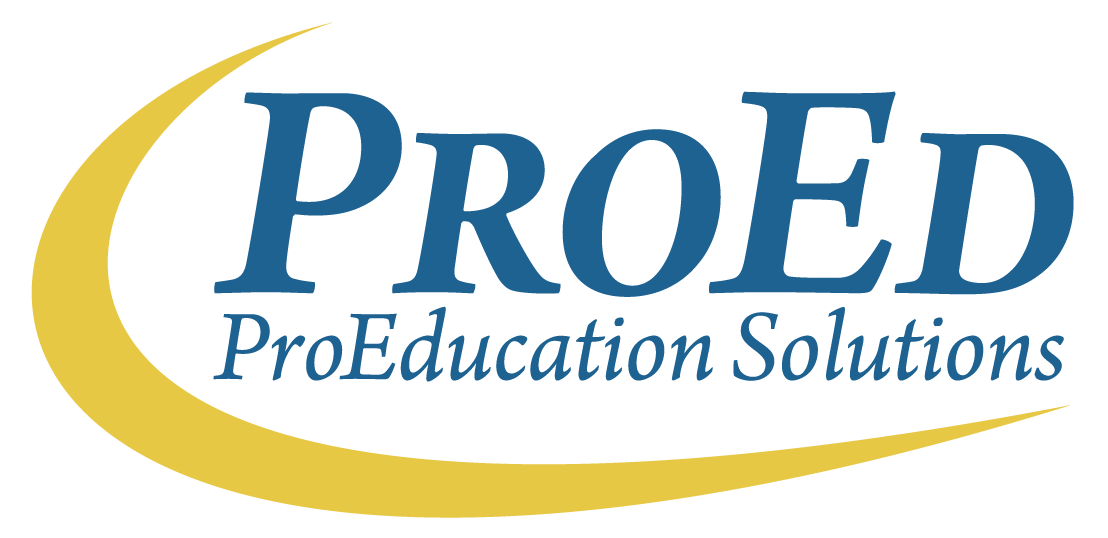 North Shore Community College is pleased to announce our new automated verification solution called ProVerify powered by ProEducation Solutions. If your FAFSA application is selected for verification by the U.S Department of Education, you will receive an introductory email from ProVerify on behalf of NSCC's Student Financial Services.
All students not verified to date will need to complete the online verification document. We can assure you this is a seamless and simple process. There are also additional verification forms that can be found here - these types of verification are reviewed by NSCC.
What is verification and why was I selected?
Each year, the federal government selects a group of financial aid applications for verification. Some are chosen at random and others are selected because the FAFSA data are inconsistent. The school may also select certain applications to verify due to conflicting or missing information on the FAFSA.
What Happens Next?
Create an account with ProVerify online.
You will need to do the following:
Confirm your identity (authentication).
Create a secure password.
Access your Documents and begin the verification process (this includes the completion of online forms)
If you have questions about account activation or your Verification documents, please contact Student Financial Services at sfs@northshore.edu or 978-762-4189.
Upon receipt of all required documents, the automated verification process will begin. Students will be notified via email or text if there are any questions or if any additional documentation is required.