Your time. Your schedule. Your classes.
If you're looking for an affordable and supportive way to transform your life to benefit yourself and your family, NSCC is here for you. We offer more than 60 Associate Degree and credit certificates, online classes and flex schedules to build around work and life.
18-month associate degrees lead to bachelor's degrees and higher salaries.
Earn your degree in 18 months or less and transfer to university to pursue your bachelor's degree.
Experiential Learning
Take advantage of opportunities for real-world, hands-on training related to your program of study and career goals.
Credit for Prior Learning
Gain a head start toward your North Shore Community College certificate or degree by using the knowledge you have acquired through prior learning.
Compare costs to other schools.
Attending NSCC immediately puts you on the path to financial success by helping you avoid unnecessary student debt.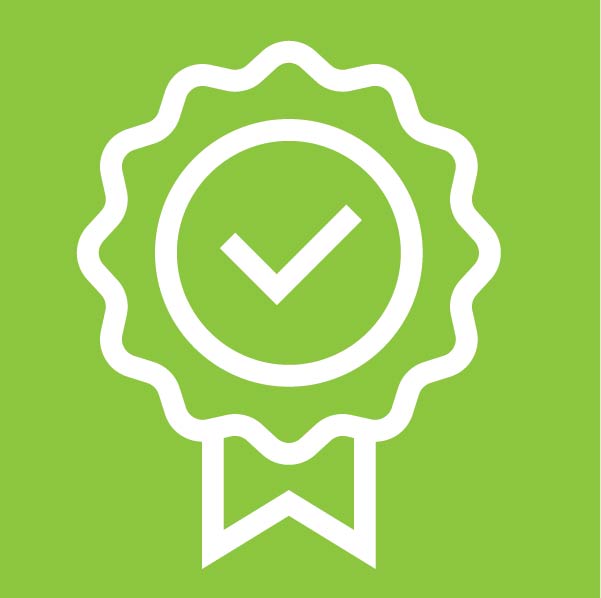 Start the steps to apply online to an open enrollment or special admissions program. There's never an application fee!
---
Get in touch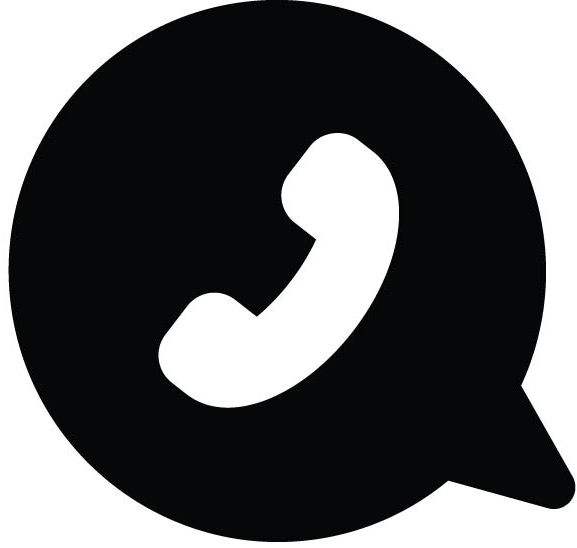 NSCC Admissions Office
Lynn Campus | 781-477-2107
Danvers Campus | 978-762-4188