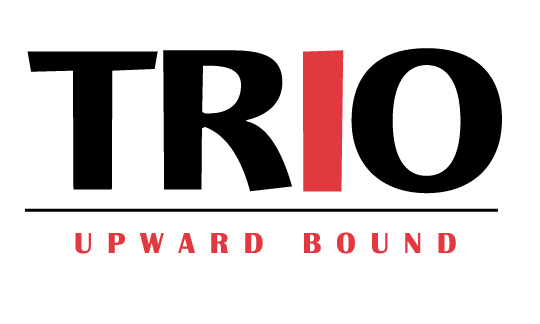 Since 1979, North Shore Upward Bound has successfully helped thousands of Lynn students earn a college degree and improve their lives and the lives of their families through academic enrichment, cultural activities, tutoring, guidance, and academic/career advising.
Upward Bound Overview
The North Shore Upward Bound program is one of over 900 Upward Bound programs across the nation that help eligible high school students achieve their goals of graduating high school and continuing on to earn a college degree.
North Shore Upward Bound provides our high school students with the support, resources, skills and opportunities to succeed in high school to prepare them to successfully pursue and complete a college education. The goal of Upward Bound is to increase the rate at which our students complete high school and enroll in and graduate from institutions of postsecondary education.
North Shore Upward Bound serves 84 students in Lynn with three target high schools; Lynn Vocational Technical Institute (LVTI), Lynn English (LEHS) and Lynn Classical (LCHS).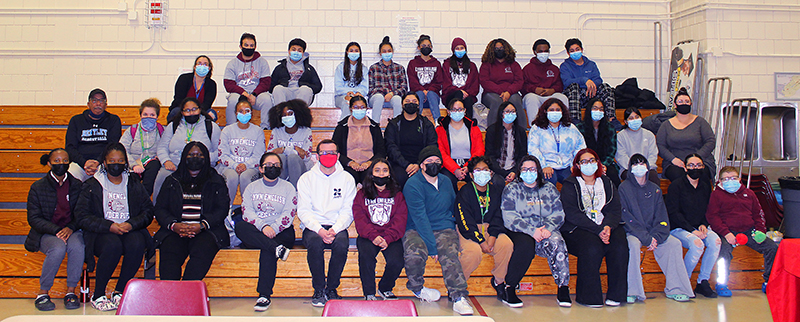 Who is eligible?
Students in 9th, 10th and 11th grades who attend UB target schools (LVTI, LCHS, LEHS) and are seriously considering attending college may apply to the program if they and their parents or guardians meet federal income and educational guidelines. (Two-thirds of our students must meet both criteria; one-third may meet one of the other, but not both).
To be educationally eligible, the parent(s) with whom the student lives cannot have a degree from a four-year college.
The most recent income guidelines are shown below.
In addition, the student must be a U.S. citizen or permanent resident. Federal TRIO Programs Current-Year Low-Income Levels (Effective January 18, 2018, until further notice)
The term "low-income individual" means an individual whose family's taxable income for the preceding year did not exceed 150 percent of the poverty level amount. The figures shown under family income represent amounts equal to 150 percent of the family income levels established by the Census Bureau for determining poverty status.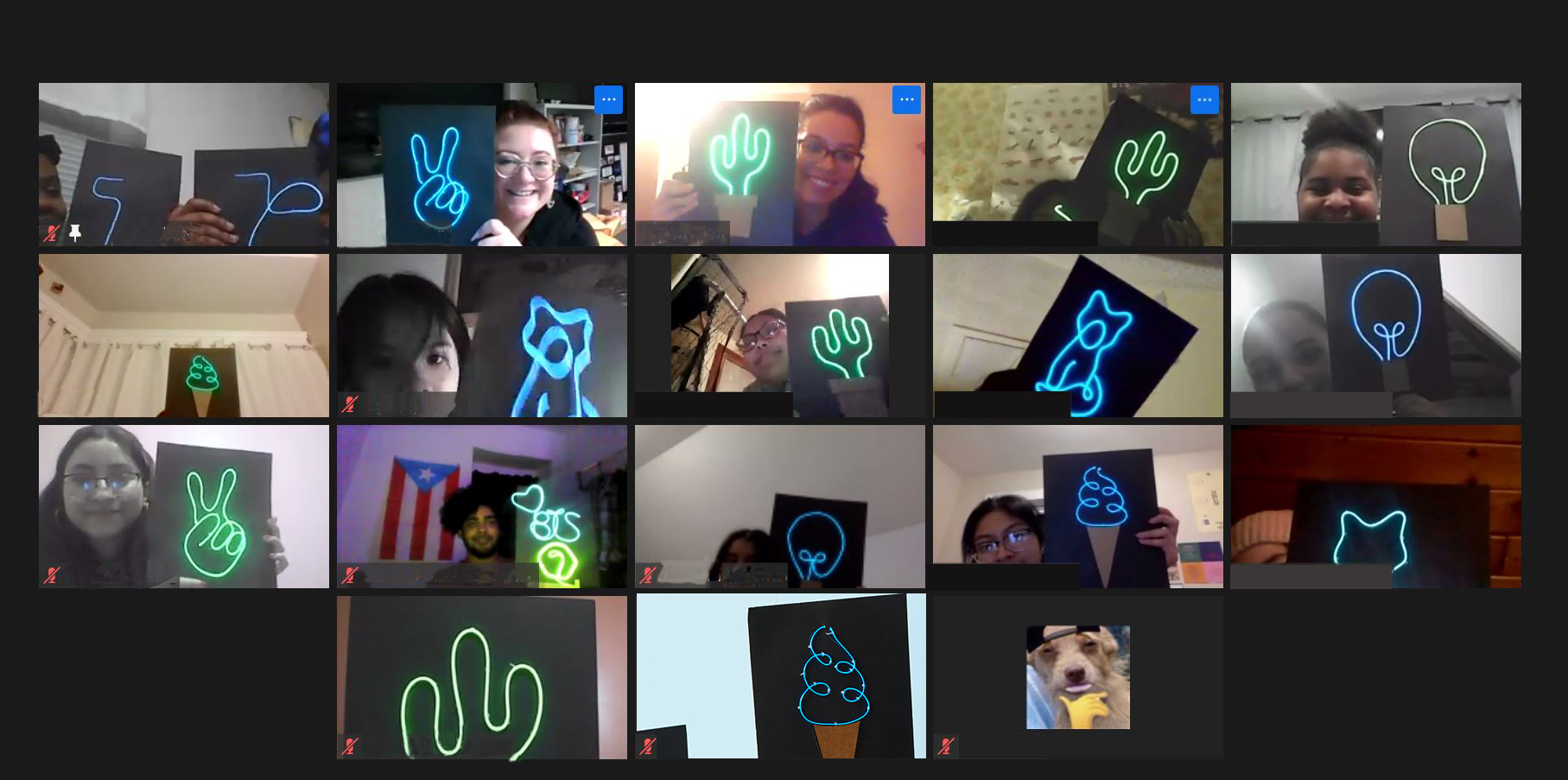 What is Upward Bound like?
During the academic year, Upward Bound students are able to attend classes and tutoring, Monday - Thursday from 2:30 to 6:00 pm and are required to complete 4.5 hours weekly which includes their 1.5 hour class. Classes are offered once a week and are taken by grade. Freshmen and Sophomores participate in MCAS prep classes, Juniors are enrolled in SAT prep/college exploration and Seniors take Senior Seminar which is focused on the college, financial aid and scholarship application process.
Students have access to NSCC's library, cafeteria, and reserved computer lab, main tutoring room and classrooms. Students are able to meet with a tutor one-on-one, participate in group study or work individually in the main tutoring room.
During the academic year, students also have the opportunity to participate in a wide range of college visits/fairs, community service events, health and fitness activities, academic/co-curricular workshops and cultural experiences. Furthermore, there are various opportunities to participate in leadership development including UB Council.
Summer Academy
During the summer, 45 students participate in a six-week Summer Academy which is divided into 3 weeks on campus at NSCC and 3 weeks away at a residential site. Each year the Summer Academy has a specific theme which guides what classes and co-curricular activities are offered. Past themes include Science Fiction, Global Awareness, and Technology.
The Summer Academy offers engaging and exciting academic classes in Literature & Composition, Mathematics, Natural Sciences, Foreign Languages, SAT/MCAS prep, and theme-based electives. Rising seniors participate in Senior Seminar, a course that prepares them for their senior year of high school and the college application process.
In addition, the Summer Academy offers a host of afternoon workshops, college visits, health and fitness activities, field trips and group projects designed to develop and improve students' communication and collaborative learning skills. The Summer Academy also provides opportunities for students to participate in summer long competitions, team building exercises, and an individual reflective project due at the end of the program.
Referring students to Upward Bound
Teachers, community members, friends and families are encouraged to refer students who attend one of North Shore UB's target high schools to the program. Please include the student's name, grade and high school in your referral. Each student referred will be invited to the next Upward Bound presentation/event at his/her high school. UB does not disclose the name of the person who referred the student. To refer a student, please send an email to: UB@northshore.edu