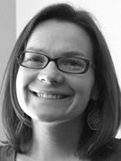 Sarah Coffey
Advisor at Lynn Classical
Email: SCoffey@northshore.edu
Sarah works with students in grades 9 – 12 at Lynn Classical High School. Sarah has a background in career advising and worked in career services offices in both a law school and undergraduate setting for 15 years before joining TRIO/ETS at North Shore Community College. She received her MEd in School Counseling from Salem State University and her BA in English and German from Guilford College in Greensboro, NC. Sarah enjoys running, playing the flute in a community band and volunteering at the local animal shelter.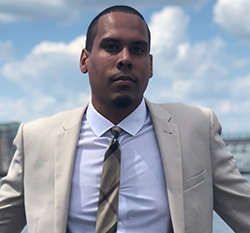 Christian Beato
Advisor at Lynn English
Email: CBeato@northshore.edu
Christian works with students in grades 9 – 12 at Lynn English High School. Christian has a background in higher education, digital marketing, and worked in undergraduate admissions for 3 years before joining TRIO/ETS at North Shore Community College. He received his BS in Sport Management from the University of Massachusetts at Amherst. Christian enjoys the outdoors, producing music, and playing basketball during his spare time.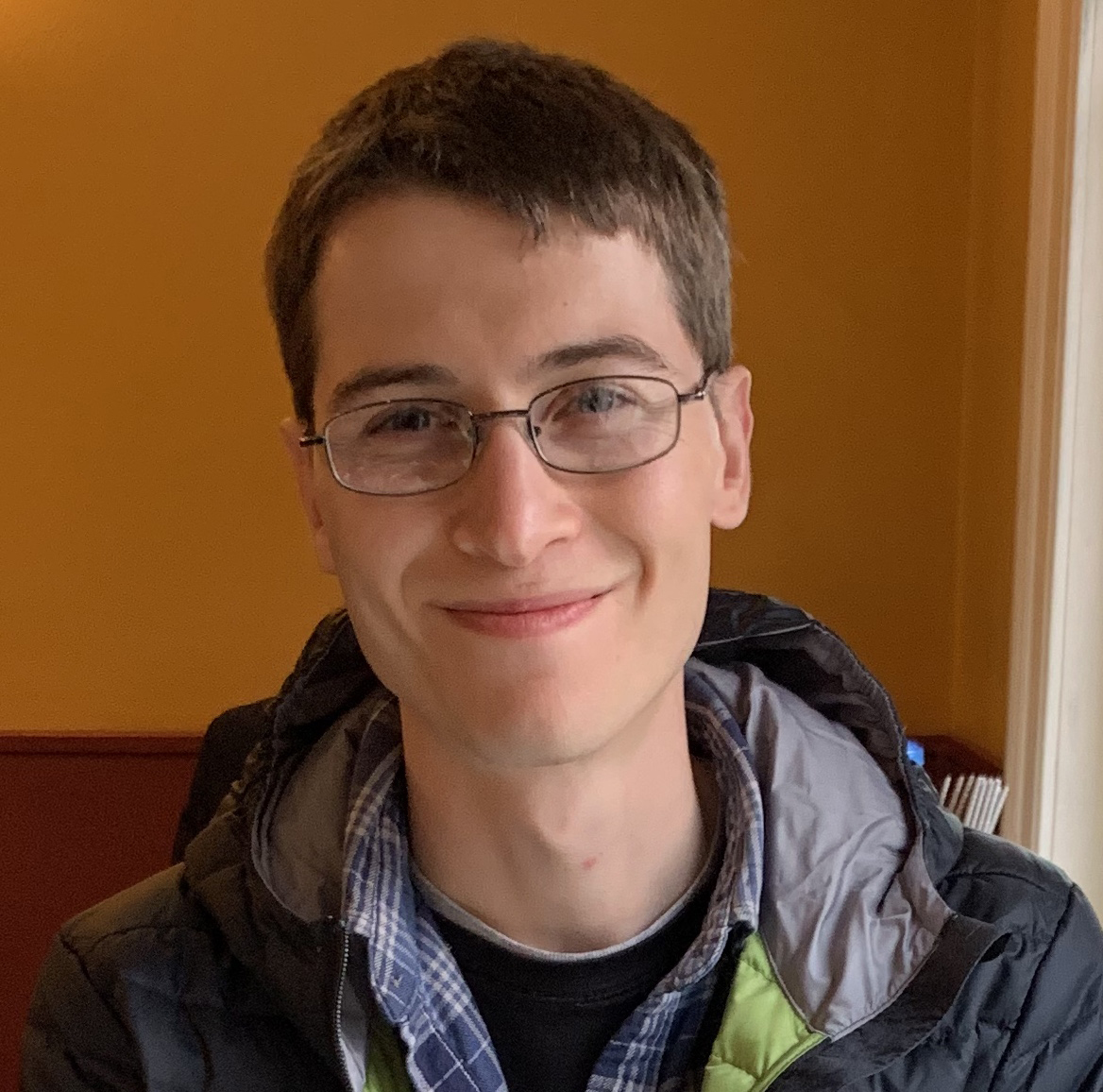 Andrew Campos
Advisor at Lynn Vocational Technical
Email: ACampos@northshore.edu
Andrew works with students in grades 9 – 12 at Lynn Vocational Technical Institute. Originally from Upstate New York, he has spent the last five years providing academic and career support to high school and college students in Massachusetts, Maine, Arizona, and Nevada. He received his Master of Public Health from the University of Arizona and a Bachelor of Science in Health Sciences from Stony Brook University in Long Island, NY. In his free time, Andrew likes to spend his time reading, hiking, cooking, traveling, and watching films.
Lori Weir, Director EOC, TS, UB
Email: lweir@northshore.edu
North Shore Community College, Lynn, Danvers, and Middleton, Massachusetts
Ms. Weir has a long history of leading initiatives that facilitate education pathways and promote college and career readiness at the campus-, state- and regional- level. She directs NSCC's three pre-collegiate federal TRIO programs, Upward Bound, Talent Search, and the Educational Opportunity Center, serving over 1500 students across the North Shore each year. She brings a genuine passion for TRIO mission and the work of increasing access to higher education opportunities for diverse populations.
Ms. Weir earned an A.S. in Science from Middlesex Community College, a B.S. in Business Education from Salem State University, and an M.Ed. in Instructional Technology from Lesley University. She is concurrently pursuing a graduate certificate in Public Policy and Administration through Salem State University and a Public Leadership Certificate through the Harvard Kennedy School.