For appointments or general questions:
Phone: 781-477-2114 ▪ Email: eoc@northshore.edu
Meet the EOC Team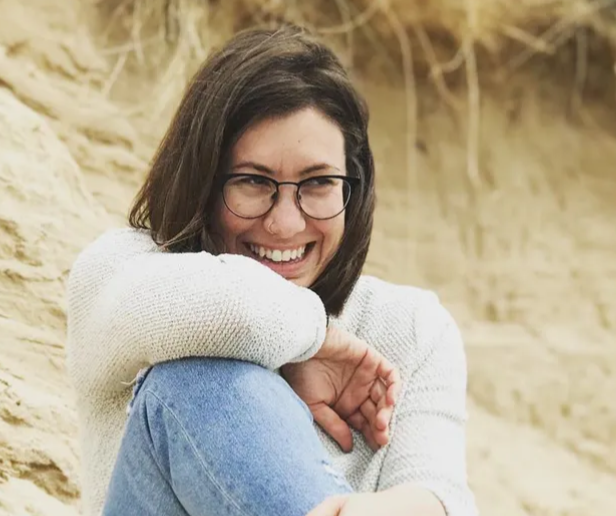 Valerie Rafferty
Educational Advisor & Community Outreach Counselor
Phone: 781-477-2114 Ext. 2116
Email: vraffert@northshore.edu
Valerie has worked for local student-focused organizations including Raw Art Works in Lynn, Wellspring House in Gloucester, and Montserrat College of Art in Beverly as an administrator, fundraiser, instructor, counselor, and mentor. She has an MFA from Tufts University and a BFA from Montserrat College of Art. Driven by her own experience navigating the complicated world of higher education as a first-generation student, she is committed to supporting and advocating for students. She began her education at Hudson Valley Community College in Troy, NY and is passionate about the way that public institutions can break down barriers to access. Valerie is also a visual artist and values traveling, hiking, yoga, and conversations with the people she loves.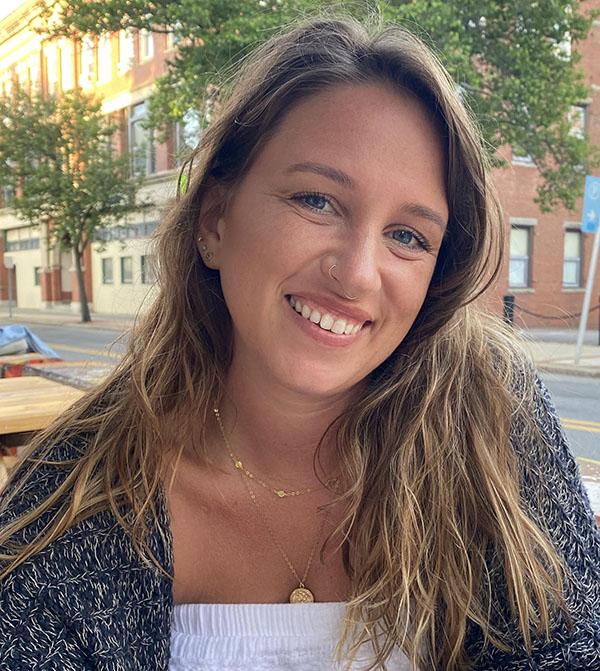 Shannon Horgan

Phone: 781-477-2117
Email: shorgan@northshore.edu
My name is Shannon and I am the Bilingual Advisor at the EOC located at North Shore Community College Lynn Campus in room W157.
I attended NSCC and was involved in the TRIO program as a first-generation and low income student myself. TRIO gave me extra support and made a huge difference for me in navigating the college process. I transferred to Salem State University to study Social Work with a double minor in Latin American/Latino Studies and Spanish Language. I am now honored to be a part of another TRIO funded program and using my skills to help each of you navigate your college process! If you see me around campus, don't be shy and say hi!
Office Location
North Shore Community College
McGee Building Room LW-157
300 Broad Street
Lynn, MA 01905
Mailing Address
EOC at NSCC
P.O Box 3340
Danvers, MA 01923