47th Forum on Tolerance
Opportunity and Marginalization in the United States Military
A Conversation about Empowerment and Disenfranchisement.
Virtual Event from April 18th-21st, 2022.

Beginning with the Selective Service Act of 1917 that brought 700,000 BIPOC men to the U.S. military (History, Art, and Archives), the armed services would grow to include women, LGBTQ+ folks, and other historically marginalized populations. What are some of the experiences of the brave citizens from marginalized groups serving in the military? What was is it like afterward? Was the experience empowering, disempowering, or something else?
This event is co-sponsored by North Shore Community College's Office of Academic Affairs, RAP Experience, and Sheldon and Fran Brown Forum on Tolerance Endowed Fund.
Videos from the 47th Forum
Dr. Paul Watanabe, introduced by NSCC President, Dr. William Heineman
"No Longer Strangers: Uncovering the Asian American Experience"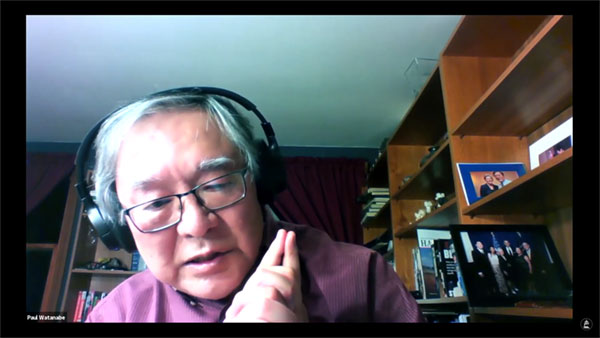 Commonwealth of Massachusetts Asian American Commission and Cambridge Youth Council:
A Panel Discussion with Commonwealth of Massachusetts Asian American Commission, Executive Director, Yasmin Padamsee Forbes, Commonwealth of Massachusetts Asian American Commission, Commissioner, Cinda Danh, and Cambridge Youth Council member, Ziya Forbes.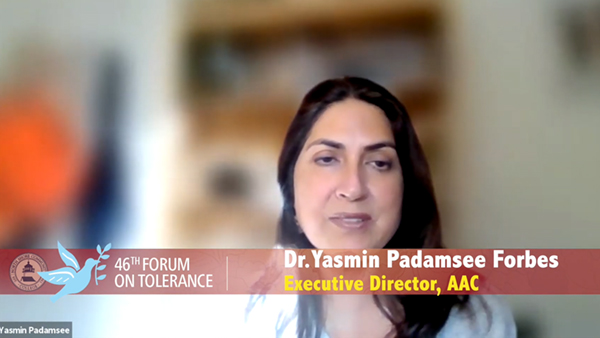 "Asian American Histories and Stories" and "From the Chinese South to the American South: Historical, Personal, and Beyond"
Panel Discussion with Dr. Ben Railton from Fitchburg State University and and Dr. Li Li from Salem State University.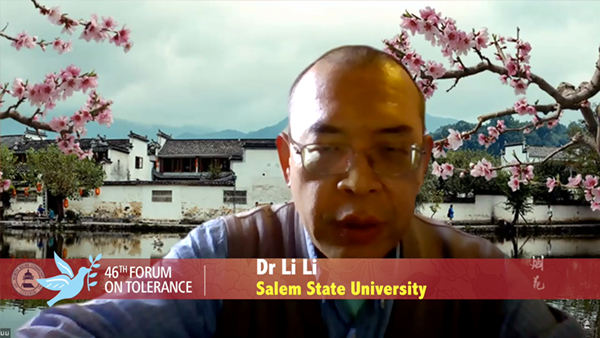 Author Aimee Liu
"The Forbidden Family: From Imperial China to American Miscegenation"