45th Forum on Tolerance


Black Lives Matter: The U.S. Journey Towards Justice and Healing.


PART 2

Virtual Event from April 12th-16th, 2021.


WITH OUR CONDEMNATION of the senseless murder of George Floyd as our catalyst, our virtual series will focus on the history of the harassment, profiling, and brutalization of our black citizens by the hands of community policing and the criminal justice system. We will explore steps that might be taken to reverse this systemic racism, help those who have been victimized by it, and heal as a nation and a community.

This forum was presented in collaboration North Shore Community College, Office of Student Engagement and with Salem State University

Videos from Forum
Dr. ChenziRa Davis-Kahina
AfRaKan Healing TEA: Tolerance, Equity and Advocacy for Social Justice during UN-IDPAD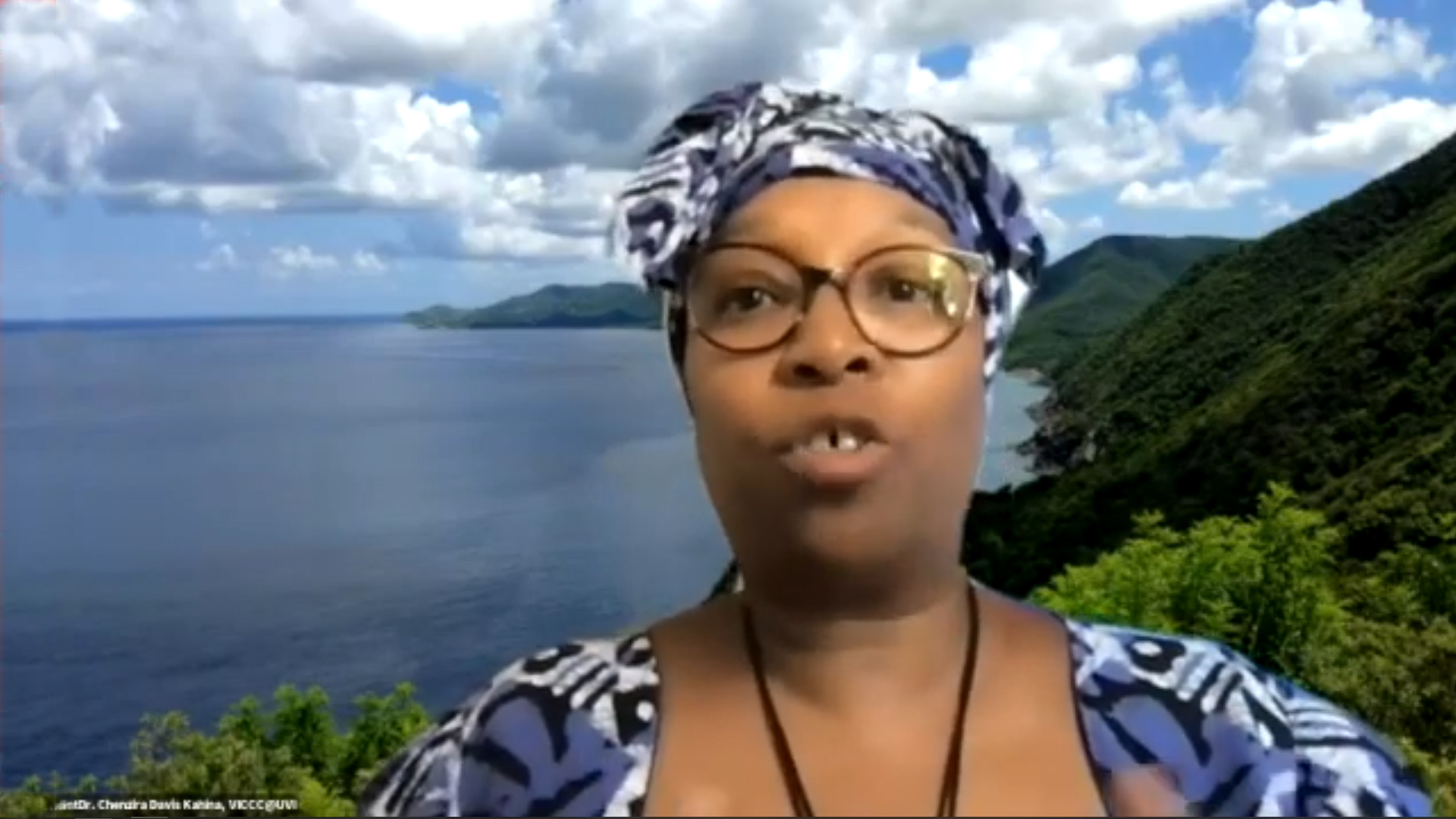 Which Side is Hip Hop on?
Join NSCC Professors Troy Smith and yusef Hayes for a Hip Hop Studies collaboration. Working with the song and video "Which Side Are You On?" Remix by Rebel Diaz ft. Dead Prez and Iriscience, this group will explore ideas of diversity, brotherhood, empowerment, political engagement, and class consciousness as expressed in and through Hip Hop culture.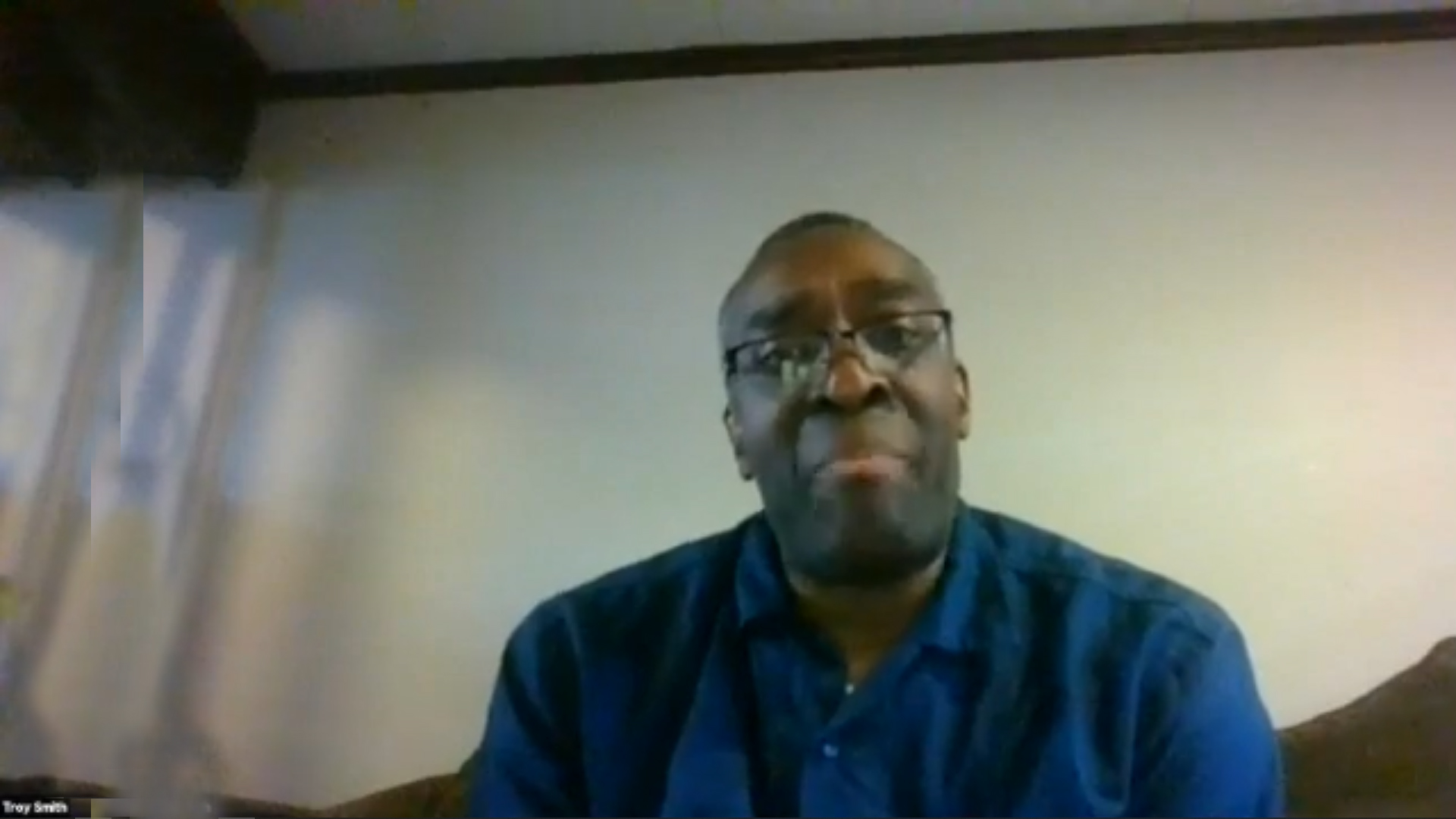 Dr. Tiffany Magnolia
Intercultural Communication Training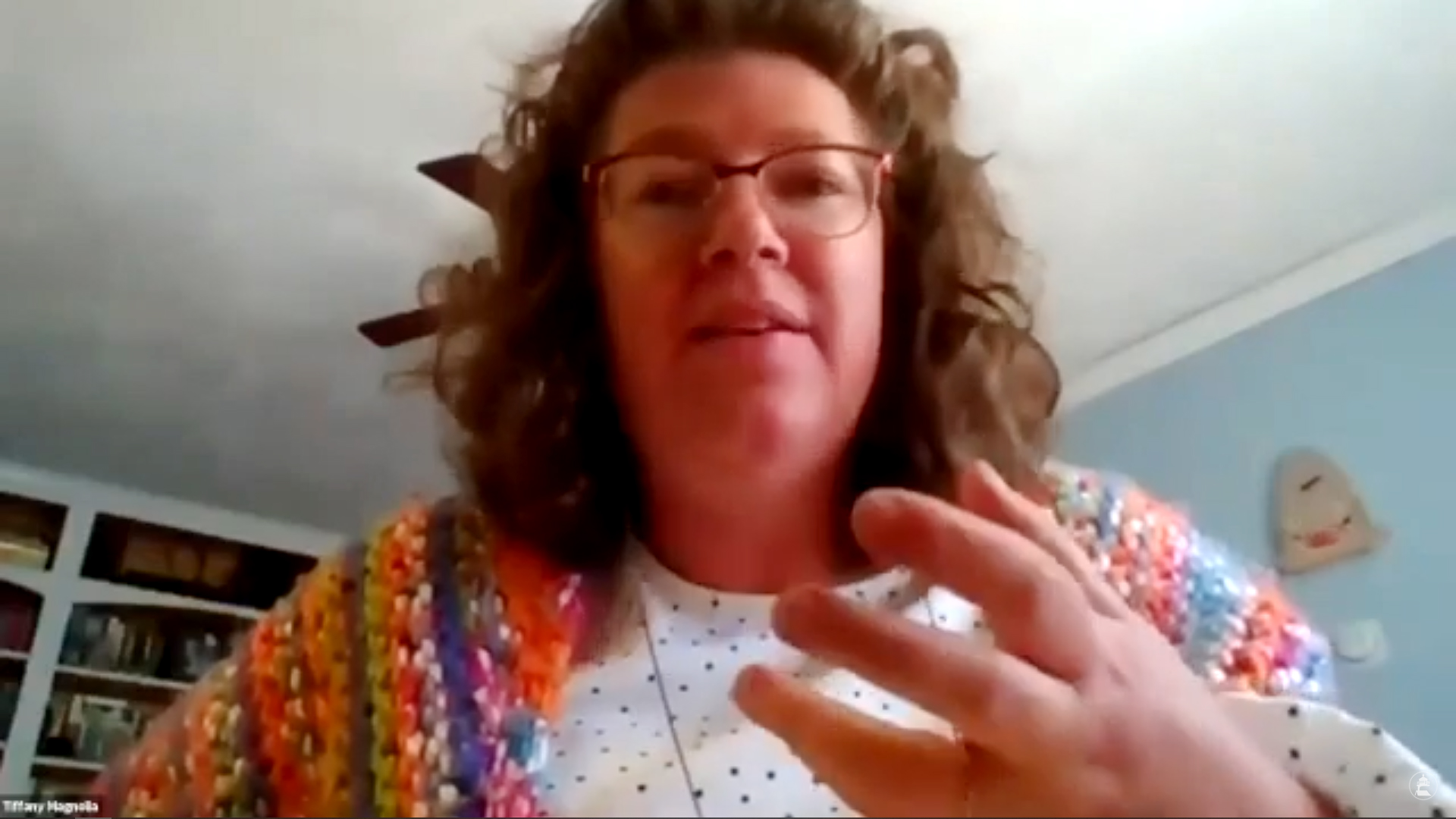 Diverse People United and Solidarity North Shore
Message 'from' the Grassroots: Discussion with local organizers, scholars, and activists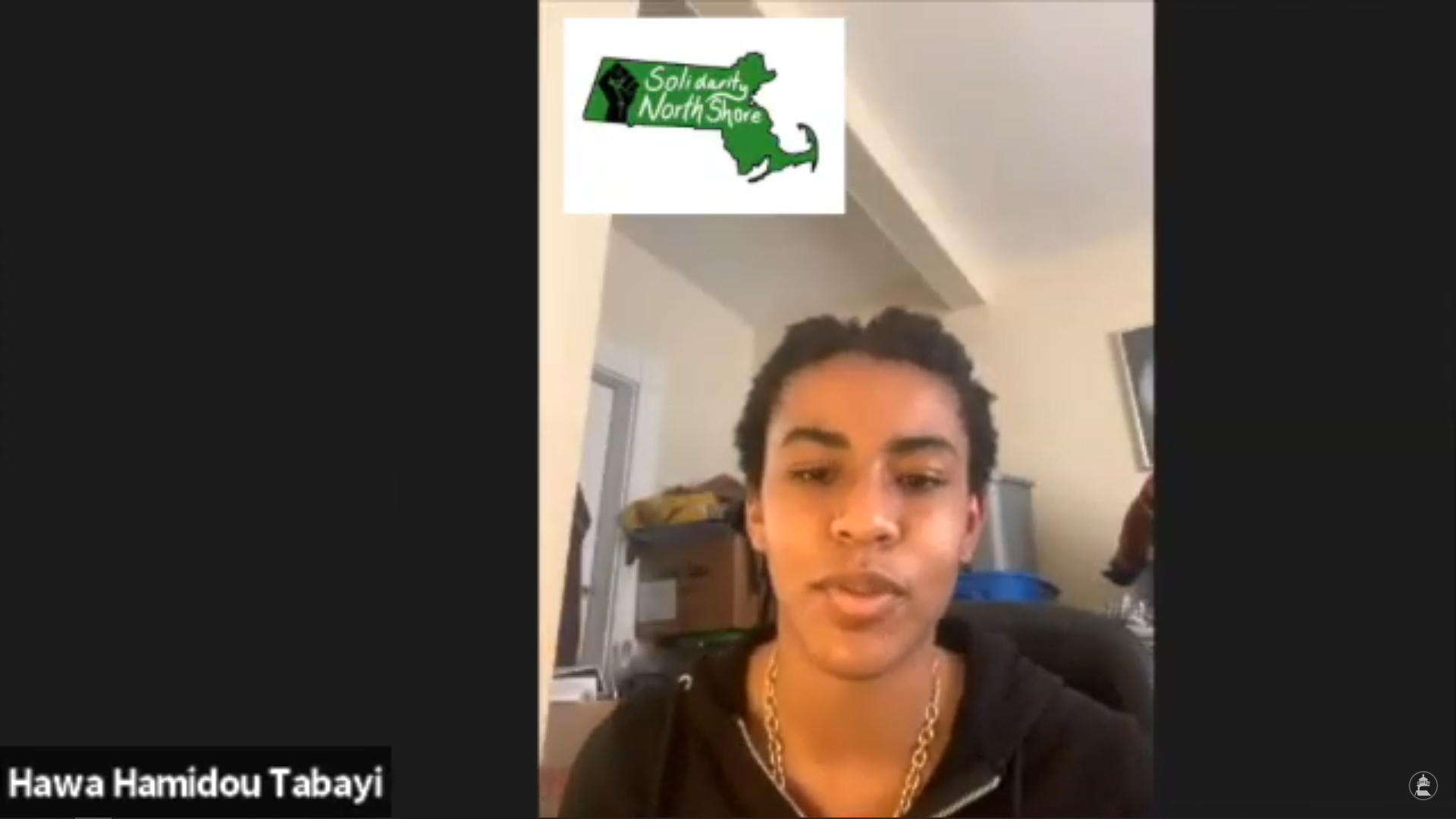 Keynote Sean Ellis
Sean Ellis Sean was born in Boston in 1974. His participation in the school integration program (METCO), allowed him to attend Needham Public Schools from kindergarten through 10th grade. Sean would eventually transfer to Dorchester High where obtained his high school diploma in 1991. In September of 1993 he was charged as a co-venturer in the murder of a Boston Police Detective. Two years later on September of 1995, after 3 jury trials, he was convicted of murder and robbery. In 2015, a Suffolk Superior Court judge overturned his convictions, ruling, "justice was not done," and in December of 2018, the prosecution dropped the murder and armed robbery charges.
Since being home Sean has helped to co-found the Exoneree Network and been a staunch advocate of criminal justice/prison reform. He is also involved with organizations such as the New England Innocence Project, The NAACP, Violence in Boston, MCAN, ECCO and The Ministry of Justice.
Sean's recently released docu-series, Trial 4, has elevated his voice internationally. He continuously speaks about his experiences with racism and injustice within the criminal law system. A system that kept him behind bars for nearly 22 years for a crime he did not commit!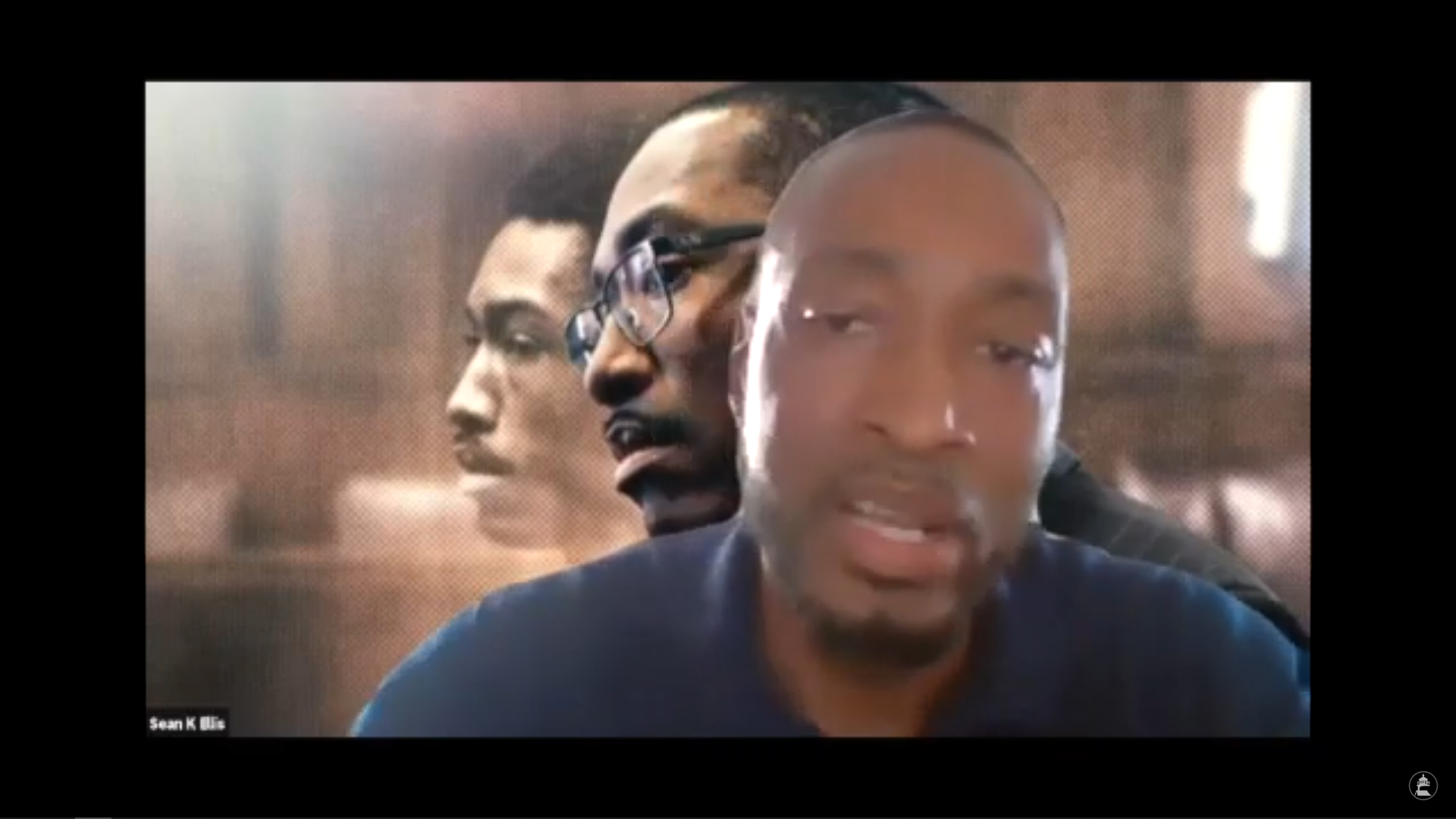 Current District Attorney, Rachael Rollins
Reforming a Broken Justice System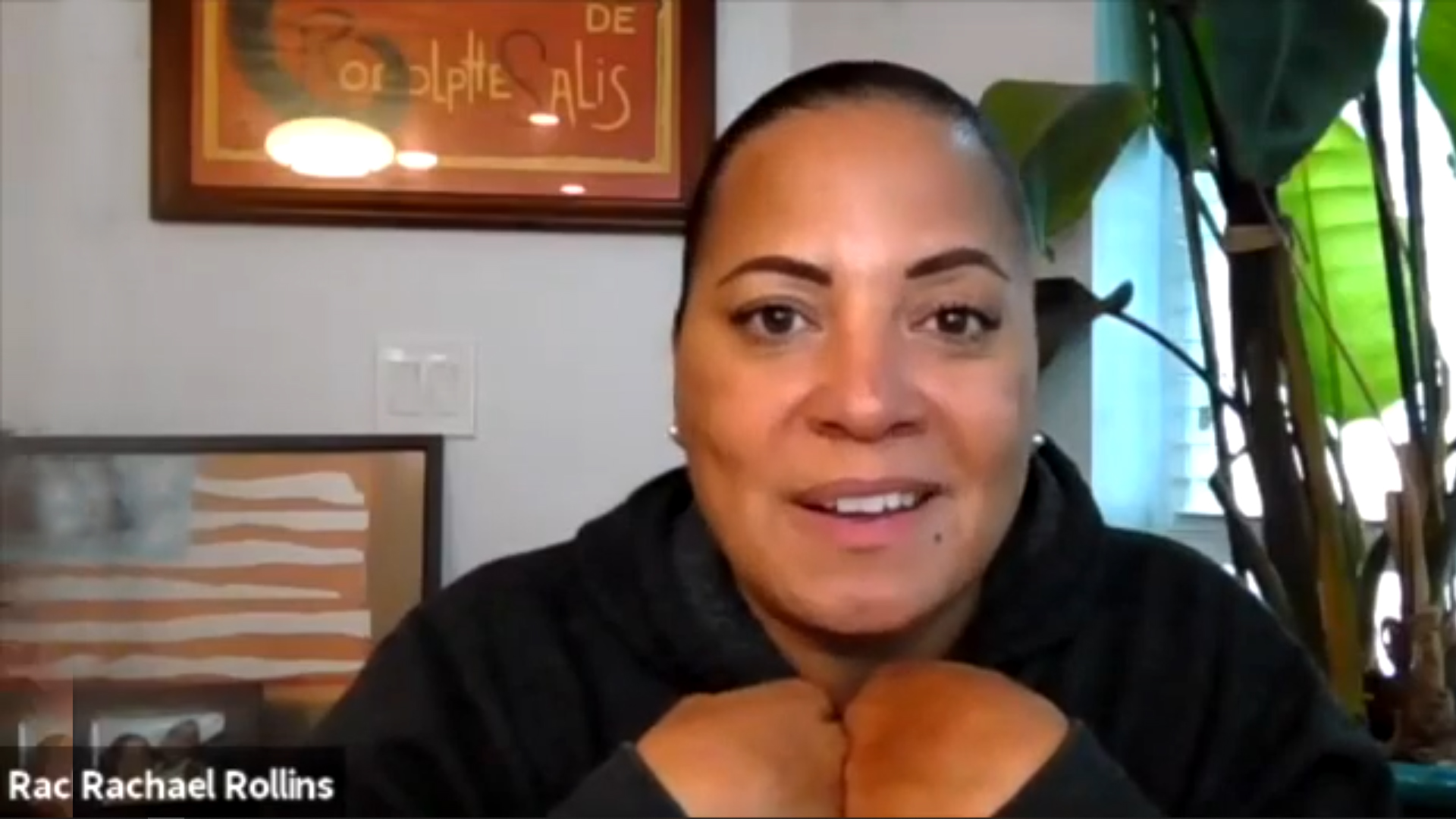 STUDENT CONFERENCE
Listening and Acting on the Voices of our Students of Color