Why Early College?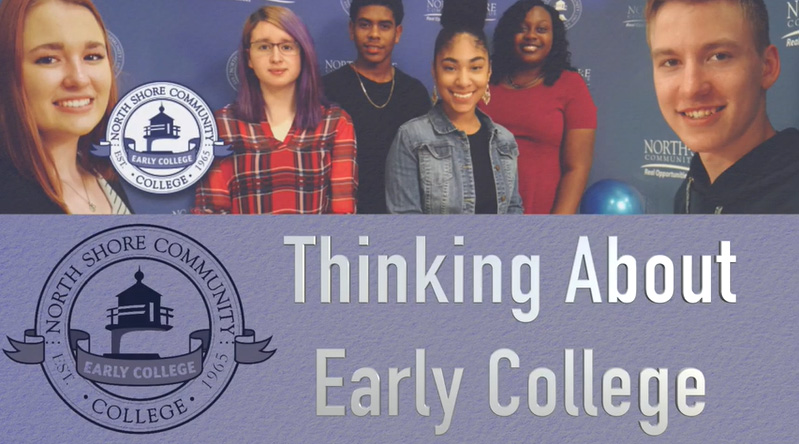 | | |
| --- | --- |
| | Students place less often into developmental education when they transition into higher education. |
| | Students accelerate their learning in a field of interest. |
| | Students gain a sense of belonging in higher education. |
| | Students earn early college credit at a reduced cost, making higher education attainment more affordable. |
| | Students tend to enroll full-time-in higher education and complete their degree at a higher rate. |
Early College Students Graduate, Attend College at Higher Rates
Using the federal definition of four-year graduation: 90 PERCENT of early college students graduate high school vs. the national rate of 78 percent
Plus, it costs them less time and money to earn a postsecondary credential 94 PERCENT of early college graduates earn some college credit for free; The average grad earns 38 COLLEGE CREDITS, saving:
30 percent off a Bachelor's degree; or
60 percent off an Associate degree.
Nearly one-quarter of students actually earn degrees by the time they finish high school: 30 PERCENT of graduates at early colleges open 4+ years have earned an Associate or college certificate along with their high school diploma!
The next semester after graduation early college: 71 PERCENT of graduates enroll in college vs. the national rate of 68 percent.
SOURCE: Early College Design Service, Jobs for the Future
Background Research on Early College
Research shows that Early College contributes to improved access to higher education, accelerated degree progress, and long-term economic benefits for participating students. Several groups have explored the impact of early college programs: