Your gift is transformational.
Our mission and vision for the future.
The mission of The North Shore Community College Foundation is to secure resources to improve, promote, and maintain access to a high-quality education. We believe that higher education is a catalyst and an agent of change for individuals, families and communities. We envision a community that recognizes the importance of educational opportunities and ensures that positive outcomes are accessible to all, regardless of economic or any other circumstance.
Our students live and work right here on the North Shore.
Our students include first-generation college students, recent high school graduates seeking an affordable pathway to higher education, working adults, parents seeking a better life for themselves and their families, veterans and active duty military, English language learners, and those interested in changing careers.
Everyone deserves an opportunity to achieve.
You can help ensure that no student has to put their education — and their future — on hold. A charitable gift to benefit North Shore Community College is life-changing for our students, elevates entire families, and strengthens our region.
---
DONATE NOW
Your charitable donation transforms the lives of promising students and strengthens our communities.
YOUR IMPACT
See how you can create the pathways to economic mobility, career growth and social equity.
---
Why choose NSCC?
Your gift goes further and changes lives.
Your support can make the difference between a degree earned and a dream unfulfilled. Our graduates live and work on the North Shore. They are our health care providers, first responders, small business owners, skilled professionals, creative artists and the future of the North Shore economic engine.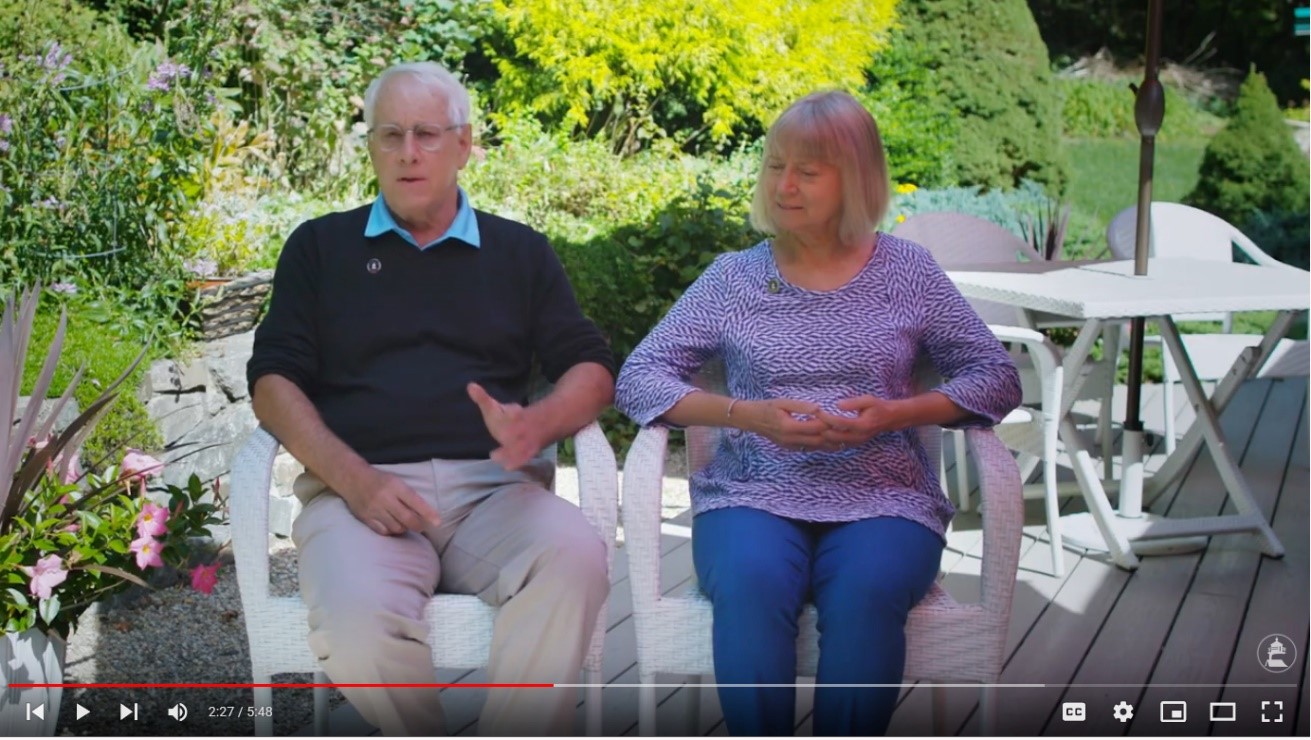 ---
100% of your donation supports initiatives that benefit NSCC students.
Your gift empowers diverse students, expands innovations in teaching and learning, and advances the college as a whole. We offer an array of engaging philanthropic opportunities to turn passion into action, including scholarships, emergency assistance, academic and student support program innovation, facility development, social justice and more. The impact of your gift will shine through the accomplishments of our students, the excellence of our faculty and staff, and the success of our graduates.

Meet Alumna Solmaría Deleon
With three young daughters, Sol will tell you it wasn't easy, but she found the support and encouragement she needed at NSCC, including additional emergency financial support through the College's Here to Help program.



Meet Alumna Yuleika Lluveres
An emerging shining star, Yuleika has big plans for the future thanks to scholarships and support from NSCC. After graduating in 2022, Yuleika is now a student at Salem State University.


---
Hear what our students say!
ON MY WAY original music and lyrics by Gwendolyn Squires, NSCC Liberal Arts Alum!