Due to the Covid-19 crisis, we will be celebrating our Commencement Ceremony virtually on Thursday, June 25, 2020, at 6pm. You will also have the opportunity to celebrate again, in-person, at the May 2021 Ceremony.
Please check this page regularly as we continue to add more information regarding the ceremony.
Message from President Patricia Gentile regarding Commencement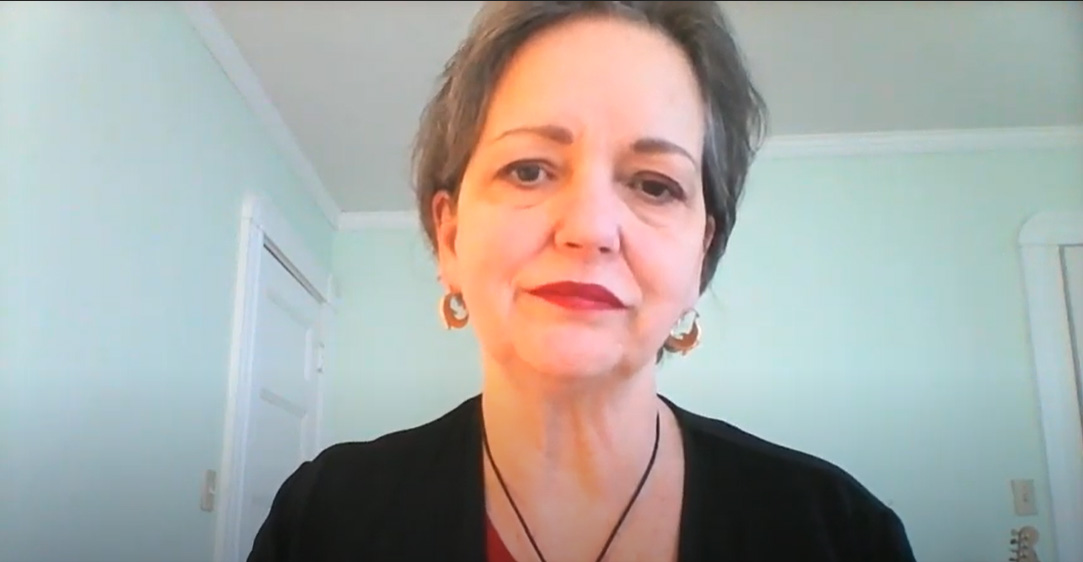 54th Commencement Ceremony (Virtual)
Thursday, June 25, 2020 | 6:00 p.m.
Apply to Graduate
All students must submit an application to graduate in order to be considered for graduation. Applications are located in myNorthshore. Once you get to the page, read the information and click on the blue "Apply to Graduate" link. The link will take you to a sign in page. Sign in again and complete the rest of the information and submit.
Once the application has been submitted, an official evaluation will be done by the Registrar's Office to confirm that all graduation requirements have been satisfied. It takes approximately four to six weeks for an application to be processed. Please note, in order for your name to appear in this year's Commencement Program Booklet, you must satisfy all of your degree requirements successfully by June, 2020 and your Application to Graduate must be completed no later than March 27, 2020. Additionally, students who have chosen to identify themselves as "confidential" with the Enrollment Services Office will not be listed in this year's Commencement Program Booklet. If you are listed as "confidential" and want your name to appear in the Commencement Program Booklet, please contact the Enrollment Services Office on either campus to change your status.
For further information or to learn the status of your graduation application please contact the Associate Registrar at: 978-762-4000 x4487, or by email: graduation@northshore.edu.
2020 Commencement Keynote Speaker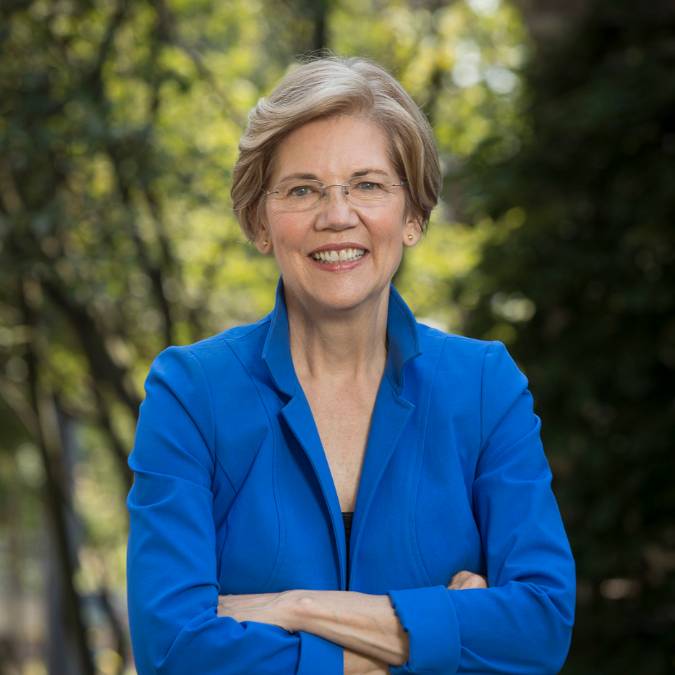 Senator Elizabeth Warren has graciously agreed to be our Keynote speaker for the Virtual Ceremony
Elizabeth Warren was the first woman ever elected to the United States Senate from Massachusetts in 2012, and is now serving her second term. She was a recent candidate for the US Presidency.
Senator Warren is one of the nation's leading progressive voices, fighting for big structural change that would transform our economy and rebuild the middle class. She is a fearless consumer advocate who has made her life's work the fight for middle class families. Read more
2020 Student Speaker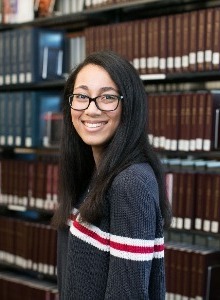 Larissa Louissaint
Larissa Louissaint dreamed of being the first in her family to attend a four-year university. However after researching her options to study law, she concluded it was not going to be financially feasible to attend the colleges where she had been accepted. That's when she discovered NSCC's paralegal program and deemed it perfect: affordable, with her chosen program, and a short drive from home. She joined the TRIO program but otherwise solely concentrated on her studies her first two semesters. Feeling as she was missing out on something, she then branched out into student activities, successfully running for and attaining three Vice Presidencies: MultiCultural Society, Culture and Inclusion for the Student Government Association; and Leadership for Phi Theta Kappa. Next she became President of the MultiCultural Society and Phi Theta Kappa, and became Chief of Staff for the Student Government Association. She was recently named to the PTK MA All State team for exceptional student leaders. Larissa is transferring to Suffolk University this fall to purse a Bachelor's degree in Law, after which she plans to attend law school. She aspires to become an attorney who will advocate for the betterment of others.
2020 Student Soloist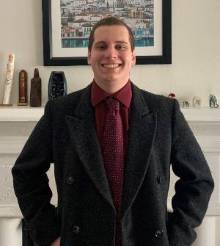 Luis Navarro
Born and raised in Venezuela, Luis Navarro enrolled in five college level classes at NSCC within three months of arriving in the US. His transition to a new life helped build his character, leadership skills, and social skills. He is an excellent student with a 3.8 GPA, but is also actively engaged in college activities. As a first-generation college student, he is part of TRIO. He initiated the college's Music Club and was its first president, serving two terms. He wrote a song for the "Faces of North Shore" video, which is played at Commencement and organized and hosted three Open Mic events. He belonged to the Multicultural Society Club, First Generation Club, and Student Government Association. Luis is proud to be a NSCC student and is one of the college's biggest advocates. For his efforts he received the Distinguished Service and Lisa Milso Award for Distinguished Service awards. He transferred to Suffolk University in January where he is studying political science so he can use his voice and leadership abilities to make a positive change in the world.
Cap and Gown Information
Although the college is purchasing your cap and gown, we still need you to please complete the Cap and Gown Order Form by May 25th, 2020 so that they can mailed to you prior to Commencement.
Please be on the lookout for emails on submitting pictures and videos dressed in your regalia for inclusion in the Virtual Ceremony.
For more information or questions about Commencement, please email: commencement@northshore.edu