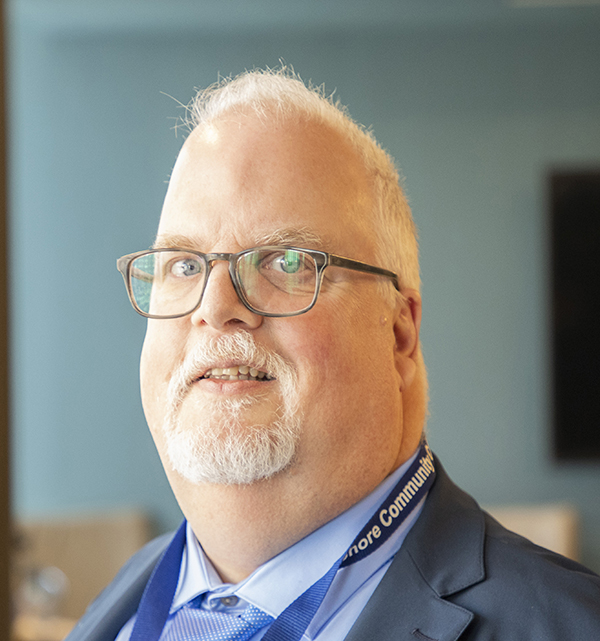 North Shore Community College (NSCC) has named Dr. Walter Stone as its new Dean of Postsecondary Transition Programs. Prior to this position, Stone was NSCC's assistant dean of the STEM and Education division.
In his new role, Stone will support the efforts of NSCC to advance the building of Early College, dual enrollment, Gateway to College, and TRIO Programs (Upward Bound, Talent Search, Economic Opportunity Center) and strengthen college readiness programming with high school districts and community-based organizations. In addition, he will collaborate with other NSCC components to develop strategies that will improve access and transition to college, college readiness, and success in higher education and careers.
Stone earned a B.A. from Boston College, an M.S. from the University of New Hampshire, and an Ed.D. from Boston University. He has been with NSCC since 2004, when he began serving the college on the math faculty and as math department chair.
A Beverly resident, Stone serves as the vice president and treasurer of the REAL Program in Lynn, MA.