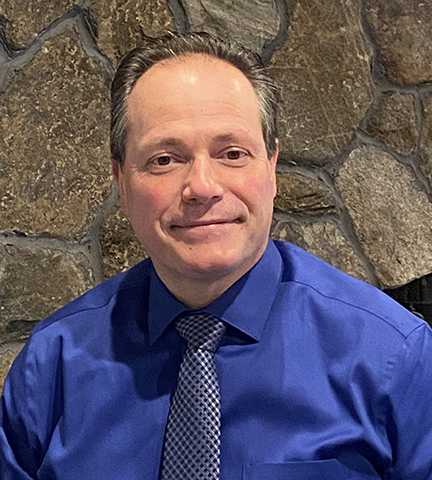 North Shore Community College (NSCC) has named Frank D'Agostino as the new Director of Grants Development and Management. D'Agostino has served as an educator for more than 30 years. Prior to this role, D'Agostino was a professor in the Criminal Justice Department, also teaching Business Law and Paralegal courses.
Since 2014, utilizing his exceptional writing skills, D'Agostino has written and managed the Lynn CSI Shannon LARP grant funding which allows NSCC to continue to help combat gang violence.
Drawing on this experience, D'Agostino will now be responsible for overseeing grant research, writing and execution of corporate, foundation, and government proposals in support of college and college foundation initiatives.
"I'm looking forward to . . . helping NSCC continue to grow and prosper as an important part of the educational environment in Massachusetts," said D'Agostino.
D'Agostino holds a JD from Suffolk University Law School and a BA in economics from Harvard University. A licensed attorney, he is also a member of the Massachusetts Bar Association.
Along with his wife, D'Agostino resides in Ipswich and has three adult children.