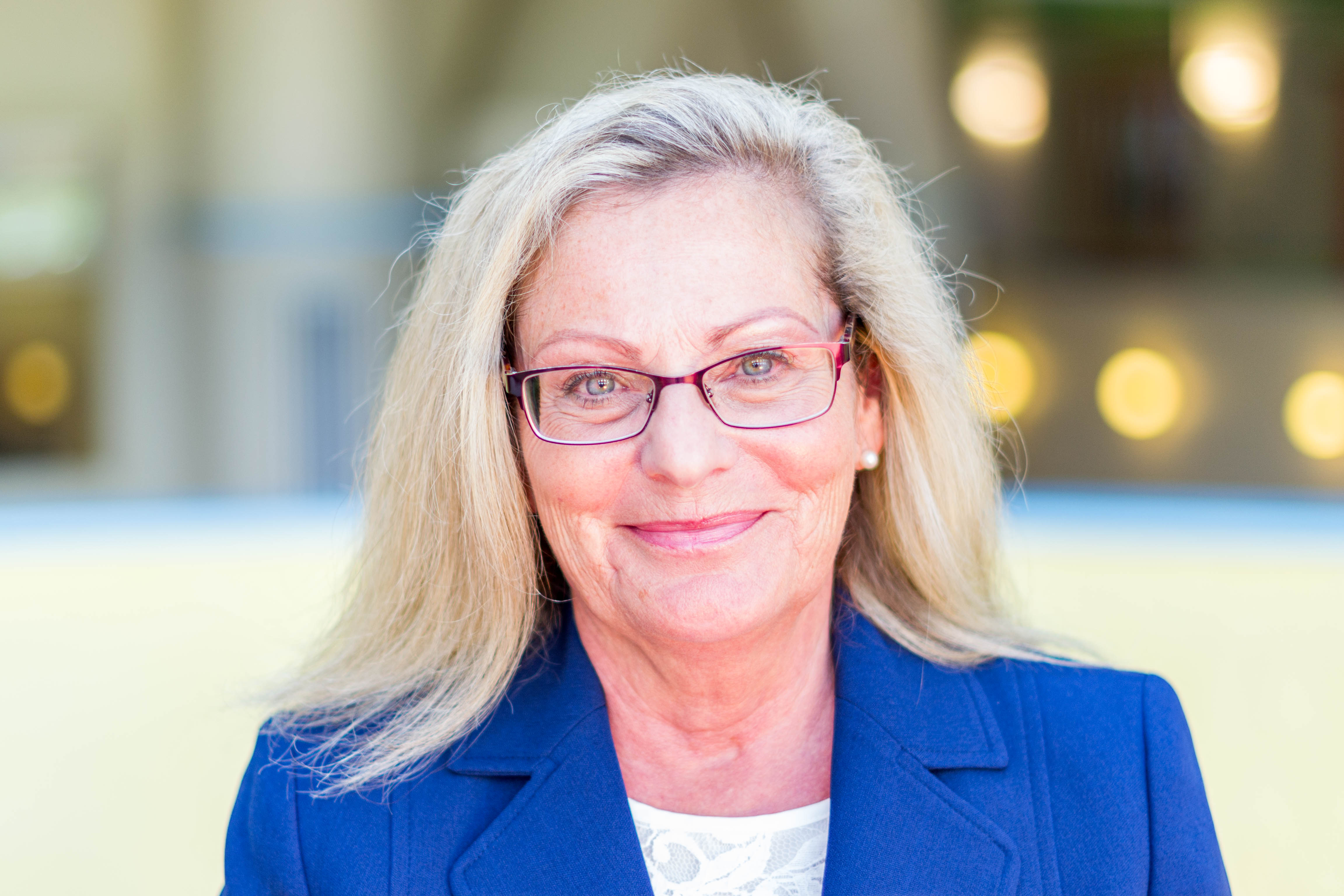 Susan Balboni-Graham has been named the Executive Director of Wellness and Accessibility Services at North Shore Community College (NSCC). Prior to this position, she was the Director of Accessibility Services.
Balboni-Graham, an NSCC alumna, received her M.S. in Counseling and Psychological Services from Salem State University and has been a Massachusetts Board Certified Licensed Mental Health Counselor since 1996. She joined NSCC in 1994 as an Academic Advisor, and in 2006, she was appointed the first Director of Disability Services, now known as Wellness and Accessibility Services.
"I'm excited about developing this new department to address and strengthen student wellness and prevention through educational opportunities and strength–based programming strategies to support the holistic well-being of our students," said Balboni-Graham.
In addition to her work with students with disabilities, Balboni-Graham has been an adjunct professor of Psychology for approximately 20 years and has served on numerous committees at the college. She is also an active member of New England Association of Higher Education and Disability (AHEAD). Most recently, she was certified as a Mental Health First Aid (MHFA)Trainer and plans to co-facilitate MHFA trainings with other certified trainers from NSCC for the college community.
A resident of Gloucester, Balboni-Graham was raised in Beverly and is a graduate of Beverly High School.