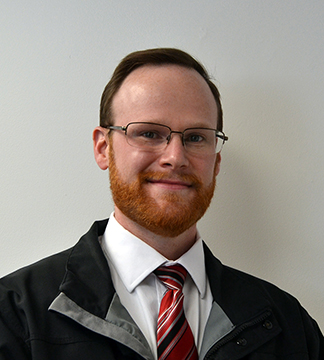 Jamieson Wicks has been named North Shore Community College's (NSCC) new Assistant Vice President for Facilities Operations and Services. Prior to being named AVP, Wicks was NSCC's Director of Facilities.
Wicks will lead a team of professional managers and directors responsible for day-to-day facilities operations and services as well as Auxiliary Services and NSCC Police.
He will be responsible for the development and improvement of all NSCC facility infrastructure including new construction, renovation, and programmatic needs. In addition, he will be responsible for all facilities-related capital planning with outside architects, engineers, house doctor firms, and state agencies to forward the college's strategic and academic vision.
Wicks earned a bachelor of science degree in geography (environmental concentration) from Bridgewater State College and a master of science in facilities management from Massachusetts Maritime Academy.
Wicks is also a graduate of APPA: Leadership in Educational Facilities, is MCPPO (Massachusetts Certified Public Purchasing Official) certified, has level 1 and 2 Building Operator Certification (BOC) and is certified as a Healthcare Environmental Manager (HEM).
A native of Topsfield and 2002 graduate of Masconomet Regional High School, Wicks currently resides in Peabody.