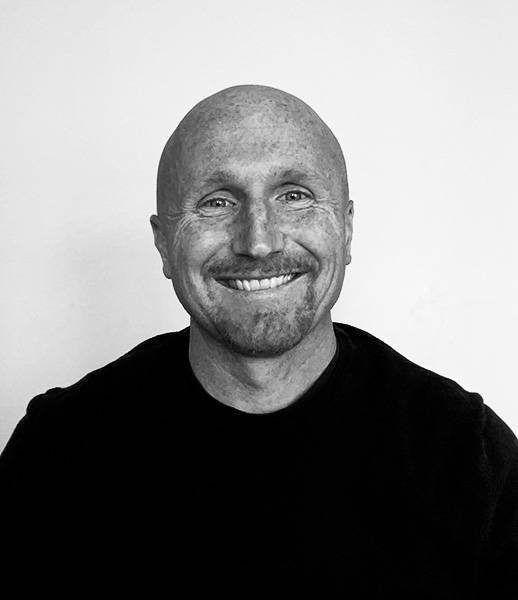 Dr. Christian (Chris) Bednar has been selected as North Shore Community College's (NSCC) new Dean of Liberal Studies. Prior to this position, Bednar was the Interim Dean of Liberal Studies.
Joining the college in 2007 as an adjunct faculty member, Bednar was then appointed to a full-time faculty position in the First Year and Foundational Literacy Department. In 2017, he accepted an interim position as the Assistant Dean of Liberal Studies, which, a year later, became permanent. Since then, Chris has worked closely across Academic and Student Affairs to support student success.
Bednar is particularly proud of the innovative work he and his faculty are currently doing to develop Dual Languages Courses at NSCC, which allow multilingual students to take core coursework in Spanish and English. "I'm blessed to have been given the opportunity to continue working with such amazingly talented faculty, staff, and friends," he said.
Bednar earned a B.A. in English from Saint Anselm College, a M.A.T. in English from Boston University and a M.A. in English from UMass Boston. In 2021, he completed his Ph.D. at UMass Boston with his dissertation, Navigating Whiteness: A Critical Discourse Analysis of White Community College Faculty, White Identity, and the Discursive Positioning of Students of Color. He is especially interested in the application of critical studies to community college structures, policies, and practices.
Bednar resides in Salem with his wife, Jennifer, and three children: Annie, Jack, and Tyler. He and his family love sports (a bit too much), Halloween, and spending time with friends.