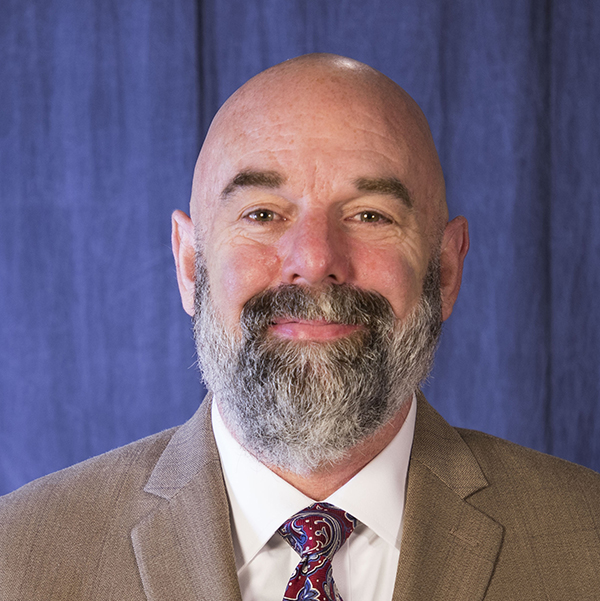 Michael Leonard, of Nottingham, NH, was recently named dean of career and technical education (CTE) and business at North Shore Community College (NSCC) in Danvers, MA. In his new position, he will oversee programs in NSCC's Agriculture and Food Service Pathways, Business and Administration Pathways, and Personal Service Careers Pathways.
"I am extremely passionate about career and technical education and ensuring pathways support a region's economy," said Leonard. "This is accomplished by providing students with the most relevant, innovative, and impactful industry knowledge. I'm excited to become a part of NSCC and continuing their commitment to academic and professional excellence in the preparation of all students to achieve their career goals."
Prior to joining NSCC, Leonard served as the department chair of Agricultural Studies at Northwest State Community College. He has also served as program manager of Hocking College's Agroecology Program; director of Veterans Services at St. Bonaventure University, and as the academic program manager at Frederick Community College.
Leonard is a member of the American Society of Agronomy, the Association of Career and Technical Education, the National Association of Agricultural Educators, the North American Colleges and Teachers of Agriculture and the Chair Academy.
A retired career military officer, Leonard holds a bachelor's degree from the University of Missouri, and master's degrees from both Mississippi State University and from North Carolina State University.