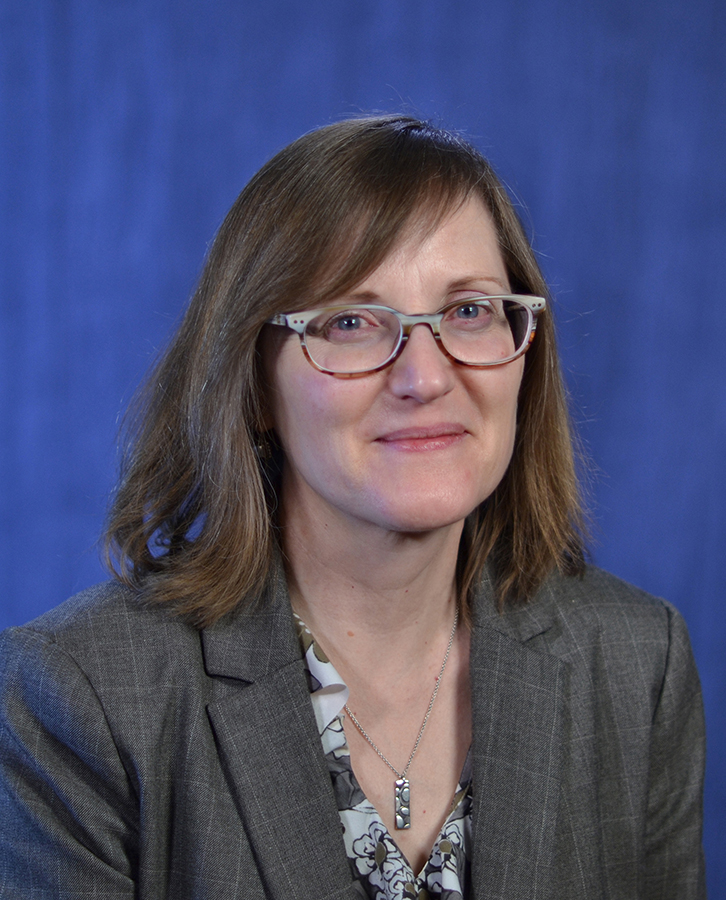 Eileen Gerenz has joined North Shore Community College (NSCC) as its new comptroller. Gerenz, a resident of Wells, ME, will be responsible for managing the Fiscal Affairs Department and providing oversight and guidance for all accounting and general ledger transactions as well as maintenance of the College's finance module. She will also work closely with Student Financial Services and with Grants and Contracts Accounting.
Most recently, Gerenz served as Director of Finance and Administration, Boys & Girls Clubs of Southern Maine and prior to that, she served at Massachusetts Bay Community College as Associate Vice President for Finance and Administration. She has also held the positions of Associate Controller at Wellesley College and Principal of Gerenz & Associates.
Gerenz is a licensed Certified Public Accountant (CPA) in Massachusetts and holds a B.S. in accounting from the University of Southern Maine. She is an alumna of PricewaterhouseCoopers (PwC) and the National Association of College and University Business Officers (NACUBO) Fellows Program.