June 26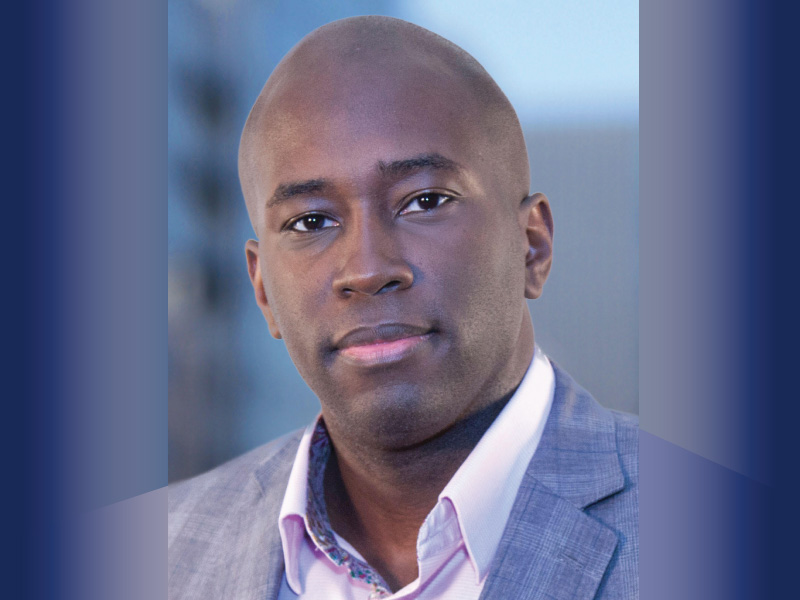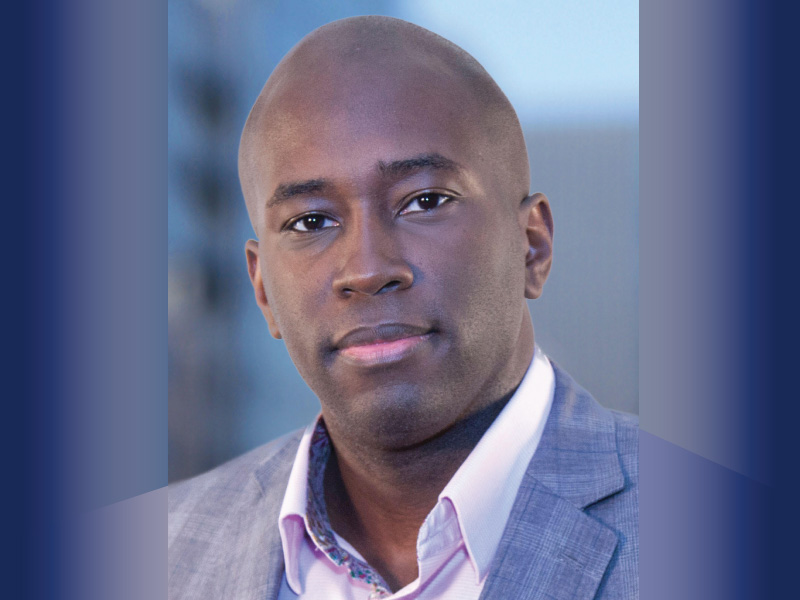 Mark Hunter has been elected to NSCC's Foundation Board of Directors
A resident of Danvers, Hunter is the Vice President of Sales and Marketing for The Goddard School. Prior to joining The Goddard School, he was the Director of Global Marketing for Hologic, Inc.
"Many of our teachers are NSCC graduates and have raved about their time there. I am proud and grateful to support the Foundation's mission to help students continue their educational journey," said Hunter. "I made the transition from a career in sales and marketing to early education in order to dedicate my life to children's early education. I support NSCC in the mission to educate future leaders in a variety of industries and it's my pleasure to be on the board of a school that is offering affordable, high-quality education."
Hunter also serves on the board of the Edward Brooke Foundation, is a member and scholarship fundraiser for the Innovative Business Network, and is the vice president of Alpha Phi Alpha, EGL Chapter.
He earned a B.A. from Rutgers University and an M.B.A. from the S.C. Johnson Graduate School of Management at Cornell University.
Since 1985, the NSCC Foundation has managed a strong Scholarship Program, successfully raising and distributing over $3.4 million to more than 4,000 NSCC students. For more information on the NSCC Foundation, please contact Nicole Marcotte, Director of Development at 978-739-5527 or at nmarcott@northshore.edu.