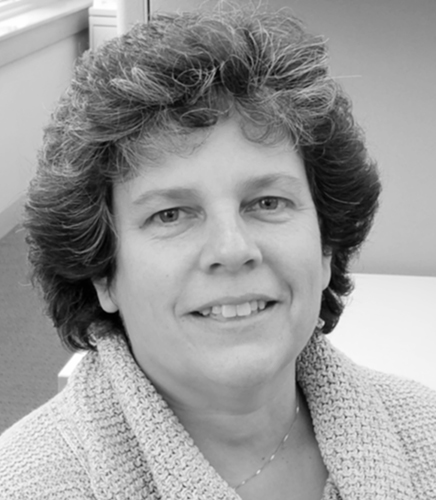 Jean Martinho, of Lynnfield, has joined North Shore Community College (NSCC) as their new Donor Relations Officer. In addition to assisting NSCC's development team on shared initiatives, she will take the lead on growing the college's annual fund and creating a planned giving program.
Prior to joining NSCC, Martinho spent more than 17 years in development with the American Cancer Society, rising in rank to include positions as Senior Operations Vice President, Distinguished Giving; Massachusetts Vice President of Development, and Vice President of Planned Giving.
"In these difficult financial times of shrinking state appropriations and student enrollment, it is more important than ever to augment our fundraising resources so that we can attract even more generous philanthropists to help our very deserving students achieve their educational goals," said Dr. Patricia A. Gentile, NSCC President. "We look forward to Jean applying her considerable fundraising experience to the college and to her working closely with our Director of Development, Nicole Marcotte, to grow our donor fan base to meet the rising needs of our students."
Martinho is a graduate of Lynnfield High School and holds a juris doctor degree from Suffolk University Law School and a bachelor of arts in psychology from Amherst College.