Satisfy your sweet tooth at NSCC's Beacon Cafe Bakery!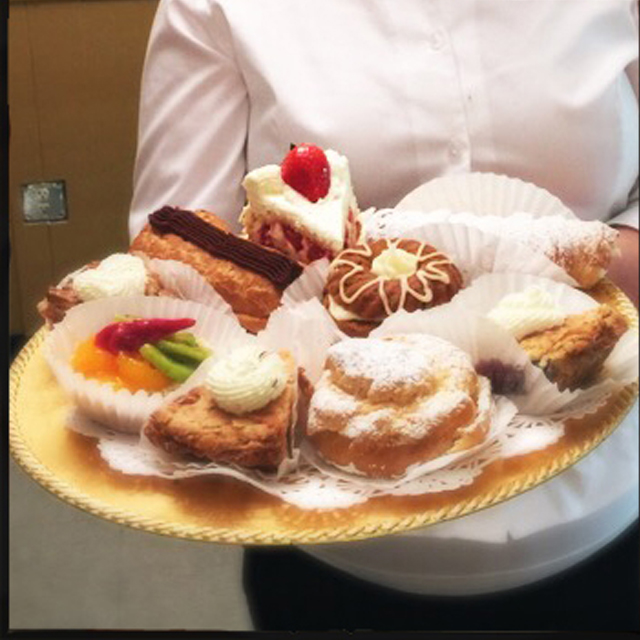 Starting Wednesday, March 27 through May 2, the Bakery at NSCC's Beacon Café will be offering freshly made, student-prepared baked goods on Wednesdays and Thursdays from 9a.m.-1p.m. The Beacon Café is located at 30 Log Bridge Road, Middleton.
Breakfast pastries will be ready by 9a.m. and desserts will be out at 11a.m. The menu will have about 30 items to choose from and patrons have the option of take-out or sit and enjoy. Coffee, tea and cold beverages will also be available.
The format is a self-serve, suggested donation setup, with a cash box so CASH ONLY, please. Small bills appreciated.
Questions? Contact Douglas Phillips at dphillip@northshore.edu