Whether it's providing needed scholarships through NSCC's Foundation, assistance with providing high tech equipment for the Lynn Campus extension, or making a gift to the NSCC General Fund which allows dollars to be put to work where needed most. You may also make a gift in honor or memory of a loved one through NSCC's Featured Scholarships.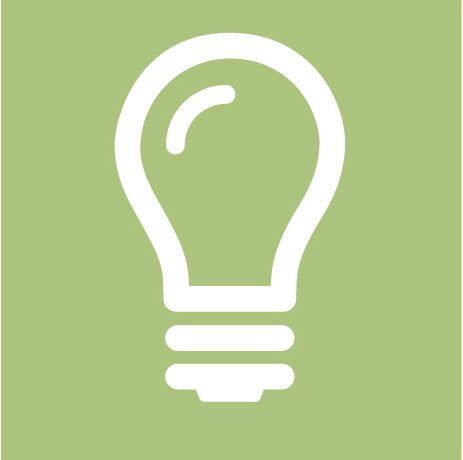 Foundation Scholarship Program
NSCC's Foundation offers naming opportunities for scholarships to support incoming and current NSCC students. Contributions received by December 31st will support scholarships awarded in the spring for the following academic year.
Donate to an existing scholarship
Establish a new scholarship with a minimum gift of $750
Make a donation to the NSCC Foundation General Scholarship Fund
To designate your gift to a specific scholarship, please list the name of the scholarship when making your gift. To establish an endowed scholarship, contact 978-739-5527 or nmarcott@northshore.edu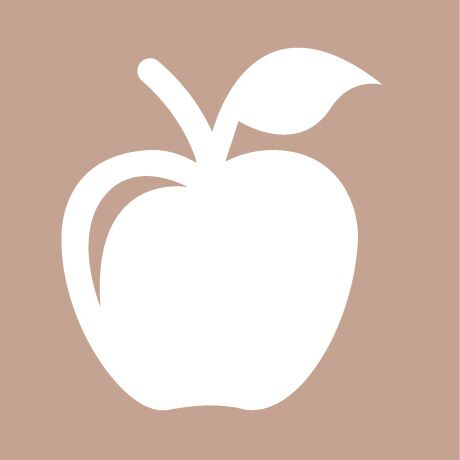 Lynn Campus Development
Construction of a new 37,000 square foot wing of the Lynn Campus McGee Building is underway, with 10 new classrooms, a student success center, testing center, student lounge, conference rooms, offices and more! Future development includes renovation of the existing building as well as construction of a lab building and an Early Childhood Laboratory Center.
Naming opportunities are available at several gift levels. To learn more, contact 978-739-5527 or nmarcott@northshore.edu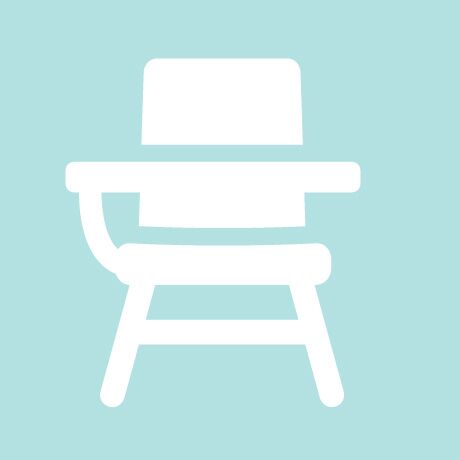 General Fund
A gift to the NSCC Foundation General Fund provides support for where it is needed most at any time of year - a vital resource in supporting student success and the future of the College.


Featured Scholarships
Ray Parker Memorial Scholarship
Dr. Dorothea Alexander Scholarship
Christine Tufts Beveridge Scholarship
Professors Emeriti Scholarships
Theodora Kalfopoulos Scholarship
Christina Mele Memorial Scholarship
The Raymond and Hilda Rodweller Memorial Scholarship
Sweet Sadie Memorial Scholarship
The Thompson / Baugh Scholarship
Tran-Phan Family Scholarship
Carol Whynott Memorial Scholarship
To donate to other scholarships, please contact 978-739-5527.
When making a donation online, please provide and share your mailing address to receive an acknowledgement for tax purposes.
All gifts are received and managed by The NSCC Foundation, Inc., a qualified 501(c)(3), fiscally separate from the College, and organized under the laws of Massachusetts.
For information on establishing an endowment, planned giving, in-kind gifts or gifts of securities, contact Nicole Marcotte, Director of Development, at 978-739-5527 or nmarcott@northshore.edu