To make a donation to a specific scholarship, click here.

​

YOU can prepare NSCC to respond quickly and effectively to student essential needs, no matter the circumstances.

Your gift helps to launch the NSCC Here to Help Endowment.

GIVE TODAY, so we are ready for tomorrow.

*Donations to the NSCC Here to Help Endowment are permanently restricted.

ALL IN for NSCC is the Annual Fund for North Shore Community College. The North Shore Community College Foundation is a 501(c)(3) public charity to benefit North Shore Community College

For more information, contact development@northshore.edu or 978-739-5527.

Patricia A. Gentile, Ed.D. Scholarship Endowment
Support future health care providers and first responders with a special charitable gift to the
Patricia A. Gentile Ed.D. Scholarship Endowment for Health and Community Wellness
A new endowed scholarship program for NSCC students pursuing Allied Health, Emergency Response, and Human Service programs.
Total giving will be matched up to $30,000 by the NSCC Foundation. Eligible gifts will also be matched up to 50% by the Public Higher Education Endowment Incentive Program.
For more information and additional gift options, contact Nicole Marcotte, Director of Development, at nmarcott@northshore.edu
GIVE YEAR ROUND TO NSCC
Your support assists priority areas throughout the year, whether it's supporting donor-named scholarships through the NSCC Foundation Scholarship Program, assistance with the continued development of our Lynn Campus, or making a gift to the NSCC General Fund so that dollars may be put to work where needed most. You may also make a gift in honor or memory of a loved one to one of NSCC's Featured Scholarships.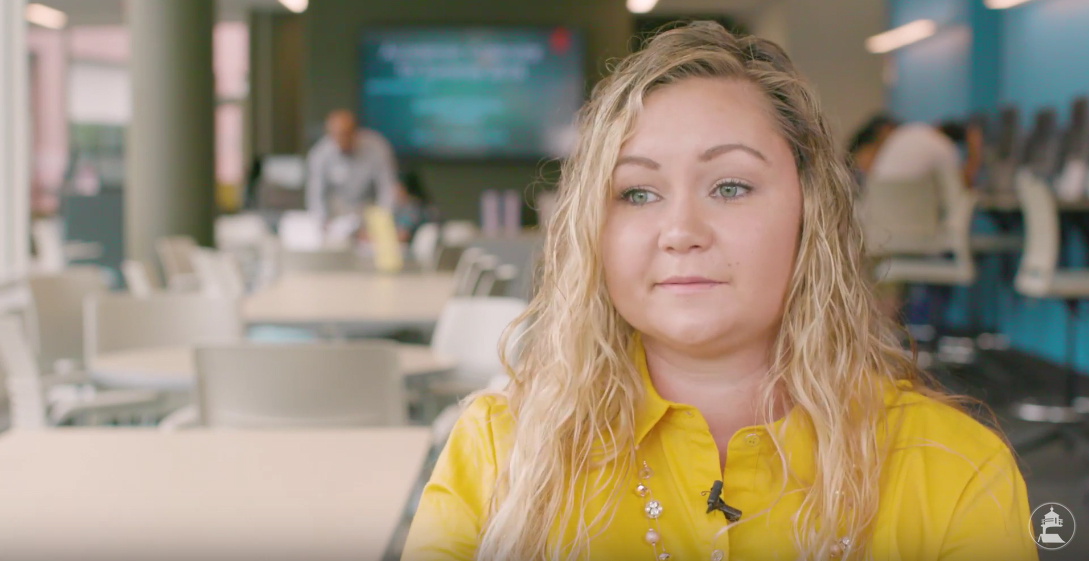 Our students live and work in our communities.
When our students succeed, we all succeed. NSCC students know a degree will change their lives, but many struggle with the total cost of attending college beyond tuition and fees. Too often, a college degree – and a promising future – is at risk. YOU can change a life today!
$3.2 million
Total amount of scholarships awarded
30%+
Percentage of students attending at no cost to them or their family after financial aid and scholarships
38%+
Percentage of students needing to use private loans to pay college costs
Unite for NSCC and make higher education attainable for North Shore learners."
James Horrocks
When making a donation online, please provide and share your mailing address to receive an acknowledgment for tax purposes.
All gifts are received and managed by The NSCC Foundation, Inc., a qualified 501(c)(3), fiscally separate from the College, and organized under the laws of Massachusetts.
For information on establishing an endowment, planned giving, in-kind gifts or gifts of securities, contact Nicole Marcotte, Director of Development, at 978-739-5527 or nmarcott@northshore.edu
Accreditation
North Shore Community College is an accredited public institute of higher education where all are welcome and each is challenged. NSCC is accredited by NECHE, the New England Commission of Higher Education (formerly NEASC-CIHE, the Commission on Institutions of Higher Education of the New England Association of Schools and Colleges, Inc.).