Bertolon Simulation Health Care Center of Excellence
The Bertolon Center provides students enrolled in NSCC's health professions programs with the state-of-the-art training and experience needed to be successful in today's health care careers, including enhanced health care simulation that allow students to apply theory and skills to real-life situations and advanced technology for electronic medical records software training.
NSCC's simulation experiences take training to the next level.
NSCC students receive real-time hands-on training offered through simulation labs at the Bertolon Center. Simulation allows students to use their knowledge and skills at a high level which allows for applied learning in a safe environment.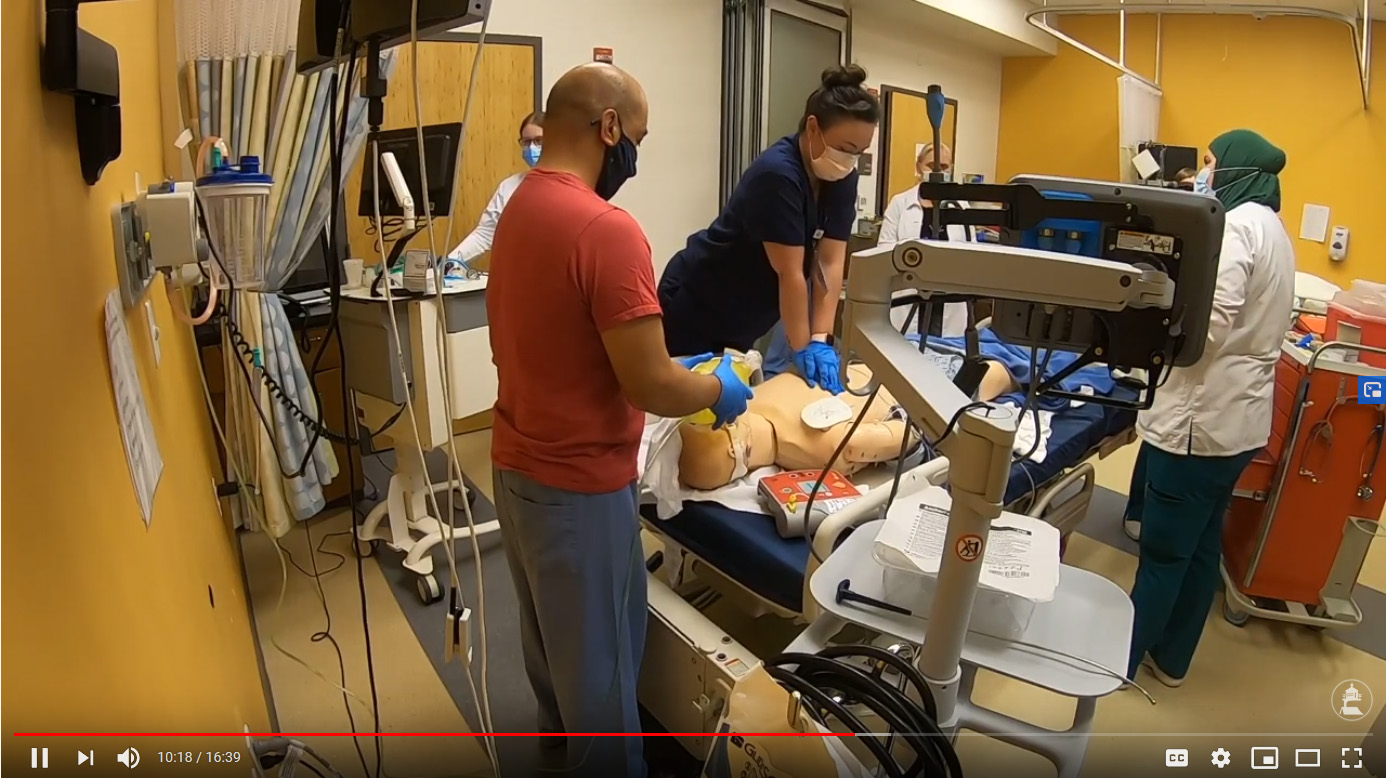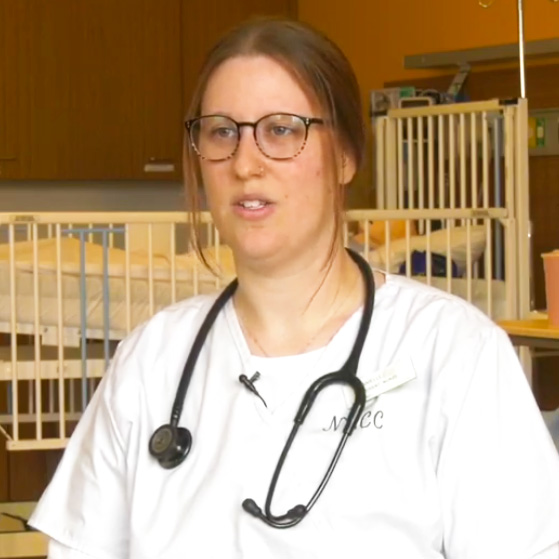 I'm a hands-on learner so having the simulation lab is hugely important. The mannequins and monitors were more high-tech than I ever thought. The experience allows me to concentrate before I get to the live sessions and take care of actual patients. I truly feel confident and prepared.

Danielle Lima, Class of '21

Nurse Education Associate Degree Program
I've never intubated a patient in real life, so being able to go into a SIM with everything I've learned and apply it feels good. If I'm ever in that position again, which I'm sure I will be, I'll have a sense of confidence that I know what I am doing.

Shaunte Killam, Class of '21

Respiratory Therapy Associate Degree Program
Faculty excellence
NSCC's faculty maintain and promote standards of excellence utilizing the innovations provided by the Bertolon Center, including advanced training in experiential simulation instruction.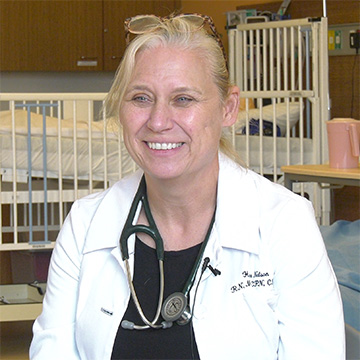 Nurses are the first and last line of defense for patient care. Our students are more prepared to make good clinical decisions which is one of the most important things that a nurse needs to know to provide safe patient care.

Associate Professor Heather Nelson

Nurse Education Associate Degree Program

Healthcare partnerships
The Bertolon Center is essential to advancing health care provision and employee training on the North Shore.
NSCC students are prepared for practical experience in their chosen fields and achieve higher job placement rates after graduation. The Bertolon Center also offers continuing education units in its facilities for industry partner employees.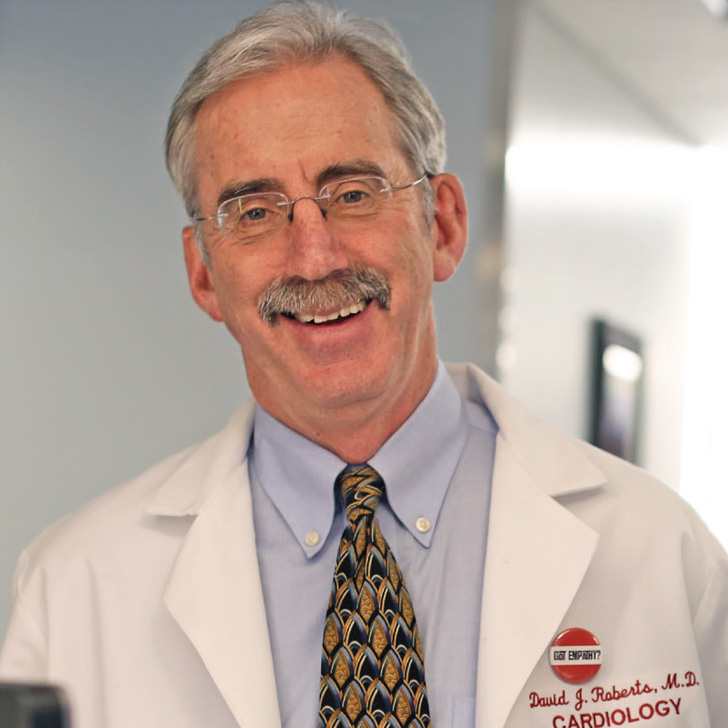 Our relationship with NSCC goes way back; providing a clinical site for nurses, techs, and all kinds of Allied Health students. We hire many of the graduates to work in our organization. Simulation is a huge part of how medical knowledge is conveyed now, especially techniques. If I was a North Shore student, I would be thrilled about this opportunity

Dr. David Roberts, President

North Shore Medical Center
State-of-the-art training crosses multiple interdisciplinary programs.
Students gain hands-on education and training for health care, human services, and emergency response training programs at NSCC.
Advancing Higher Education
The Bertolon Simulation Health Care Center of Excellence was established in 2019 with an unprecedented $1.765 million gift from The Bertolon Foundation.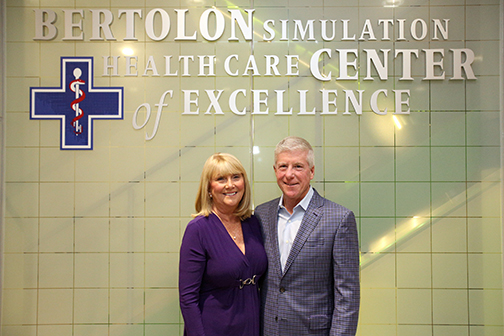 Henry and Donna Bertolon
Practical skills and graduating qualified job candidates are the reasons we decided to help NSCC, with the goal of increasing student access to the College's already impressive Simulation Lab. With our gift, we hope to encourage other individuals and organizations to come join us and help make a difference by supporting NSCC

Donna Bertolon, NSCC Class of 1972

ACCREDITATION
North Shore Community College is an accredited public institute of higher education where all are welcome and each is challenged. NSCC is accredited by NECHE, the New England Commission of Higher Education.