Please note the data above reflects a degree in the listed program
Advance your career in America's justice system
Today's challenges are complex and reach deep into society.

The Criminal Justice program prepares students for a career in the criminal justice system as well as advancing the education of employed criminal justice professionals. From a theoretical understanding of human behavior and its relationship to law, students learn criminal justice goals and functions.
NSCC's Criminal Justice program and faculty prepare you for an entry-level career in the criminal justice system, or can advance your education if you're already employed in the field.
Explore 21st century challenges, including juvenile criminal justice, police and society, and human psychology.
4 Semesters
Estimated degree completion time.
Complete faster with winter intersession and summer classes
Transfer opportunities
Choose this track if you're pursuing your bachelor's degree.
Direct entry to the workforce
Choose this track if you're pursuing your career path now.
Here's how to reach your goals
Get a head start on your degree
Earn college credits for college-level learning obtained outside of the classroom.
Gain additional skill sets
Your skills will be specific, proven and in-demand.
On-the-job training
Enhance your education by integrating classroom study and work experience.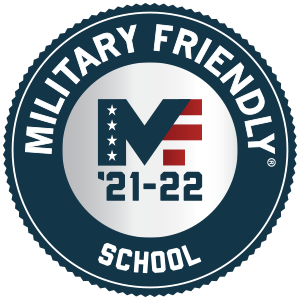 For the eleventh consecutive year, NSCC has received designation as a
Military

Friendly

® School.

The designation honors the top 20 percent of colleges, universities and trade schools which are doing the most to embrace America's military service members and veterans as students. Military Friendly® ratings and resources provide service members and their families with the information they need to make decisions about civilian careers and education opportunities.