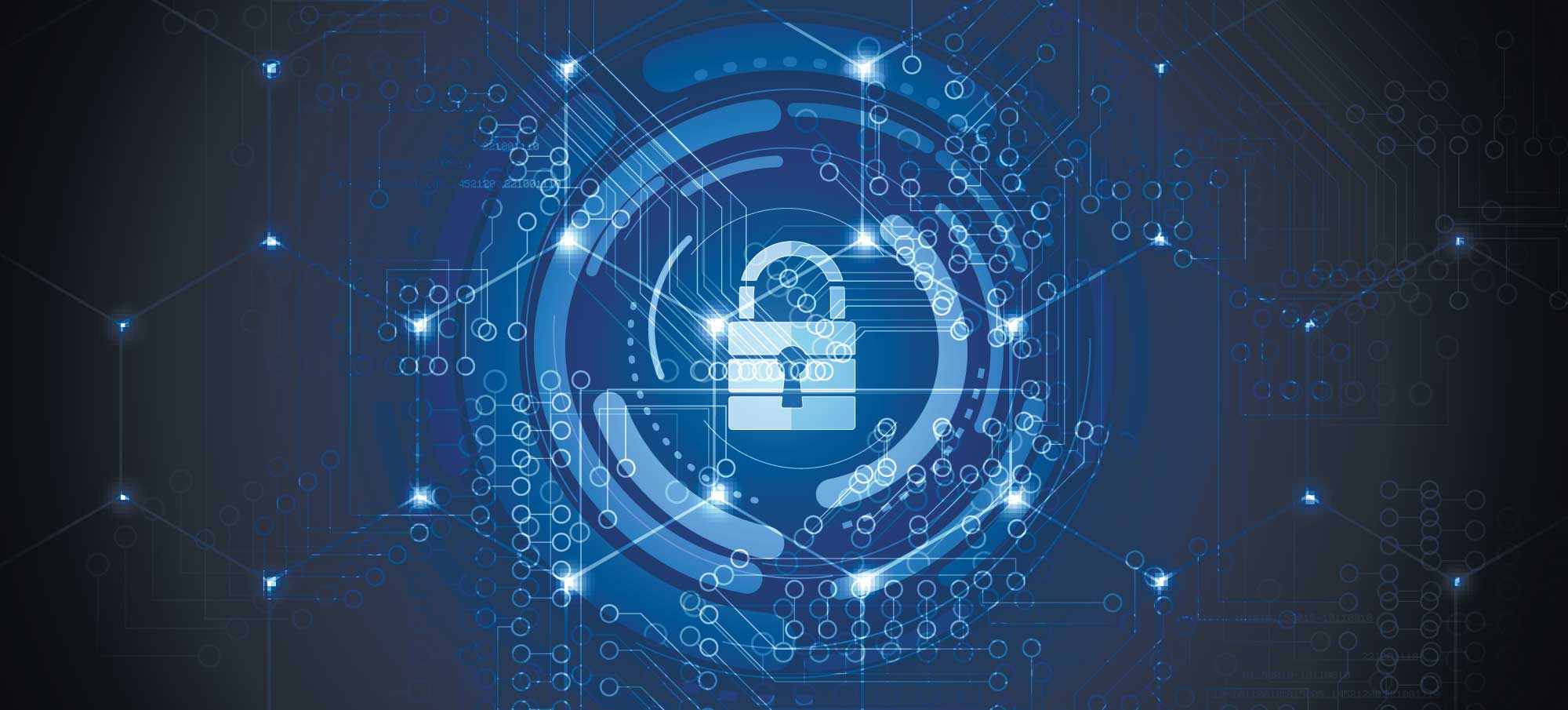 Today's digital frontier is complex and security challenges are urgent and increasing. Network security is more important than ever. You can now prepare for high-demand jobs in network infrastructure, cybersecurity and IT support through North Shore Community College's new Cybersecurity and Computer Networking degree.
Classes are enrolling now to begin in the fall. This degree will prepare students for in-demand jobs in cybersecurity of computer networks, network infrastructure and support, and information systems disaster recovery — critical skills employers are looking for today.
Graduates of this program will be prepared to: design and manage computer networks; analyze and solve computer networking and security issues; support local-area network (LAN), wide-area network (WAN), Internet, and intranet systems; troubleshoot network issues and utilize critical thinking, problem-solving and communication skills.
Entry-level network administrator and cybersecurity-related IT jobs can offer a mean salary of $81K and industry job growth is slated to be stable for the next decade.
Graduates can obtain good entry-level positions or seamlessly transfer to a four-year college or university to earn a bachelor's degree. The college has created many transfer agreements designed specifically to plan a curriculum that will fit a chosen bachelor degree or college, and maximize the number of credits that transfer. For instance, NSCC has a reverse articulation agreement with Salem State University which makes an associate degree in computer science fully transferable.
"We are particularly interested in attracting adult learners, career changers and minorities and women who are underrepresented in these fields. There is a lot of opportunity here for them," said Dr. Steven Hubbard, NSCC's Dean of STEM & Business.
One computer science graduate noted, "The professors at NSCC are top notch, the community is supportive, and I experienced exceptional quality and good value. I'd recommend this experience over a four-year school," Khalil Kum, NSCC Class of 2020, Senior Software Engineer, DailyPay, Inc. said.
For more information, see Cybersecurity and Computer Networking. If you have questions related to program admissions or applications, please contact info@northshore.edu or call 978-762-4188. If you have program advising related questions, please contact computerscience@northshore.edu or call 978-762-4048.