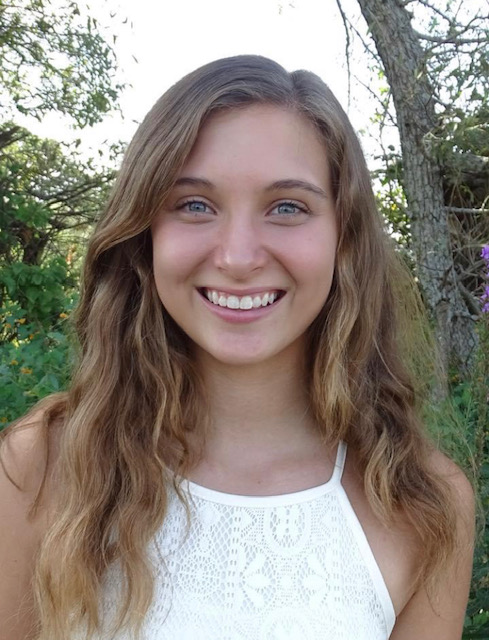 North Shore Community College (NSCC) student Sophia Boucher of Beverly, will receive the National Newman Civic Fellow Award, presented annually to student leaders who have taken action in pursuit of long-term social change, and who engage and inspire others in their communities. Students are nominated by their institution's president on the basis of their potential for public leadership.
The honor is named for Dr. Frank Newman, a founder of Campus Compact and a tireless advocate for the role of higher education in preparing students for active and engaged citizenship.
Boucher has excelled academically with a high GPA and will graduate from NSCC this May with an associate degree in liberal arts. Boucher has immersed herself in numerous activities at NSCC and positioned herself to be both a leader and an advocate for students. Her passion for student advocacy began with an internship with MASSPIRG, working to improve students' financial and environmental conditions. She also took a leadership role in creating a comprehensive Get Out the Vote plan for the 2020 Presidential election. The plan was able to help more students, faculty and staff get registered to vote, even during this pandemic.
Boucher's work to push the transition from textbooks to Open Educational Resources (OER) led her to take the role of NSCC's OER Student Ambassador, and she continues raising awareness of the financial toll textbooks take on students.
"There is an endless need for advocacy, and I am thankful that through the opportunities provided by the college, I am finding my voice," said Boucher.
Boucher hopes to transfer to UMass Lowell to pursue her goal of earning a bachelor's degree in English.