April 15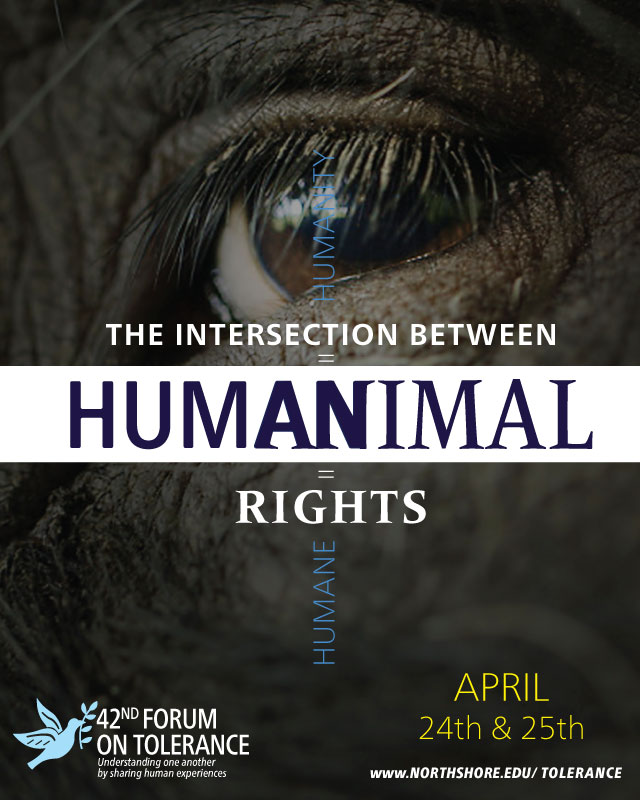 The Intersection Between Human and Animal Rights
April 24th and 25th
Wednesday, April 24th
DANVERS CAMPUS, DS106B
11 am - 1:45 pm
Documentary presentation of the film The Last Pig, presented by the NSCC Environmental Club
Thursday, April 25th
LYNN CAMPUS Gym
8 am - 12:30 pm
Speaker and panel discussion
Mike Keiley (NSCC Animal Tech Faculty/ Dir. MSPCA Drop-in Center)
Stephanie Harris: (Mass. Rep. for the Humane Society)
Lynne Snierson; Freelance writer; involved in equine rescue/ equine therapy
Professor Diane M. Sullivan, Massachusetts School of Law
A landmark 1997 study by the Massachusetts Society for the Prevention of Cruelty to Animals and Northeastern University found that animal abusers are in fact five times as likely to also harm other humans.
A 2017 study showed that 89% of women who had companion animals during an abusive relationship reported that their animals were threatened, harmed, or killed by their abusive partner.
Both animals and human beings in minority categories are exploited by the machine of white cisgender patriarchal Capitalism. Example: The meat industry exploits both animals and workers at the same time. In this Forum, we will explore this intersection and how being humane to animals can increase our overall humanity.