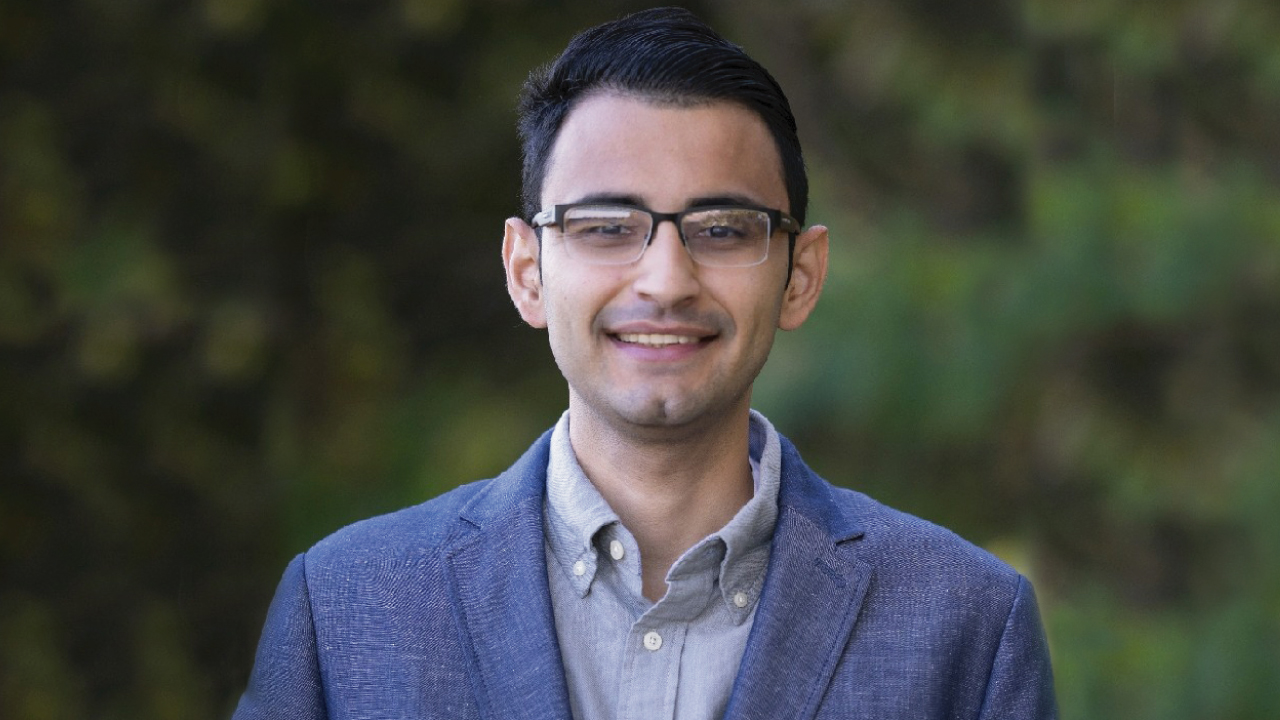 Fabiano da Mota
Fabiano da Mota always knew he wanted to be a mechanical engineer, but it was his experience at North Shore Community College that realized his dream. Enrolling in Fall 2013, straight out of Peabody High School, da Mota made good friends at NSCC, both within the tight knit group of his fellow mechanical engineering students, and in the college's "Presidential Scholar" program, a leadership/mentoring program funded by the Foundation.
"North Shore changed my life," says Da Mota, who put himself through school working nights, weekends and summers. "Going to North Shore Community College was the best decision I could have made. Contacts I made within the college connected me to a paid summer internship at Noresco, an energy services company that opened so many doors for me."
Da Mota credits North Shore's engineering curriculum, particularly the meticulous instruction of Professor Joyce Jeong, with preparing him well to continue his studies at UMass Lowell, where he earned both Bachelor's and Master's degrees in Mechanical engineering. He's currently employed as a mechanical engineer at CMTA, in firm in Framingham Massachusetts that combines energy efficiency engineering with design-build construction and performance contracting to deliver high performance sustainable projects.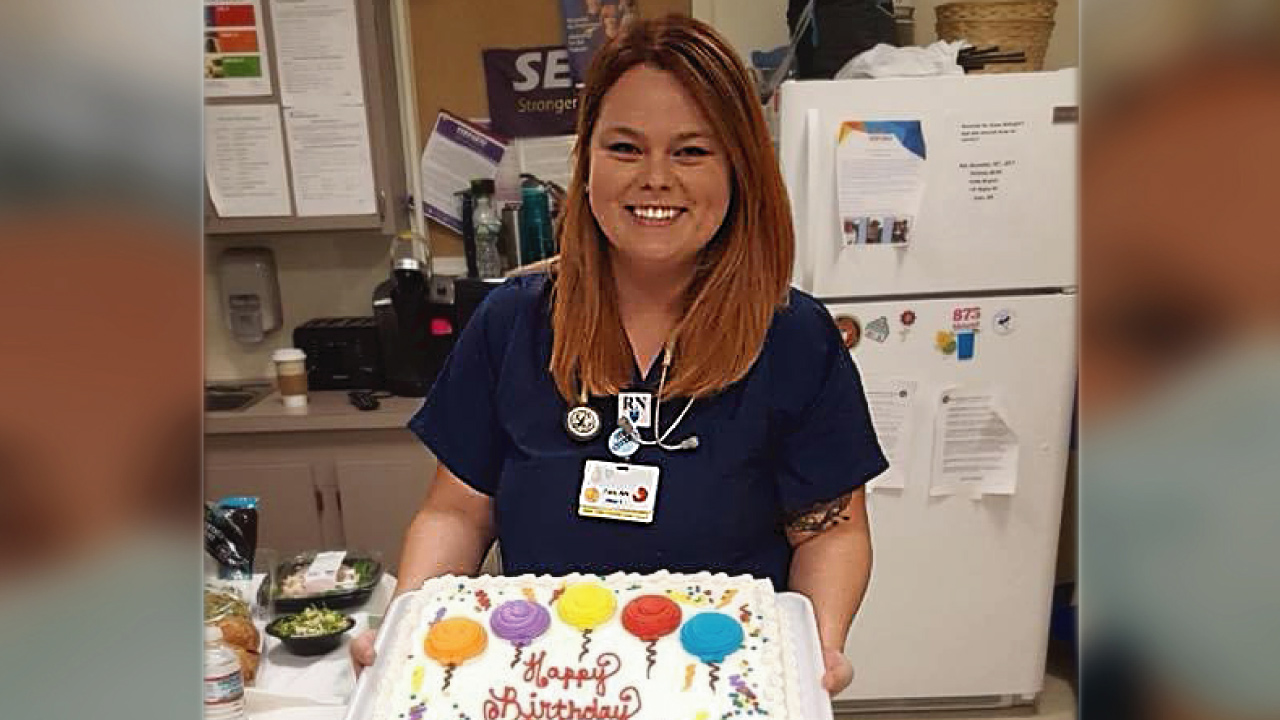 Cala Elder Lowell
By the time she was a teenager, Cala Elder Lowell was laser focused on nursing. North Shore Community College helped her realize her dream. She was accepted to the Registered Nursing program in 2010, one the youngest nursing students in her program year. Over the concerns of her high school guidance counselor, She enrolled at NSCC and never looked back. "North Shore Community College was the best choice I could have made. I learned all my core nursing skills there, saved a ton of money, and got a great education." Lowell praises the nursing program at NSCC, and the relationships she developed with her fellow nursing students, many of whom she still sees daily in some capacity as an ER nurse at the North Shore Medical Center in Salem. A former Presidential Scholar, Lowell credits the Foundation-funded scholarship program with providing a lot of the extra-curricular experiences and activities normally associated with a four-year college experience. Lowell, a busy mother of two, has maintained a relationship with her mentor – albeit mostly by text these days! Having worked as a pharmacy tech at CVS and then as an ER receptionist at MGH, Cala graduated from NSCC debt-free. She passed the registered nurse exam and was employed full time as an RN within 6 months of graduation. "NSCC's nursing program was the best decision for me, and I have absolutely no regrets about attending a community college."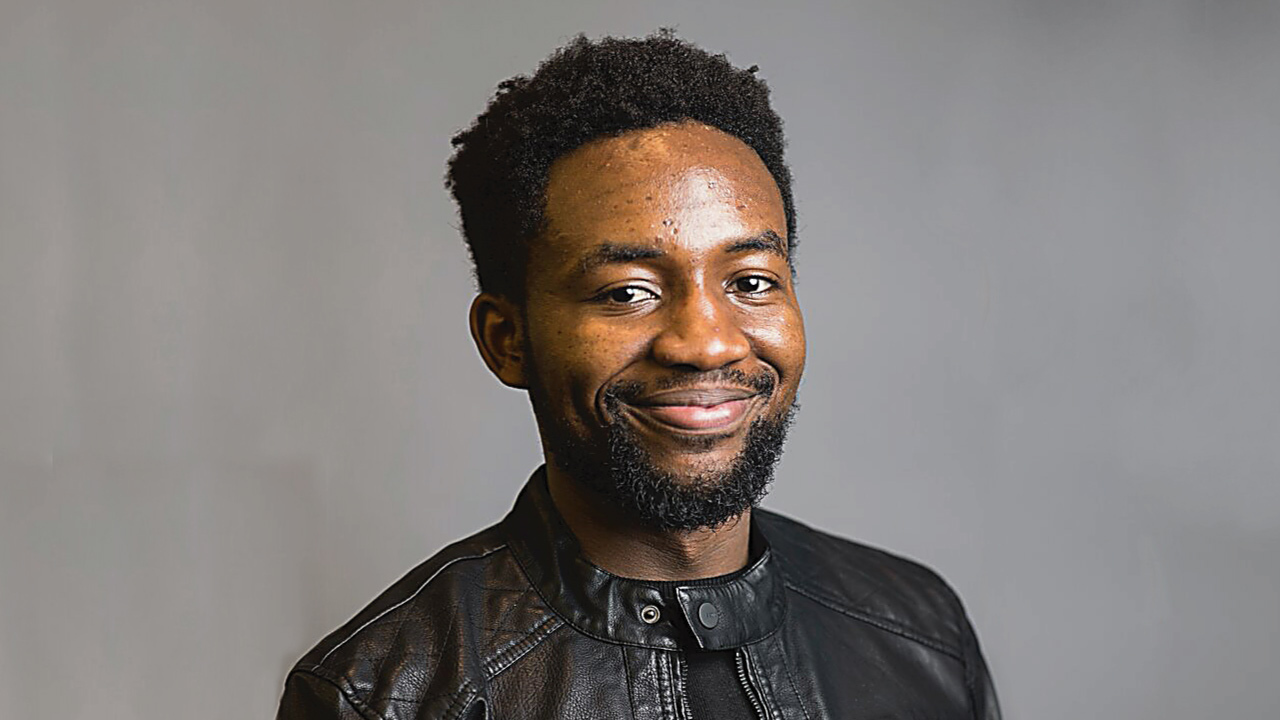 Khalil Kum
Khalil Kum received both a degree in Computer Science and a certificate in Computer Networking from North Shore Community College in 2020. But the best part, to him, was that he secured the job of his dreams – software engineer – at Grubhub, a leading online and mobile food-ordering and delivery marketplace started in Chicago soon after graduation.
An emigre of Cameroon in West Africa, Khalil praised his NSCC experience, saying "the faculty and my fellow students in the computer programs developed very close relationships." Khalil credits advisor- turned-faculty member Kehinde "Kenny" Ikuomenisan, whom he met when he joined the STEM Club, with supporting, encouraging, and mentoring him along the way. It was Ikuomenisan and Internship Coordinator Lorin Buksa who strongly encouraged Khalil to re-apply to the Hack.Diversity program. A national non-profit organization that prepares and mentors minority students for careers in technology, Hack.Diversity accepted Khalil into their 2020 cohort. "The program lasts 8 months and it takes 15 to 20 hours a week, simultaneous with school work," Khalil explained. The program coaches students professionally through workshops and technical projects, culminating in an introduction to multiple companies that offer paid internships. When internship opportunities dried up during Covid, one of HACK.Diversity's mentors convinced his employer, Grubhub, to offer an internship. Ultimately, from a field of 10 candidates, Khalil was hired by Grubhub for an internship that turned into a permanent position shortly after graduation.
Khalil praised NSCC for the all-around support it offers students through scholarships and programs like Here to Help, Save and Shock, all funded by the NSCC's Foundation. Thinking back, Khalil says, "The professors are top notch, the community is supportive, I made great friends. I experienced exceptional quality and good value, and I'd recommend this experience over a four-year school."