March 18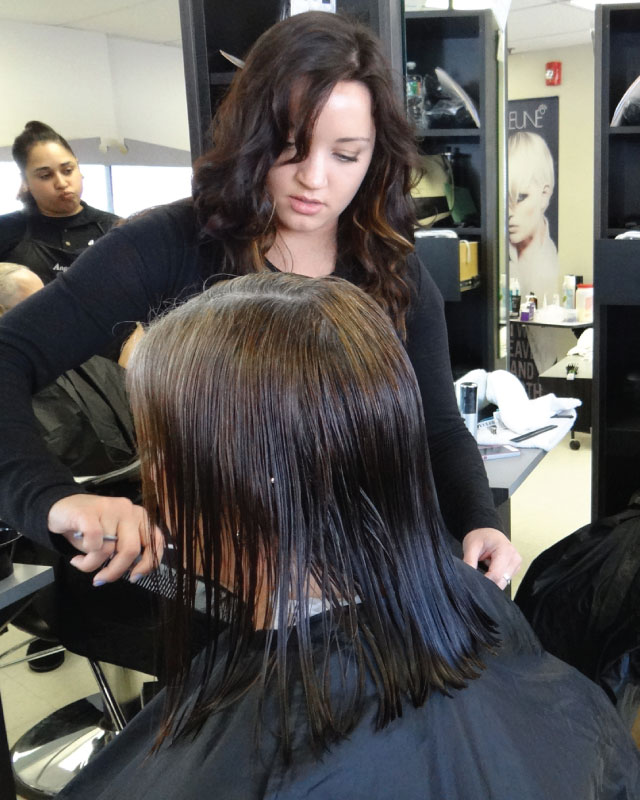 Are you a first responder living on the North Shore?
You can now enjoy free salon services at
NSCC's Cosmetology Clinic
North Shore Business CenterBuilding 100
30 Log Bridge Road, Middleton
Wednesdays, Thursdays and Fridays
9am - 12:30pm
No appointment necessary but calling ahead is appreciated. (Chemical services must be started by 10:30 a.m.) Please bring your First Responder I.D.
For more information, call 978-762-4000, x1516.