The North Shore Community College Board of Trustees has announced that a Presidential Search Committee will advance five finalists to meet the college community and be considered by the Board of Trustees
The five finalists moving onto the next phase of the presidential search are: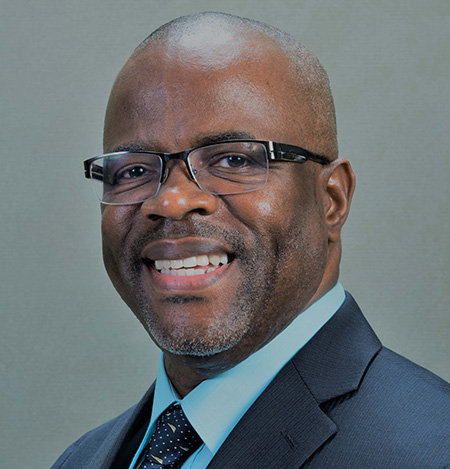 Joel Frater, Ed.D., former Executive Dean, Monroe Community College, Downtown Campus, State University of New York (bio)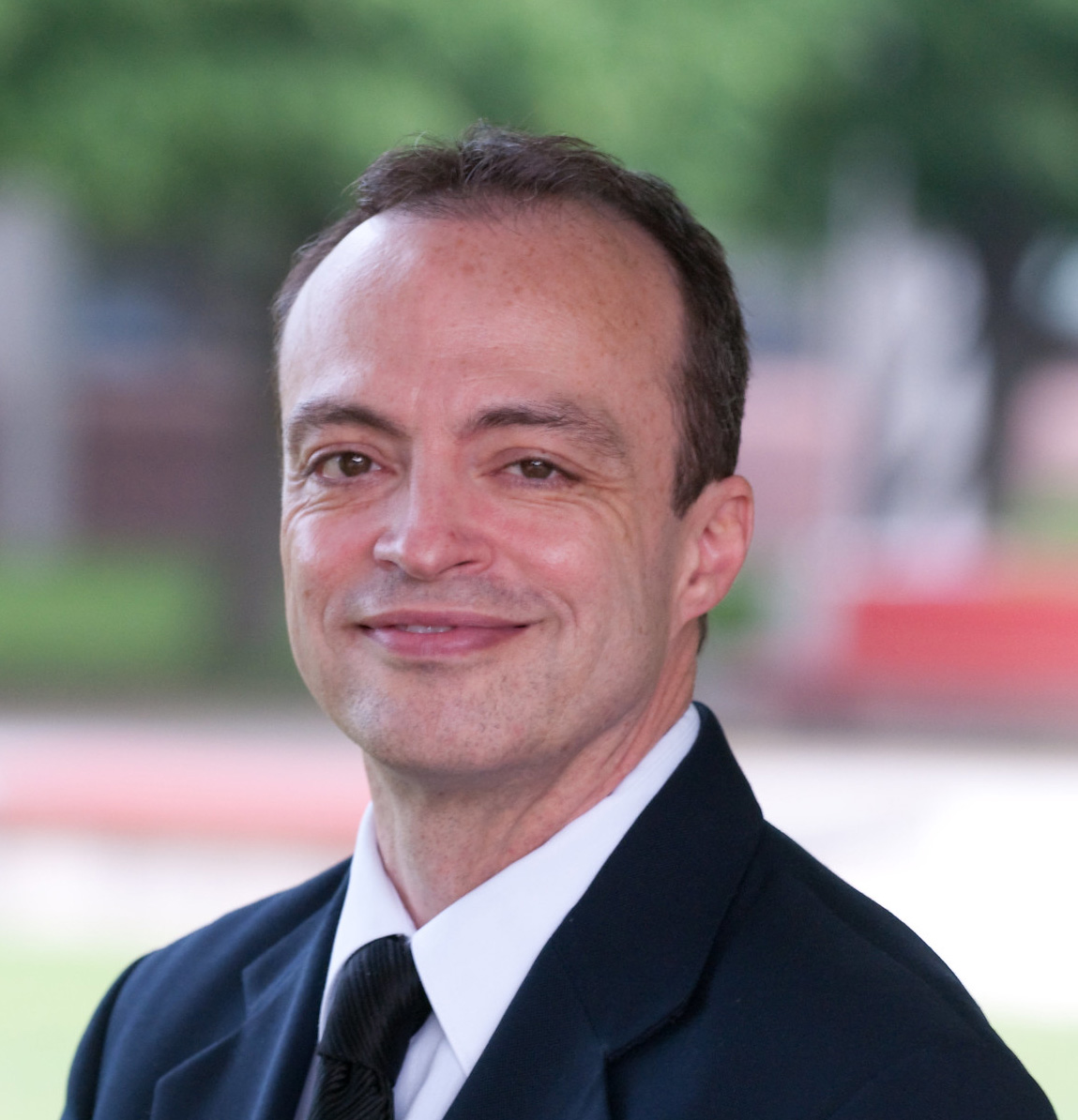 William Heineman, Ed.D., Provost, Northern Essex Community College, Massachusetts (bio)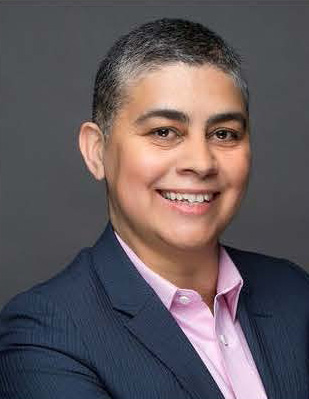 Gloria Lopez, Ed.D., Vice President for Student Affairs, Westfield State University, Massachusetts (bio)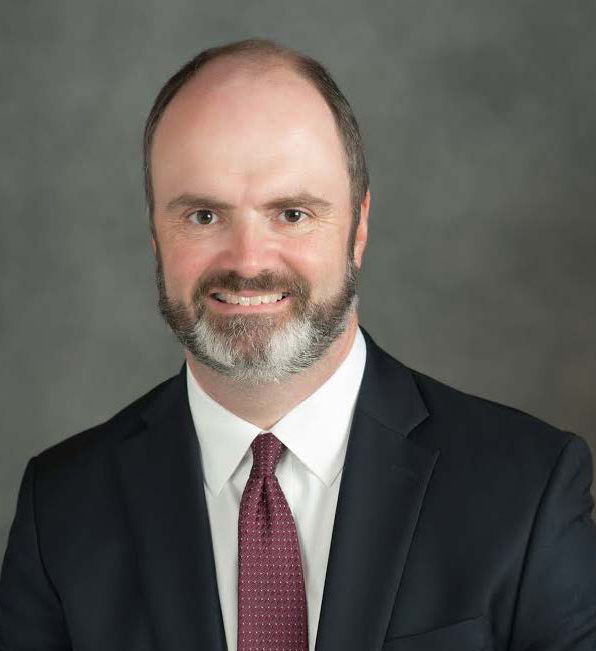 Matthew Reed, Ph.D., Vice President for Learning, Brookdale Community College, New Jersey (bio)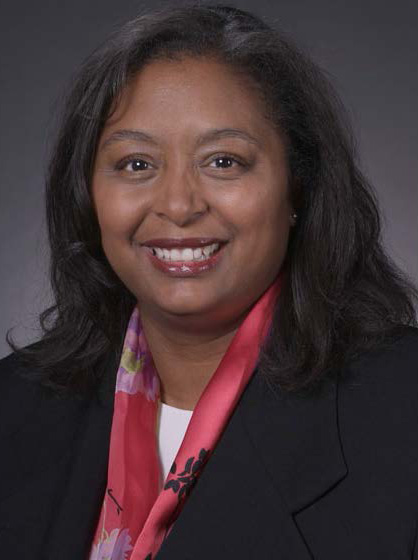 Dione Somerville, Ed.D., Executive Vice President, Hawkeye Community College, Iowa (bio)
The five candidates are scheduled for virtual campus visits the week of March 29th - April 2nd. Open forums for faculty, staff, classified staff, managers, students, the Board of Trustees and representatives from the Massachusetts Board of Higher Education, will be held.
Following the candidates' visits, the Board of Trustees is scheduled to vote to recommend the appointment of the next president on April 6th at 5:00 p.m. in open session via Zoom.