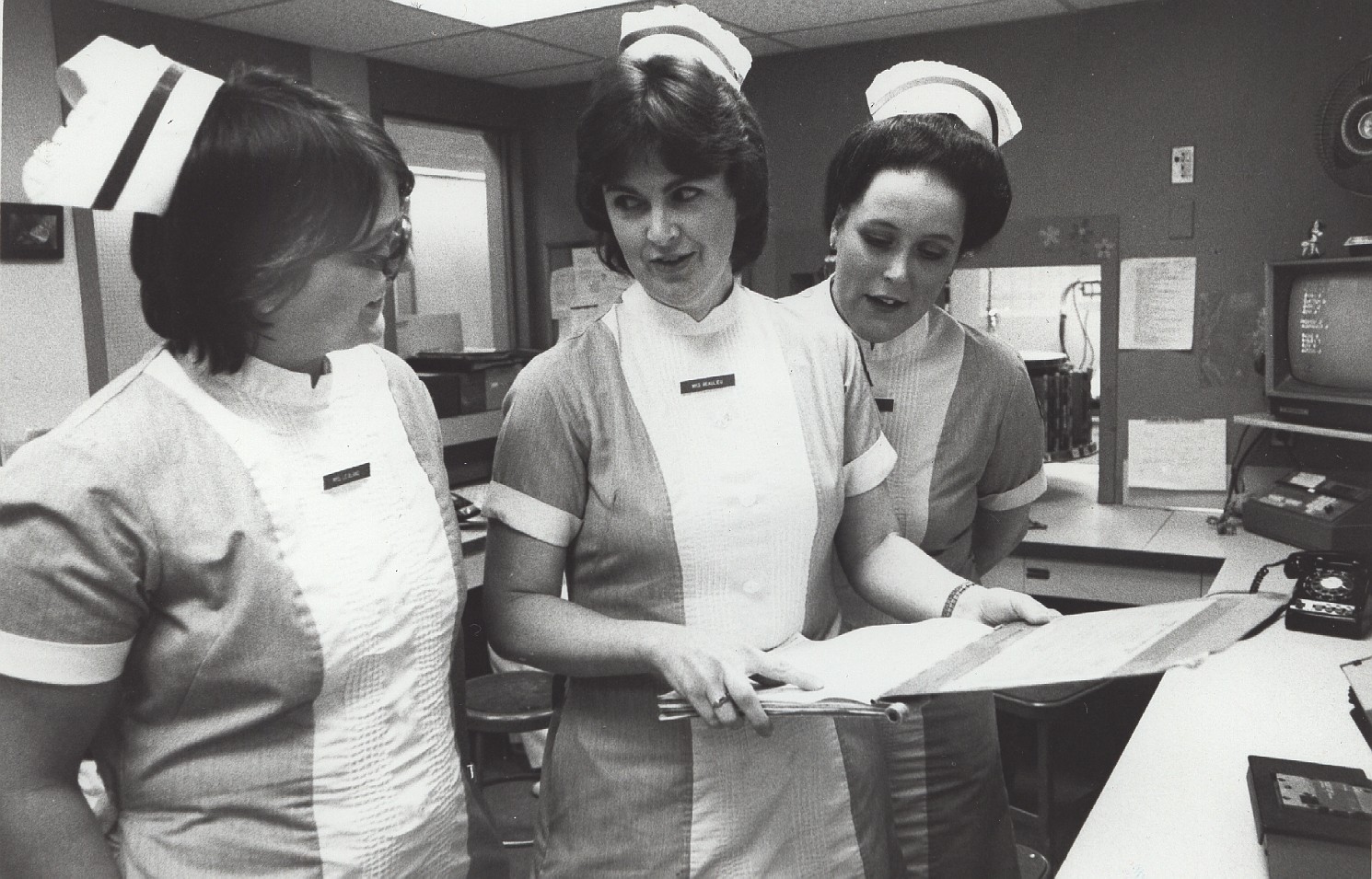 In celebration of 50 years of nursing education, North Shore Community College is inviting all of its nursing graduates to attend a reception on October 24 from 5-7:00pm in the college's Health Professions and Student Services building on its Danvers campus. Opened in 2011, the state's first Zero Net Energy building houses all of the college's healthcare programs in state-of-the-art locations.
"The college is so pleased and proud to have contributed to building the region's healthcare workforce for the past 50 years," said NSCC President Patricia A. Gentile. "This year the 50th class of nursing graduates crossed the stage at Commencement. We want to invite our many graduates to campus to view our relatively new health professions building so that they can see for themselves the high quality, excellent nursing education that our students receive. We are also inviting all of our Nursing Advisory Board member and clinical placement partners."
In addition, the event will include the unveiling of the planned Bertolon Simulation Health Care Center of Excellence at NSCC, made possible by a gift from Donna (NSCC Class of 1972) and Henry Bertolon and their family.
To be sure you are included on the invitation list, please email NSCC_Alumni@northshore.edu