March 18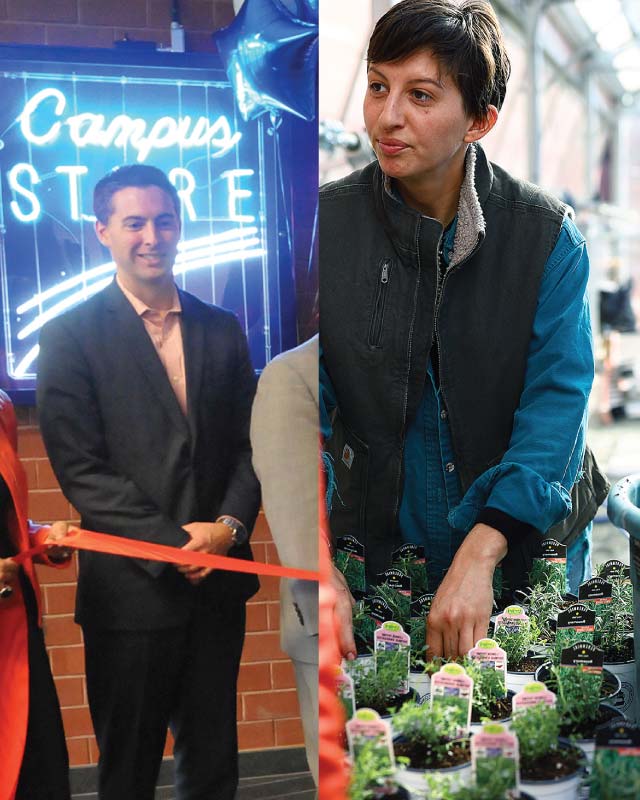 NSCC's Lynn campus now features a new community bookstore and greenhouse facilities.
The bookstore is run by Follett Higher Education Group Inc. and offers students many advantages, including expanded lower cost textbook options including rental, used and digital materials that support the College's access and affordability goals. The newly renovated and expanded Lynn bookstore was built to serve NSCC students as well as the Lynn community. It is the only retail bookstore in Lynn and provides, in addition to textbooks and NSCC branded items, a "Best Sellers" section, a children's corner and a small programming space.
A new sustainable greenhouse and related classroom supports the college's Horticulture, Culinary Arts, Health and Science programs and provides additional capacity to meet current workforce needs. The greenhouse will be equipped with aquaponics, rain catchment, composting and solar energy systems. The greenhouse will also provide community benefits by facilitating a partnership between the college and the Boston-based Food Project.