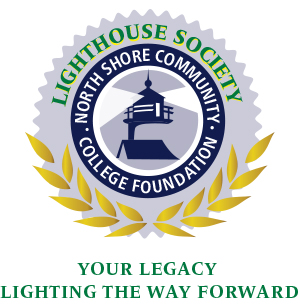 For so many alums, North Shore Community College was a beacon of hope and the turning point to a bright, promising future. Now, you can make that same experience possible for the next generation of NSCC students as a member of the Lighthouse Society!
The Lighthouse Society of the NSCC Foundation recognizes and celebrates the generosity of people like you who choose to create a lasting legacy to benefit students of North Shore Community College through a planned gift.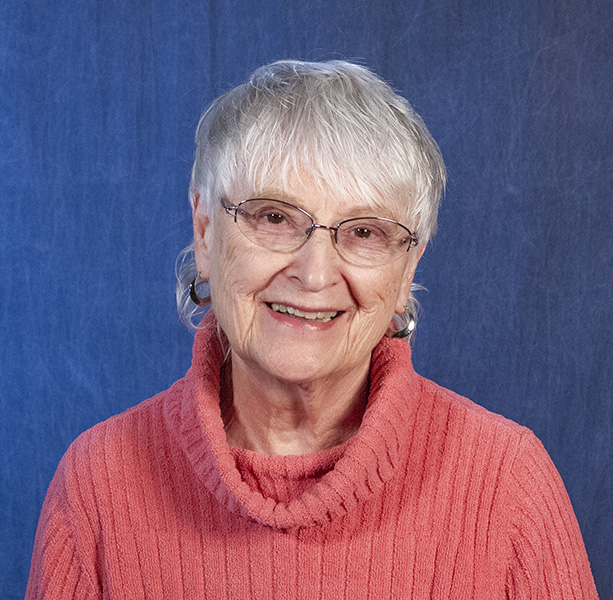 Judith Putnam, Class of 1984, is proud to be a founding member of the Lighthouse Society!
"As a single mother in the 1970's with two young children, it dawned on me that I should pursue my education. I found my way to NSCC where I began my journey, and I went on to complete a Master's Degree in Education at Cambridge College, which allowed me to realize my passion and dream of teaching and supporting returning adult students. From there, I enjoyed the next 25 years as a part-time faculty member at North Shore Community College, and in 1995 I was honored to become the director of NSCC's Women In transition Program. After retiring in 2005, I continued to teach at the college until 2016. I believe strongly in this college, and I want to help future students pursue their own educational journeys."
You, too, can join the Lighthouse Society. It's easy! Simply name The North Shore Community College Foundation, Inc. as a beneficiary of your estate plan. Gifts of all amounts are welcome. No minimum gift is required to participate. Options include: will, trust, retirement plan, insurance policy, and customized deferred gift
Lighthouse Society member benefits include commemorative naming at Danvers and Lynn campuses, invitation to annual Lighthouse Society event, commemorative pin, and more. Donors who commit a deferred gift by December 31, 2021 will receive additional recognition as Lighthouse Society Founder's Circle Members and will be celebrated at NSCC's 55th Commencement in 2022.
Already included North Shore Community College Foundation in your estate plan? Let us know! We would love the opportunity to thank you for your generosity and foresight.
To learn more, contact the North Shore Community College's Resource Development Office at 978-739-5527 or development@northshore.edu