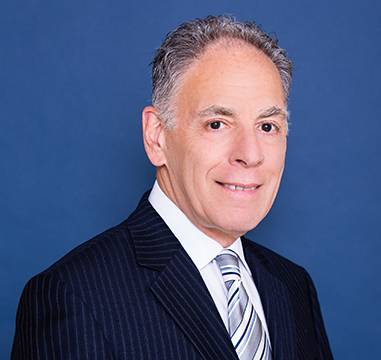 Richard Yagjian has been elected by the Alumni Association Board to serve as the alumni representative on North Shore Community College's Board of Trustees. He fills a position vacated by the resignation of former alumni trustee Alex Stone.
Rich, of Peabody, is a Class of 1968 alumnus and is the Executive Vice President and COO of Hunt's Photo & Video.
Rich has a long history of commitment to North Shore Community College. He brings a fundamental understanding of NSCC from his contributions as both a past President of the NSCC Foundation Board and a past Chair of the NSCC Board of Trustees. This year, after a five-year absence, he rejoined NSCC's Foundation Board.
We are excited to have Rich join our team and look forward to collaborating with him on issues impacting the NSCC community and to strengthen and grow NSCC's Alumni Association.