JOIN THE MOVEMENT!
North Shore Community College is joining a call to action.
NSCC's RAP Experience program and services are designed as an achievement and retention initiative to support and assist Black, Latino/a, and ESL students to succeed academically. In doing so, we improve and increase academic persistence and graduation. We want to partner with you to support your academic success, celebrate your achievements, and empower you to RISE, ACHIEVE and PERSIST!
---
HEAR THE CALL TO ACTION!
During his speech introducing the My Brother's Keeper (MBK) Initiative, President Barack Obama made a call to action to the country:
I have always believed that the single most important task we have as a nation is to make sure our young people go as far as their dreams and hard work will take them. It is the single most important thing we can do for our country's future.
Photo courtesy Barack Obama Presidential Library
---
Meet our RAP Peer Success Coaches!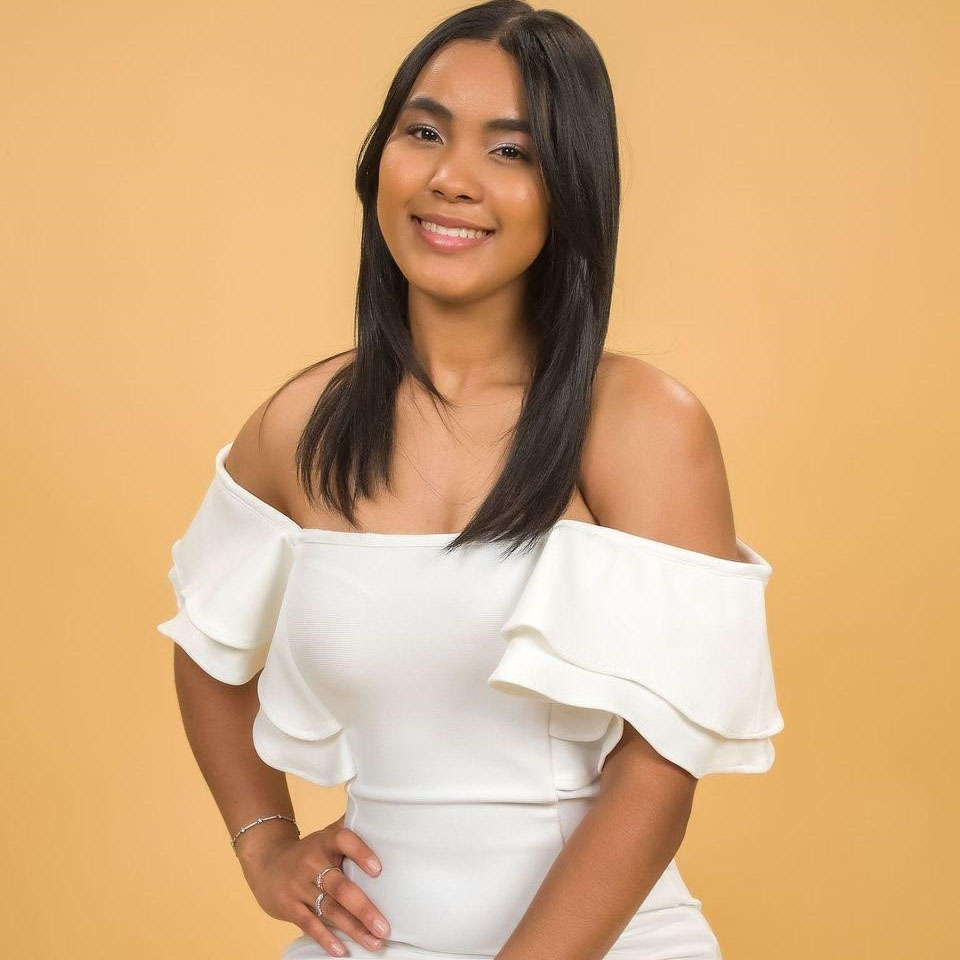 Hey guys, my name is Yuleidys Lopez Perez. I'm 20 years old, and I recently graduated from NSCC with an Associates of Science Degree in Health Science.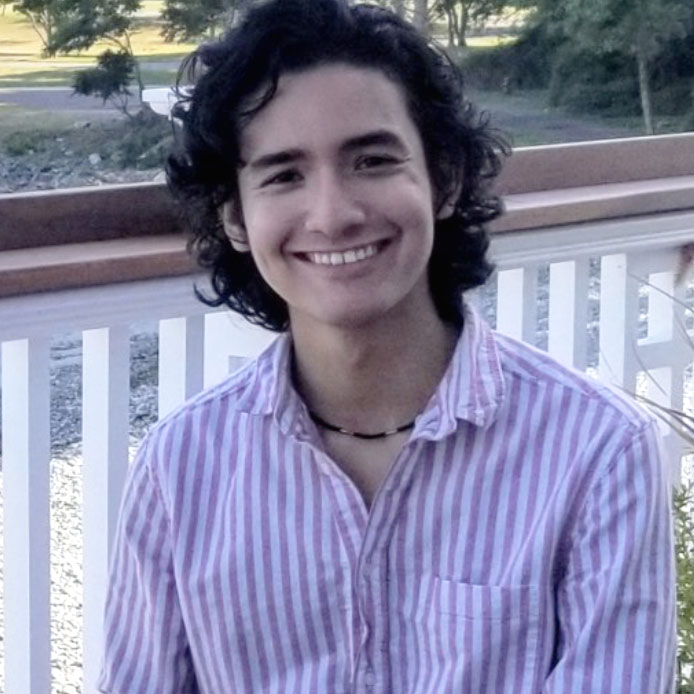 Taurick Bautista here! I'm an NSCC alum and now a senior at George Washington University pursuing a Bachelor's degree in International Affairs and Economics.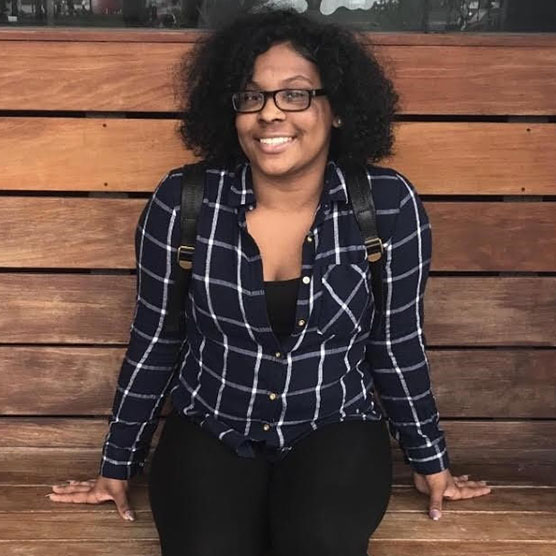 Hi there, I am Daniela Castro. I recently graduated from Year Up Greater Boston and am working toward a Bachelor's Degree in Business Management at SNHU.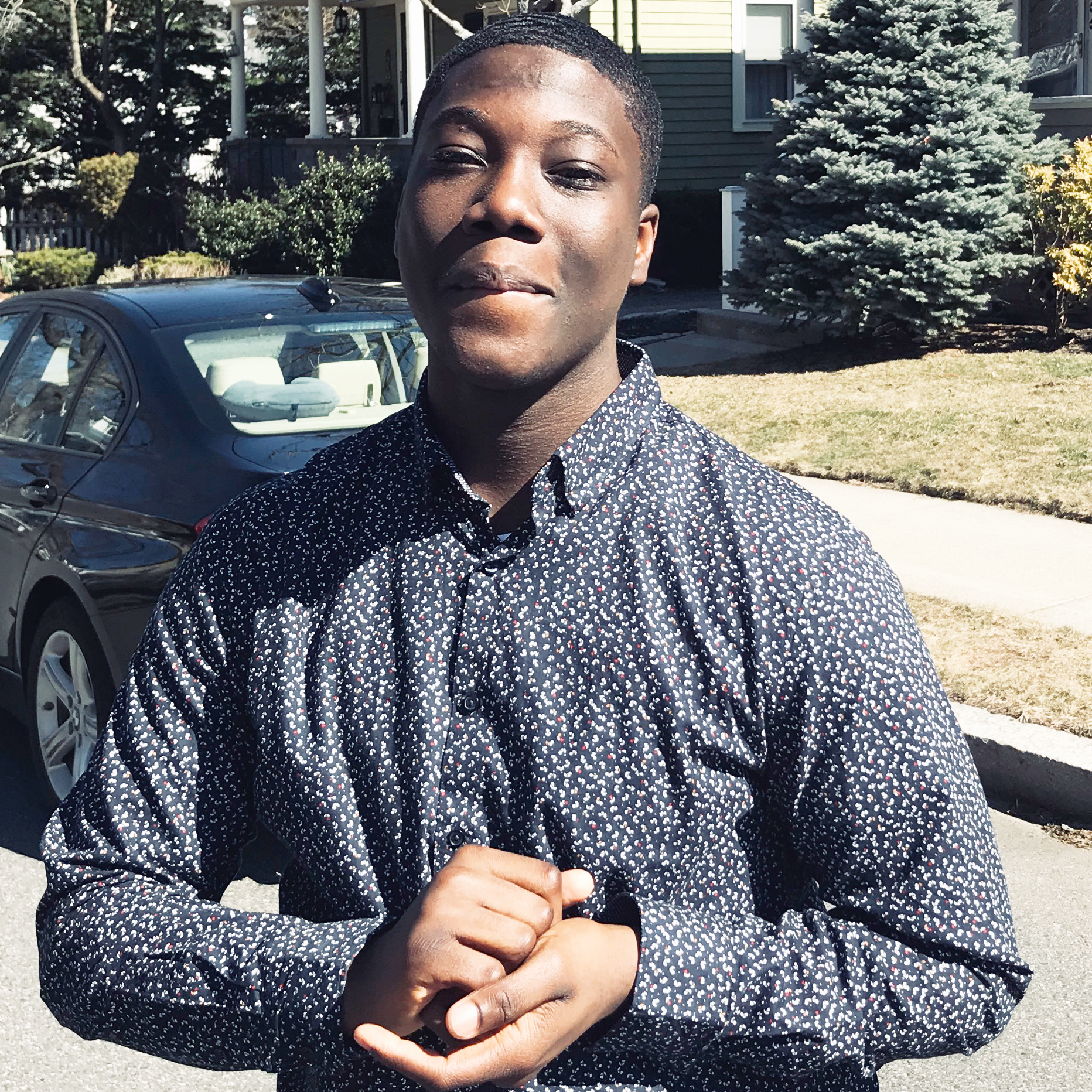 Hi, I'm Dapo and I'm studying Computer Science at NSCC. I want to help other Black and Latin students overcome challenges that society throws at them. There's nothing better than seeing the next person succeed!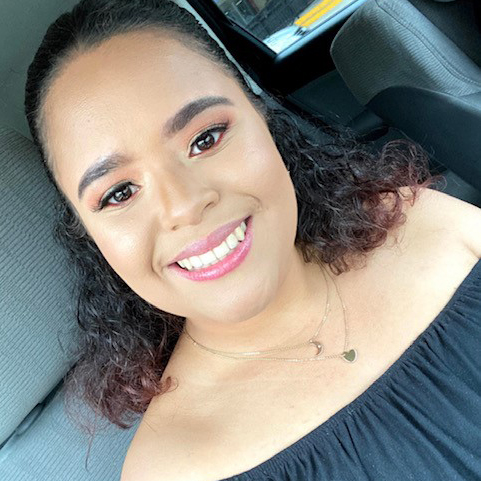 Hi, I'm Rosanna Fernandez. I completed the ESL program at NSCC and I now study Nutritional Science. I love helping others so my goal is to facilitate the journey of new English learners.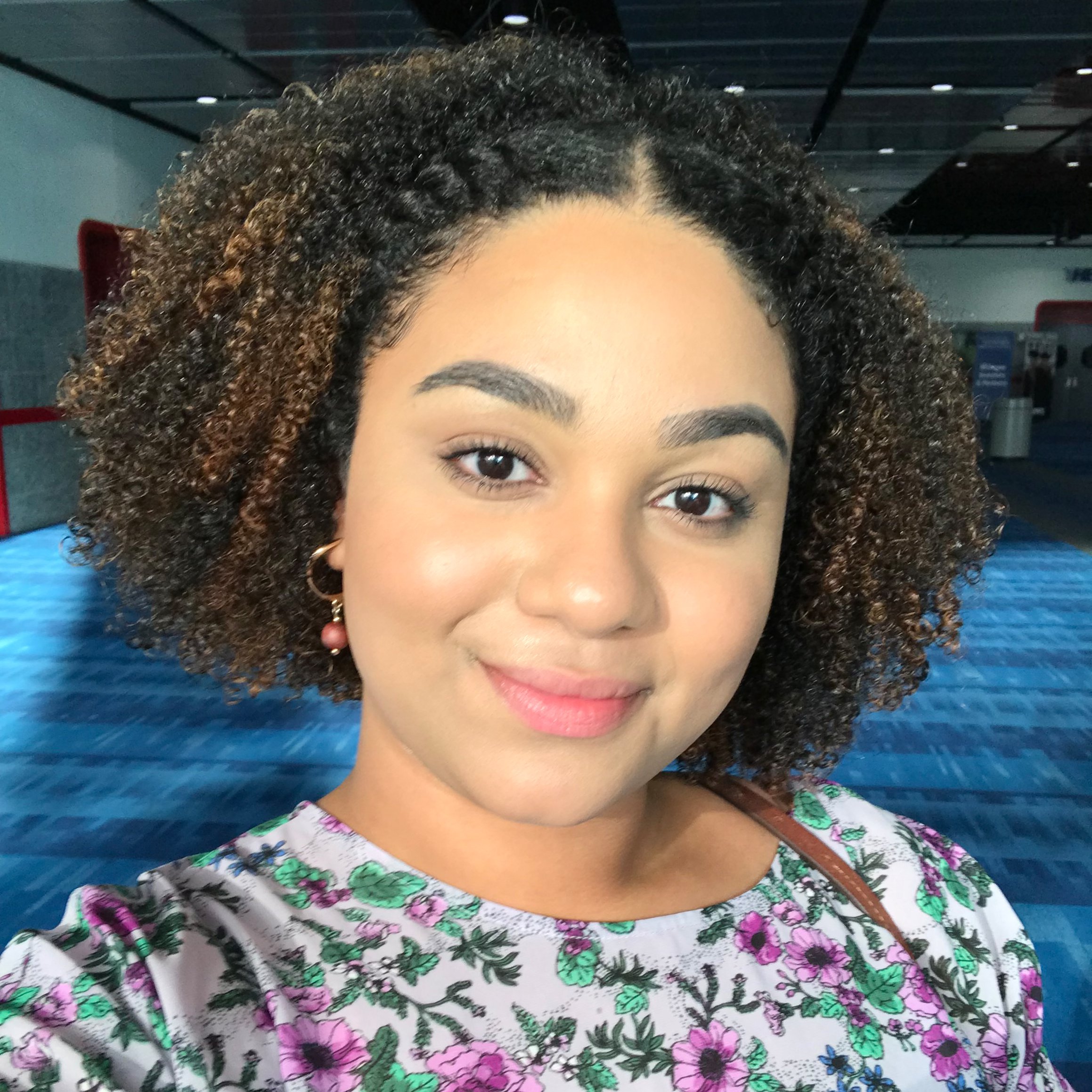 Hi, I'm Annabelle! I'm excited to join as an achievement coach for the ESL program and cannot wait to meet you all!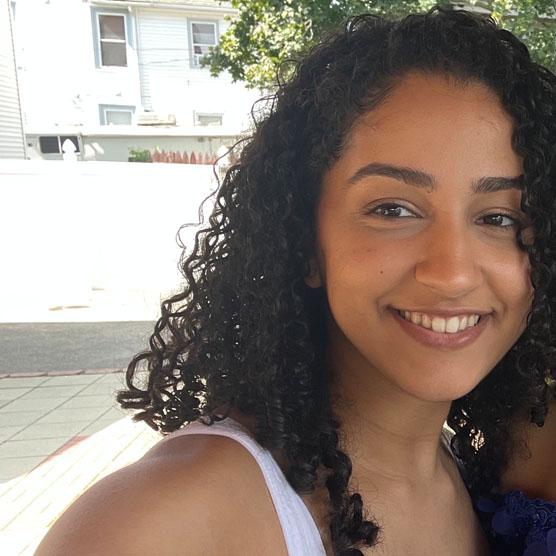 Hi everyone! I'm Emy Diaz and I wanted to become a coach because I want to share my knowledge. By sharing my own experiences, I can help other students!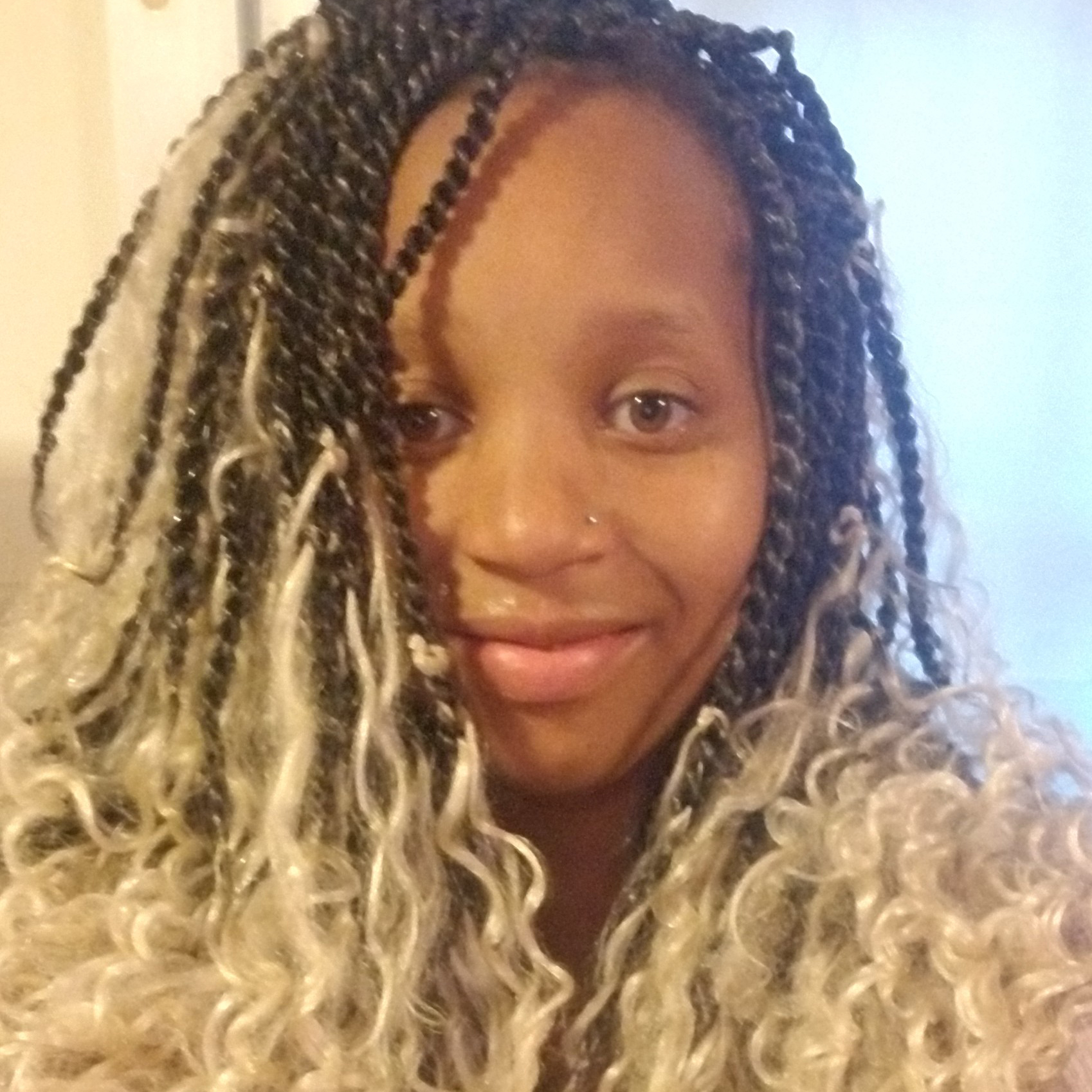 Hi, I'm Laela Bisgrove! I want to support Black and Latinx students see the best vision of themselves. You are beautiful, phenominal, and one of a kind!
---
Rise. Persist. Achieve. Kick-Off Celebration!
Keynote Speaker Darius Peyton
Darius Peyton received his bachelor's degree in Media Literacy and American history from Wheelock College (now Boston University). Growing up in Amherst, MA, he first discovered his passion for social justice when he noticed the disparities in the way that he and people who look like him were treated. This led him to become a vocal advocate for closing the gap.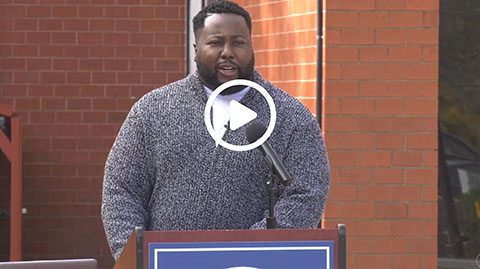 ---
Questions?
Connect with us at rap_experience@northshore.edu
---